Safeguarding Training in 2020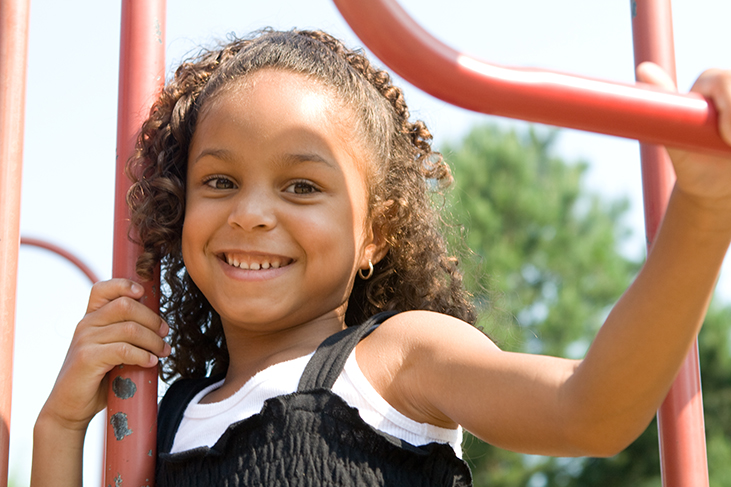 If you've taken an online safeguarding training course with the Child Protection Company this year, or if you've had face-to-face safeguarding training with one of our excellent trainers, you'll already know the importance of safeguarding in everyday practice.
However, as we go forward into the New Year, let us refresh our memory on some of the most important child protection and safeguarding topics we all should be aware of in 2020.
Anti-radicalisation
Unfortunately, anti-radicalisation, anti-extremism, and the prevention of terrorist ideologies is still a prevalent issue across the United Kingdom, with recent events further justifying the need to pay close attention to this vital area of safeguarding.
Many professionals will be aware of the Prevent Duty, particularly those who work in the education sector. You can take an in-depth look at what exactly the Prevent Duty is in our focused Awareness of Prevent Duty online course.
In brief, the Prevent Duty is a strategy developed to stop individuals from supporting terrorism, and to prevent young people from being recruited into extremist groups through the process of radicalisation.
As a professional working closely with children and vulnerable adults, you need to be aware of the signs and indicators of radicalisation in order to step in and protect individuals from causing harm to themselves and others. You also need to know about the safeguarding options available for people who are vulnerable to extremism and your duty to report any concerning behaviour.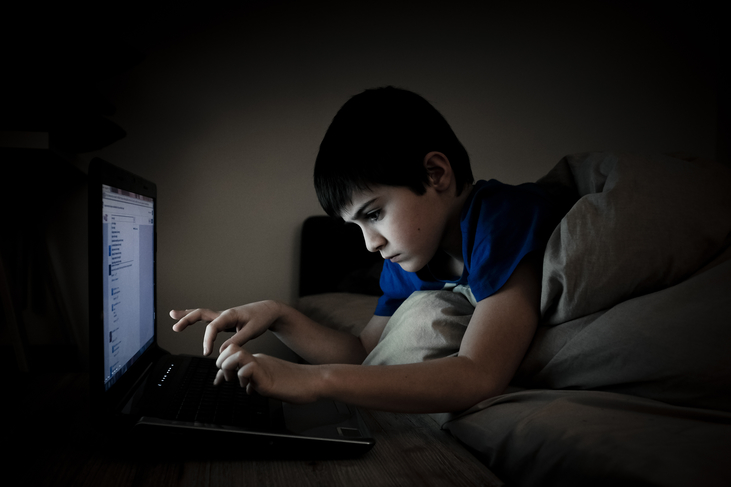 Child sexual exploitation
In most of our introductory online safeguarding courses, we go into detail about the signs and indicators of child sexual exploitation (CSE) and the risks to children who are vulnerable to such abuse. Bear in mind that a child is legally defined as anyone under the age of 18.
You need to be aware of CSE in 2020 for the same reason you needed to be aware of it through 2019: It is still a huge concern in the United Kingdom, and any child or young person can be sexually exploited with or without realising.
Simply put, child sexual exploitation is the use of coercion in the form of gifts, food, drugs, money, alcohol, accommodation, or even romantic attention and affection, in order to manipulate a child into performing sexual acts or engaging in sexual activity with another person.
Many children might believe that they are in "love" with their abuser and might not realise what is happening, whereas others will feel that they have no choice even though they understand this is an abusive situation.
If you suspect a child is at risk of CSE or might already be a victim, you should report your concerns by following your organisation's safeguarding procedures as soon as possible. Remember, if you feel a child is in danger, contact the police immediately.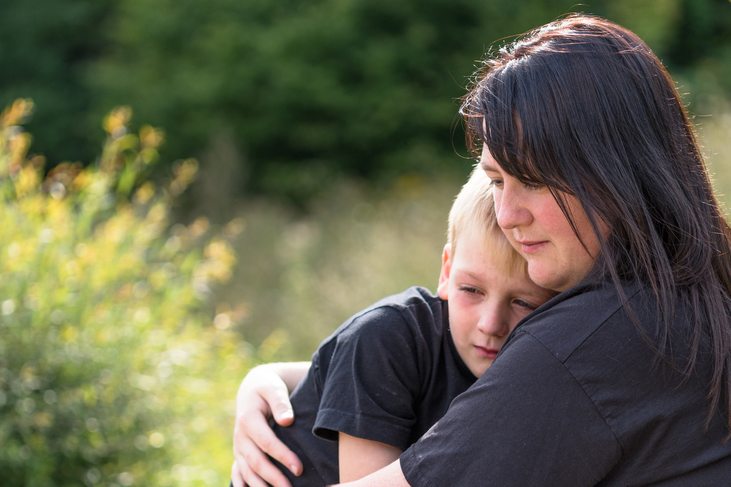 Homelessness
We're sure you've seen the campaigns in the news recently, but this holiday season, an estimated 135,000 children are going to be homeless. This figure has risen in recent years and is a serious safeguarding issue that you should be aware of now and in the New Year.
A number of difficult circumstances can lead a family to homelessness, from debt to domestic abuse, but no matter the reason, a homeless child is extremely vulnerable, so you should escalate your concerns about any suspected homeless family by reporting via your standard safeguarding procedure immediately.
Online safety
As well as having a dedicated e-Safety Training course for schools and parents, we also include online safety modules in in our Education-specific suite of training courses. Without a doubt, this is an area of safeguarding that you need to know about in the New Year.
There are many ways in which a child can suffer abuse online. Cyberbullying is a rising concern now that children's lives are blending with the internet and social media is becoming no different to real life to young people. Similarly, interacting with strangers on the internet carries risks of its own—for example, exploitation, abuse, and radicalisation.
However, there is no removing the internet from our children's lives, so rather than preventing children from going online, we need to instead prepare them with strategies for staying safe online. This includes a knowledge of how to set up parental controls, security filters, and privacy settings to minimise online risk.
We also need to ensure children are aware that whatever they post online will always be online in some capacity—yes, even posts they think they have "deleted"—so they need to be incredibly careful and always think twice before posting anything to the internet.
Be aware that when we talk about the internet, we don't just mean websites and social media. Online gaming is also a factor to consider as well as mobile apps and the use of tablets and smart devices.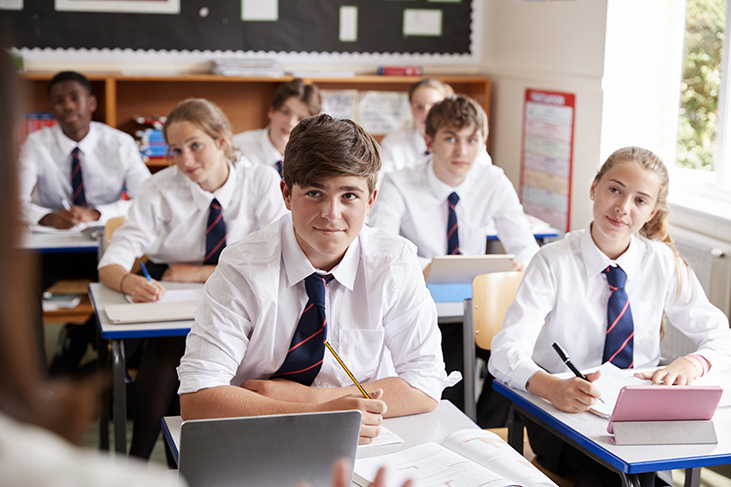 Refresh your safeguarding training for 2020
If your safeguarding certificate is due to expire in 2020, or if you would like to refresh your knowledge of safeguarding, our bestselling online safeguarding training is the ideal option. When you train with the Child Protection Company, you have 24/7 access to course content from any device with an internet connection (so it's easy to learn on the go!) and our courses can all be paused and restarted exactly where you left off as many times as necessary.
Not only that, but you can even download and print your verifiable safeguarding training certificate immediately upon successful completion of the course. With sector-specific options available to professionals in a variety of workplaces, from schools and colleges to dental practices and sports and leisure facilities, and having trained over 125,000 individuals already, we are one of the UK's leading providers of quality online safeguarding training.
For more information about our courses and to browse our full suite of online safeguarding training options, please click here.
Alternatively, you can contact our friendly customer support team during office hours to talk to us about your unique safeguarding training needs in 2020 by calling us on 01327 552030, emailing us at help@childprotectioncompany.com, or using the live chat feature available on this website.
The Child Protection Company offices are open from 9am to 5.30pm, Monday to Friday.