Safeguarding training for Nannies – a legal requirement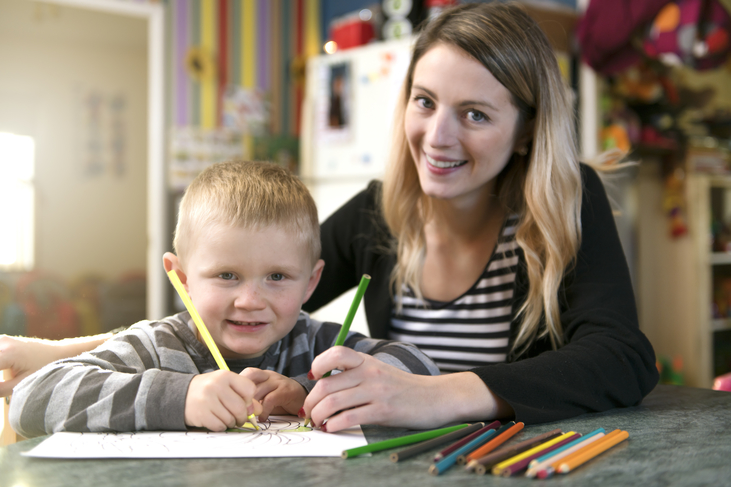 It's a legal duty for everyone who works with or around children in the United Kingdom to have verifiable safeguarding training, but how often should Nannies be refreshing their safeguarding knowledge?
Safeguarding Training for Nannies
It's important to know for sure that your children are in safe hands when you're not around. As parents, carers, and professionals, we can all appreciate the horror of news stories in which children and families have been let down by inadequate care services.
In the United Kingdom, we expect professionals to adhere to statutory government guidance when it comes to our children's education, wellbeing, and safety, and as with any profession, training forms a solid foundation for a professional's development and good practice.
So, how does this apply to Nannies?
Well, every Nanny working in the United Kingdom is required by law to have completed a verifiable safeguarding training course such as our online Child Protection for Nannies before they start to work with any children or families.
Further to this, it is against the law for a Nanny to be working with a family without being able to evidence their training with a verifiable safeguarding training certificate. Let's not forget, as well as being inspected by any agency or organisation that they are employed by, Nannies may also be inspected by Ofsted and equivalent governing bodies. Safeguarding is one of the main areas they will be judged on, and failure to have up-to-date safeguarding training will lose valuable marks in inspection.
What does this mean for you?
Well, if you work as a Nanny or if you employ a Nanny here in the United Kingdom, you should be taking the appropriate measures to make sure safeguarding training is always up to date and does not expire. Failure to act on your safeguarding duties could leave you and the children in your care in a vulnerable, unsafe position.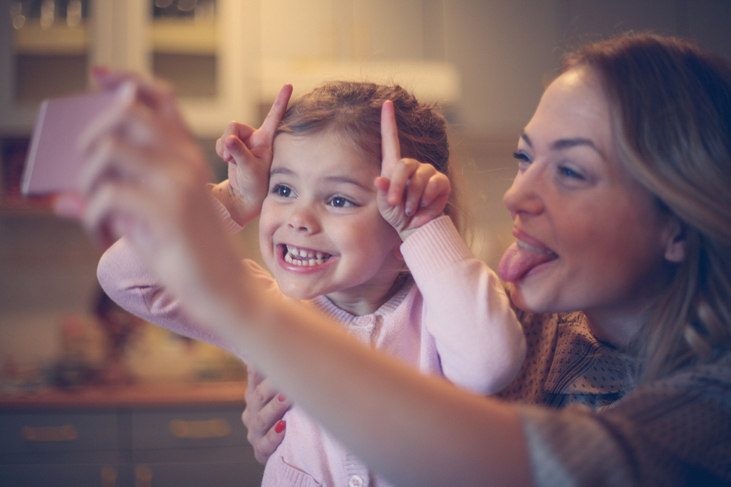 So, what sort of topics does safeguarding training for Nannies cover?
First and foremost, our Child Protection for Nannies course gives a clear overview of safeguarding, including what it means to safeguard a child and the definitions of key safeguarding terms. It outlines the difference between safeguarding and child protection and also includes a detailed look at some of the main forms of abuse and neglect, with examples of the signs and indicators of each, to help you to notice when something isn't quite right in your daily practice.
However, knowing how to spot the signs and indicators of abuse isn't the only information that needs to be covered when it comes to safeguarding training for Nannies. There is also online safety to think about. Now that many children have access to the internet from a very young age, there are many new concerns that might not have been covered in previous safeguarding courses with other training providers.
For example, if you are working with a young child who has access to a device with an internet connection (such as a tablet or iPad), you need to know how to adjust the settings to ensure that they are not able to go online, where they could be exposed to a variety of potentially harmful content. Our Child Protection for Nannies course teaches you the basics of online safety for Nannies, too.
Yes, that's right: our Child Protection for Nannies course cuts no corners and offers essentially 3 courses in 1, covering all the information a typical online safeguarding course would include as well as extra modules on online safety and anti-radicalisation that would typically be taken as separate courses.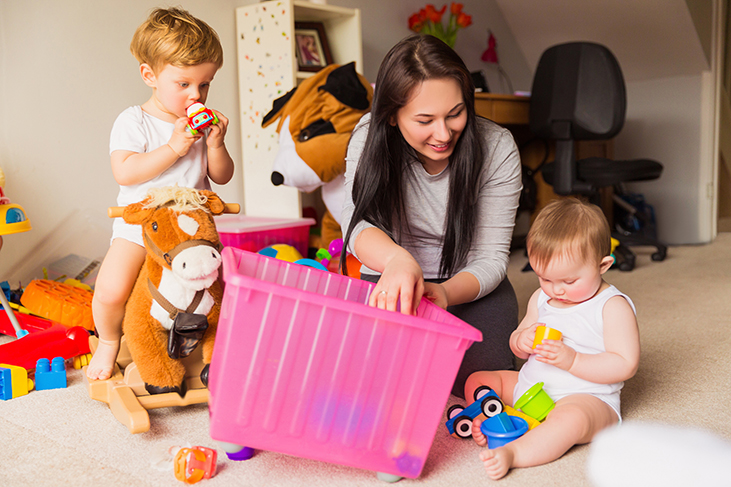 Why else should you complete your safeguarding training for Nannies with the Child Protection Company?
It's no secret that safeguarding is at the heart of everything we do here at the Child Protection Company. It's incredibly important to us that we deliver bespoke safeguarding training to match the working environment of the individuals who take our online safeguarding courses. After all, the processes for reporting and referring safeguarding concerns look very different to a Nanny than they do to a school teacher or healthcare professional, even if the basics of safeguarding are fundamentally the same.
Different working environments require unique approaches to safeguarding, and that's why we take care to ensure our verifiable online safeguarding courses are written with your individual needs in mind. We take into consideration the lone-working aspect in the role of a Nanny and understand that it may sometimes be difficult to report your concerns. Our safeguarding training for Nannies is designed to empower and protect you if and when it comes to making a referral to outside agencies such as social services or the police.
Using relevant case studies, downloadable content, and sector-specific advice, our bestselling Child Protection for Nannies course is the most suitable choice for Nannies who want to fulfil their legal safeguarding training duties with the flexibility to train on their own schedule.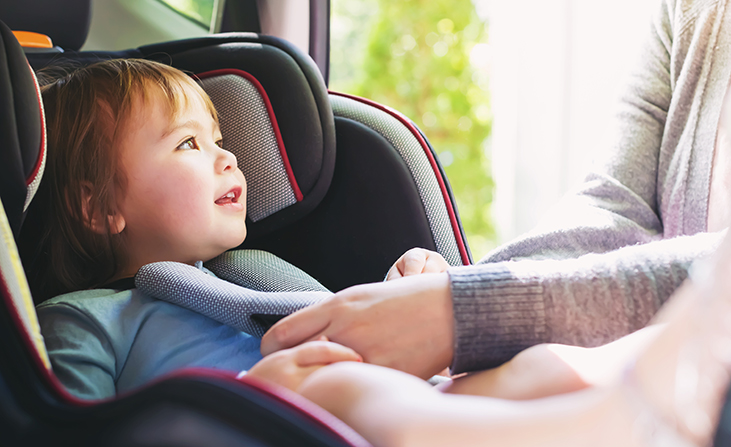 How can you start safeguarding training for Nannies?
It's easy! Simply visit the Child Protection for Nannies course page by clicking here and add the appropriate amount of courses to your basket. Then, proceed to the online checkout to complete your purchase, where you will be prompted to sign up or log in to your Child Protection Company account.
You will then have access to our unique online learning management system, which will display your Child Protection for Nannies course (plus any other safeguarding training course you decide you purchase) and you can begin training immediately. Our system gives you the option to pause and restart the online course as many times as necessary, so it's the perfect choice for busy schedules.
Once you have completed the learning, you must pass an online assessment at the end of the course, and on successful completion, you can download your verifiable safeguarding certificate immediately.
Even better, all of our online safeguarding training courses can be accessed 24/7 from any device with an internet connection, and the learning is completed entirely online—that means no more hanging around on long waiting lists for face-to-face courses, all the learning you need is now right here onscreen!
Got a question about safeguarding training for Nannies?
If you would like to speak to a member of our friendly customer support team, simply get in touch by calling us on 01327 552030, email us directly at help@childprotectioncompany.com, or use the live chat feature on this website.
The Child Protection Company offices are open from 9am to 5.30pm, Monday to Friday.