Prevent Duty: Some Useful Resources and Links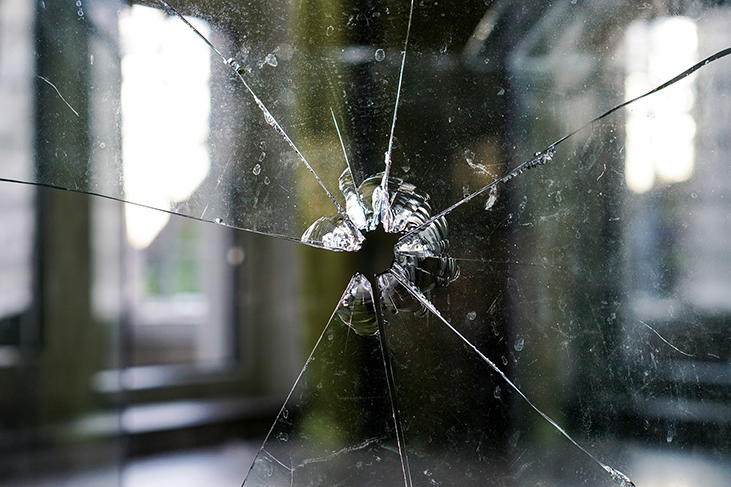 Having worked with Prevent Coordinators and anti-radicalisation groups for some years, we launched our online Prevent course 3 years ago. Coupled with our comprehensive learning management system, our Awareness of Prevent Duty course remains a popular choice, particularly for schools.
However, we do get asked about other online Prevent Duty resources, so here's the pick of what's out there:
Government Guidance
Prevent Duty Guidance
https://www.gov.uk/government/Revised_Prevent_Duty_Guidance__England_Wales.pdf
Channel Duty guidance
https://www.gov.uk/government/Channel_Duty_Guidance_April_2015.pdf
Department for Education guidance
http://www.foundationyears.org.uk/files/2015/06/prevent-duty-departmental-advice.pdf
Useful Websites
Let's Talk About It – Preventing people from becoming terrorists
The aim of this site is to give people a clear and better understanding of both Prevent and Channel, while providing signposting and support for people who are concerned that someone they know may be vulnerable to radicalisation. The site also contains useful information around how to spot the signs that someone may be being radicalised and provides tips on how you can protect yourself.
Advice for Schools
http://www.preventforschools.org/
Educate Against Hate
http://educateagainsthate.com/
Inspire (a charity campaign group – raising awareness, championing Muslim women's rights)
Internet Matters (page on Radicalisation)
https://www.internetmatters.org/issues/radicalisation/#tab-1431375179-1-12275d-94dab404-ab79
Online Training
Awareness of Prevent Duty
https://www.childprotectioncompany.com/awareness-of-prevent
It's our own course, so we know it's good!
Resources
'Conviction' film. You can request a DVD, lesson plan, and facilitator notes for the film (about Andrew Ibrahim), via email: convictionfilm@avonandsomerset.pnn.police.uk
Short film by 'Women Without Borders' about women who lost their sons to Syria: https://www.youtube.com/watch?v=tIGJNJWEkYM also their website http://www.women-without-borders.org/save/
'A Community Response': YouTube video by Avon and Somerset police. A series of community members talking about extremism, jihad and other issues.  Accompanying lesson plan available. https://www.youtube.com/watch?v=wKEe3_nm_x4
Film: 'Birth of a Terrorist' (lesson plan available – contact Avon and Somerset Prevent Team)
https://www.youtube.com/watch?v=d4rAAI6je74&feature=youtu.be
Stats about Muslims in the UK (Muslim Council of Britain, 2011 census)
http://www.mcb.org.uk/wp-content/uploads/2015/02/MCB-Muslims-in-Numbers-infographic-final.jpg
Short films of former extremists that you can use in your organisation or classroom: https://www.connectfutures.org/formers/
Talking to Children About Terrorism
How should teachers talk to their students in the event of a terrorist attack?
http://connectfutures.org/how-should-teachers-talk-to-their-students-in-the-event-of-a-terrorist-attack/
Discussing terrorist attacks with your pupils
https://www.pshe-association.org.uk/news/guidance-discussing-terrorist-attacks-your-pupils/
Staying Safe Online
Report Extremist/Terrorist material online: https://www.gov.uk/report-terrorism
ThinkUKnow
The education programme from the National Crime Agency's CEOP command. Thinkuknow aims to empower children and young people aged 5 to 17 to identify the risks they may face online and know where they can go for support. There is also information and advice for parents and carers.
Prevent in Higher Education
Dispelling the myths: http://blog.hefce.ac.uk/2017/12/11/six-myths-about-the-prevent-duty-in-universities/
There are more resources out there, but these are pretty good start.  We hope you find some information that will be of use in your workplace in the links above.