Photography Policies at Sports Events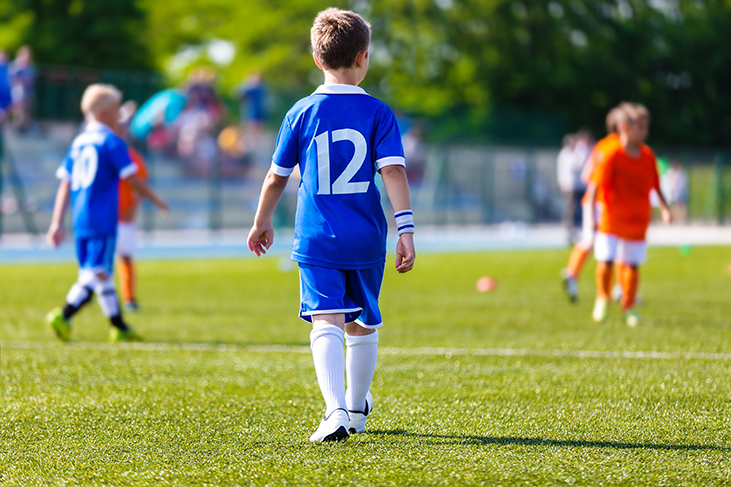 Every child has a right to be safe when taking part in sports activities, so if you coach a team or lead a sports group, you should maintain an awareness of how to keep the children you work with as safe as possible.
For many individuals who work in the Sports sector, a safeguarding concern that crops up often is how to deal with the use of photography and video recording equipment around children.
It is important to get a parent or carer's permission to take a photo of a child for many reasons.
The most common reasons include: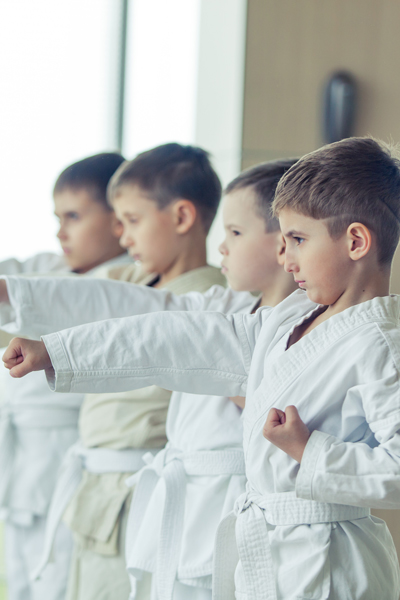 If the image is displayed anywhere with the child's name or other personal details (including the name of the sports team, school, or local club they attend), this information could make them vulnerable to individuals who are looking to groom children for abuse
Images posted on social media can enter the public domain, which can make it extremely difficult to take back control of who can view the image
There could be legal restrictions in place to protect a child from being identified—for example, if the child is living under the care of the local authority, or they have been adopted
Children may be identified by their facial features even where no other information is provided
Some individuals set out to take photos of children that can be manipulated to make it seem like the child is performing inappropriate activities, and these harmful images may be distributed
Photos and videos can be easily edited to create illegal content, potentially child abuse images

What should I do to keep children safe from harm?
The first step is to become familiar with your photography policy. If you work as part of an organisation, it is highly likely that the organisation will already have an established photography policy, so you will need to find out who to contact in order to access it.
However, if you are self-employed or in charge of an organisation that does not have an established photography policy, you will need to create one. You can find advice for how to do this on the NSPCC website.
Some photography policies enforce a total ban on photos and videos, but many detail a strategy for ensuring only safe use of photography and video recording equipment during a sport event or activity.
To minimise risk and to keep children as safe as possible, you should be sure to do the following before allowing anybody to take a photo of a child:
Decide on a photography policy or review the pre-existing photography policy, and confirm the policy with every member of staff involved in your organisation, making sure that everyone is aware of it
Ensure that all parents, carers, and spectators are aware of the policy, including any areas where photography is banned altogether, e.g. in the changing rooms
Make parents, carers, and spectators aware of the above dangers that their child or another person's child could face if a photo is taken, and warn parents that images should ideally not be shared on social media at all, but if they are, care should be taken to increase the privacy settings and to avoid 'tagging' individuals in the photo
Establish a reporting procedure for any concerns or incidents that may arise—this should also appear in your photography policy and should be accessible to every member of staff or volunteer
Let everybody know the contact details of the police and local safeguarding board or children's services team in case an incident or concern needs to be reported immediately
Create photography consent forms for parents to sign prior to the sports event or activity, so that there can be no confusion about who is or isn't allowed to be photographed
Advertise the photography policy on all leaflets, posters, signage, pre-event registration forms, information booklets, parent packs, and by word of mouth at the start of the sports event or activity
Be sure to enforce the photography policy and do not let individuals 'get away with it', even if their reason for taking a photo or video seems perfectly genuine—everyone should follow the rules for the safety of the children
The first step to ensuring the safety of every child you work with is to take a verifiable safeguarding course. This will give you a good foundation of knowledge to support best practice at work.
To view our Sports specific Introduction to Child Protection online course, please click here.