Parents: are you buying new devices for your children this Christmas?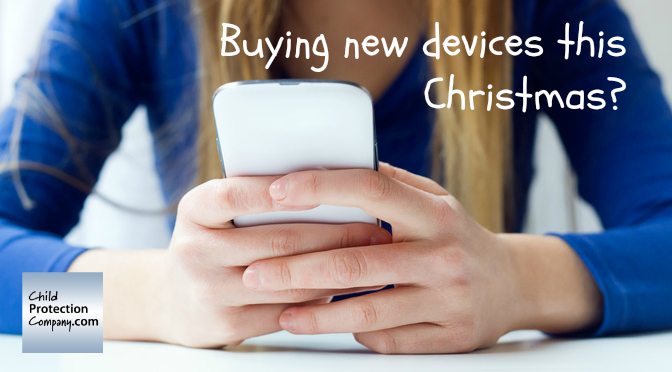 Are you, like many other parents, buying your children a new tablet, games console or smart phone for Christmas? If you are, have you considered how you will ensure that they are able to stay safe online?
One of the biggest concerns for parents is youngsters, either accidentally or purposefully, making in-app purchases. This occurs when games that are often free to download, offer the option to purchase add-ons that enhance the game. If your bank details are linked to the device, purchasing extra stuff can literally just mean a couple of clicks. There are options to disable in-app purchases, so before you hand over any new devices this Christmas, check that you have put these in place if you don't want to end up with a massive bill!
Most youngsters want to use the internet to chat with friends, so parents should consider the kinds of social media sites their children are using. Sites such as Facebook have tools in place such as reporting, blocking and privacy settings. Be prepared to have a chat with your children about social media and discuss the kind of behaviours that are acceptable and those that aren't. If you are concerned about helping your child to use social media, why not check out our online course for parents? It's a great way to get familiar with terminology and potential online risks.
Don't forget, you can also set up parental controls on your home Internet, which will block access to certain sites. The different Internet providers will be able to give you more information on how to set these filters and controls up.