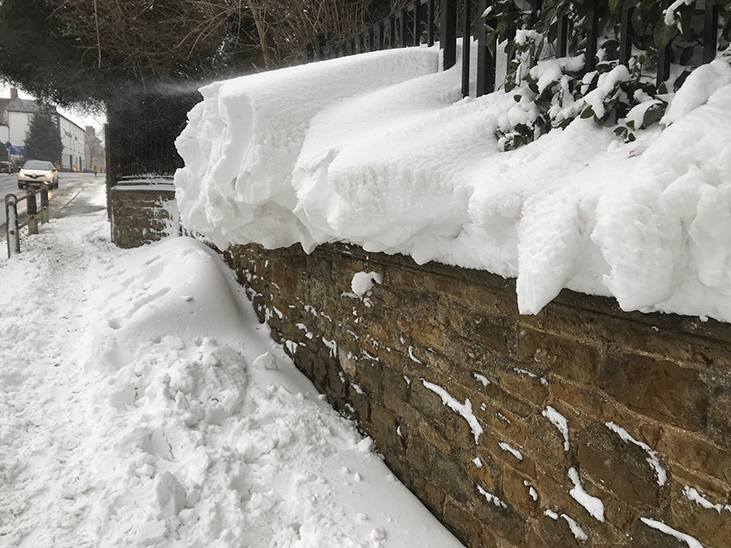 While many of the Child Protection Company's employees worked from home during 'The Beast from The East' last week, our CEO Mark Foster made the snowy walk in to the office to respond to customer calls and enquiries. Here's his roundup of last week's events!
These boots are made for walking….
Well, it's been a bit wild outdoors recently. So much so that only those of us who could walk to work have been coming in these past few days while everyone else has been working from home. Or, they say they're working…probably curled up on the sofa, under a throw, with a hot chocolate in one hand as they put the polish on our latest safeguarding courses. Not jealous one bit. No, honestly.
I know that those of us who have been in the office have been stretched by the volume of calls and email enquires. Who knew that when you're trapped indoors and at a loose end, the thing you turn to is online safeguarding training?
But why not? The beauty of online training is that you can do it literally anywhere and anytime, and even the Beast from the East can't stop you! Indeed, most years we even have folk taking our child protection courses on Christmas Day, and not just the 'odd' person either.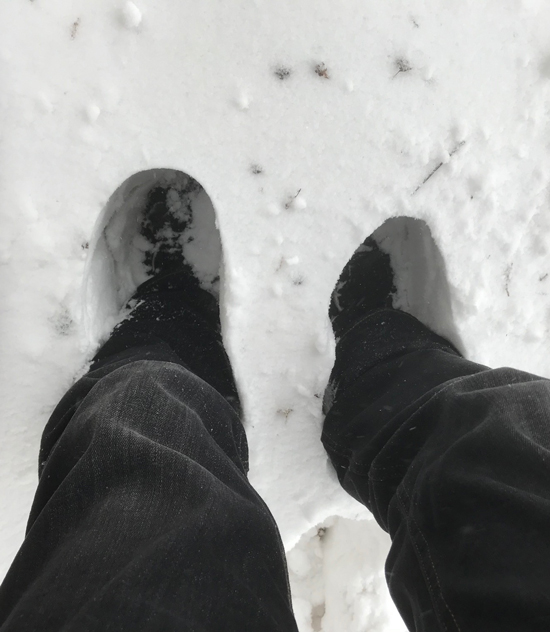 In fact, with the closure of every school in our area, it does make you realise how vulnerable face-to-face safeguarding training is to the vagaries of the weather. Luckily for us, we pulled all the face-to-face courses we were booked to deliver at the end of last week, as we know from hard experience how frustrating it is to organise a training session then to have one member of staff absent on the day.
So, back to those boots. Here are mine, ankle deep in snow on the way to work Friday morning. Those of you, like me, who did have to go out and about probably got to see some unusual and beautiful sights–though I'm not sure this beautiful snow sculpture created by the park railings had survived by the time I got home.
As Sergeant Phil Esterhaus (remember him?) famously used to say: "Let's be careful out there."