Online Safety Training: What do I need to know?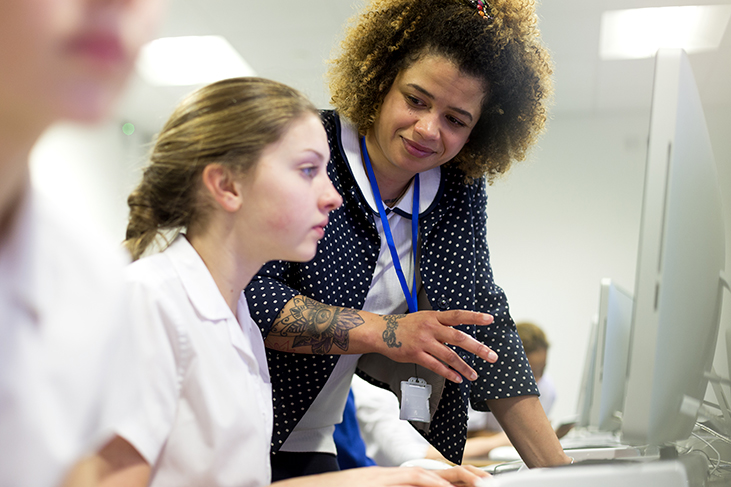 Ofsted have been inspecting online safety in their review of schools' safeguarding arrangements since 2012, so it's absolutely necessary for you to have an online safety training certificate if you work in education, no matter what your role is.
What is online safety training?
An online safety training course like our verifiable e-Safety Training or e-Safety for Parents courses will help you to understand not only the ways in which you can teach your child to use the internet safely but also the different risks you might not even know exist in the online world. This will help you to ensure you and your child are safe online and can navigate the internet in a positive way, rather than in a way that might bring harm.
As the line between virtual and reality starts to blur for children growing up with constant access to the internet, we need to prepare ourselves for the unique (and fast-growing list of) dangers and issues that can arise from social media and online gaming.
Online safety training forms an essential part of continuous professional development if you work in education. You will need to show evidence of recent online safety training to Ofsted and equivalent inspectors as part of your whole-school approach to safeguarding during your inspection, and if any staff are found without a current online safety certificate, your school could lose valuable marks.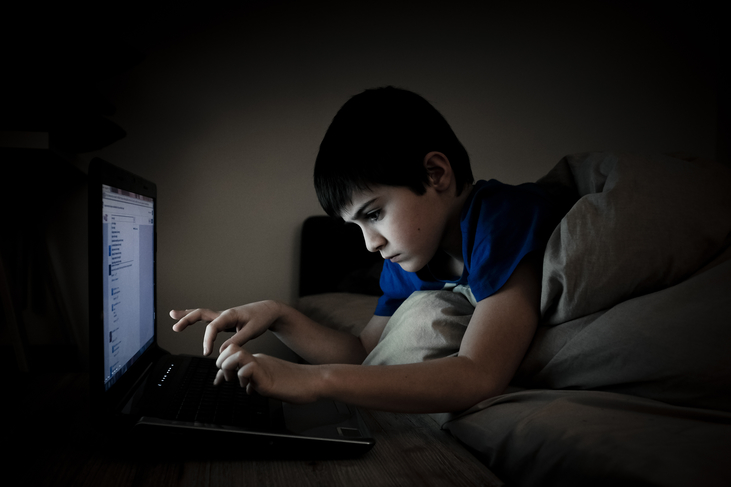 How can the internet pose a risk to children and young people?
There are unfortunately many ways in which the internet can pose a risk to children, young people, and even adults. No one is entirely safe online unless they know how to spot online danger and understand the ways they can act in order to keep themselves safe.
Verifiable online safety training like our e-Safety Training course will detail the different risks you might be exposed to on the internet, and the measures you can put into place to prevent online risk. Please click here now to learn more about our e-Safety Training course.
Just some of the main online dangers you need to be aware of include:
The Internet Predator
Online Bullying
Grooming
Sexting
Livestreaming
Radicalisation
Be aware that this is not an exhaustive list and the information provided in this blog post is not enough to give you a full overview of online safety. You will need to take an online safety training course for a comprehensive understanding of how to keep yourself and others safe online.
The Internet Predator
Just like in the real world, a worrying number of individuals use the internet with the intent to prey upon and manipulate young and/or vulnerable people.
With the opportunity to appear anonymous or to create fake identities, it is becoming easier than ever for criminals to get in contact with children via the internet. The seven-year-old girl your child might be chatting to about their school and family in an online game could be a fifty-seven-year-old with malicious intent—and the most concerning thing is, there is rarely a way to know for sure.
For this reason, it's incredibly important to teach children and young adults never to disclose personal or private information online. Sometimes it is best not to even tell strangers on the internet your real name. An online safety training course will explore the ways in which you can protect those in your care and yourself online against the risk of internet predators and individuals with cruel intentions.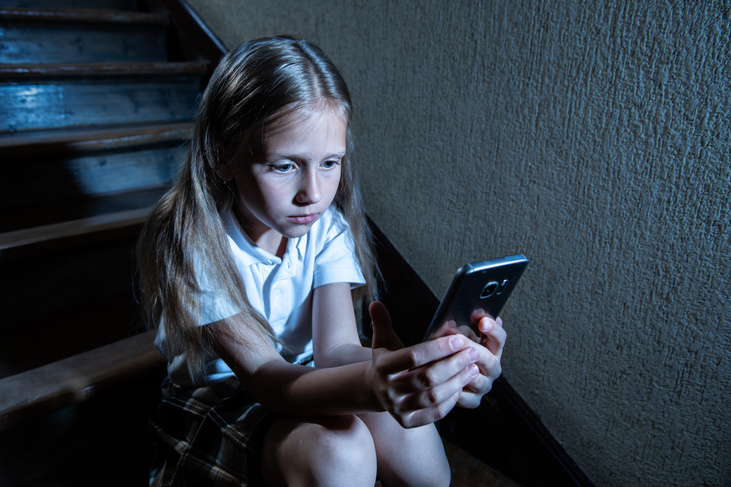 Online Bullying
Online bullying can come from any number of places, but it is especially common for young people to be bullied online by individuals they know in real life. In a way, the internet gives a voice to people who might not get involved in bullying someone in real life, because it is easier to be mean through a screen than it is to be mean to someone's face.
There are many layers to online bullying but there are also many ways in which you can seek help if you are experiencing online bullying, or if you witness another person being bullied online. One important phrase to remember is, "Once on the internet, always on the internet," when teaching children about online bullying.
Grooming
Similar to what we have just discussed with The Internet Predator, a concerning number of individuals use the internet to groom young people. This is why it's incredibly important to never disclose personal information online and to never accept friend requests or invitations from strangers.
There have been many cases of online grooming that have ended in real-life disaster for individuals. In our e-Safety Training course, we take a look at some of these real-life case studies to highlight how some of these risks and dangers can be avoided through training and having an awareness of the ways in which online predators act.
Sexting
Sexting can take a number of forms (photo, text, video, etc.) but many young people do not realize that it is illegal to share indecent images of themselves—whether they're doing so with people in their own age group or older.
It is similarly illegal for anyone over the age of 18 to view an indecent image of a child (anyone under the age of 18), so by participating in sexting, young people are not only putting themselves at risk but are committing a crime for which there may be serious consequences.
Livestreaming
As livestreaming availability becomes more common on social media, with popular apps like Instagram and Facebook now having their own livestreaming capabilities, many new dangers are coming to light. You need to be aware of the ways in which livestreaming can be a breach of privacy and how it has the potential to put individuals of all ages in serious real-life danger, particularly with features such as 'Location Services' enabled.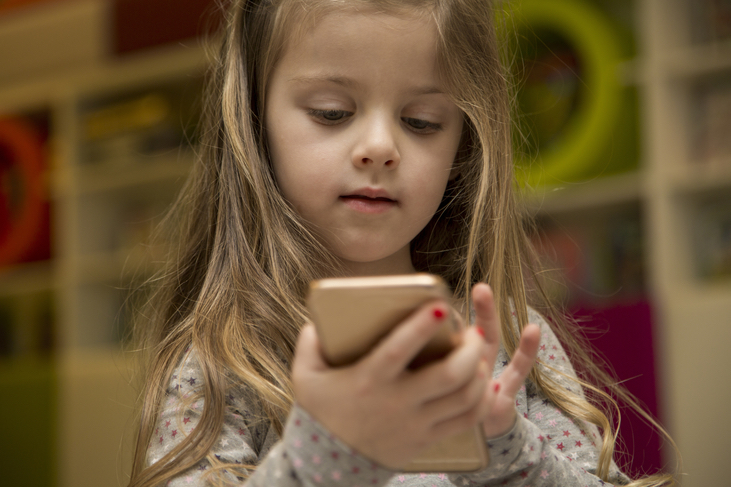 Radicalisation
Radicalisation and how to prevent individuals from becoming radicalised by content they see and individuals they interact with online are incredibly important topics. The Prevent Duty is an aspect of safeguarding that every member of staff in an education setting should be aware of and have up-to-date training in.
At the Child Protection Company, alongside delivering an overview of anti-radicalisation in our e-Safety Training course, we also offer a dedicated Awareness of Prevent Duty training course and our excellent classroom resource Prevent Plus, to help you with your knowledge and understanding of this essential safeguarding subject.
Please click here to view our Prevent Duty training course.
Want to learn more about online safety?
Please click here to view our online safety training courses, all of which can be taken entirely online. Each course can be completed within 1 to 2 hours, but you can pause and restart exactly where you left off as many times as possible to suit your schedule. Upon successful completion, you can download and print your verifiable online safety training certificate immediately.
For more information about online safety training, or to arrange safeguarding training for yourself or your school, please get in touch with our friendly customer support team, who will be happy to talk through your options. You can call us on 01327 552030 or email us at help@childprotectioncompany.com. Alternatively, you can chat with us using the live chat feature on this website.
The Child Protection Company offices are open from 9am to 5.30pm, Monday to Friday.