Online Prevent Course – 2018/19 Academic Year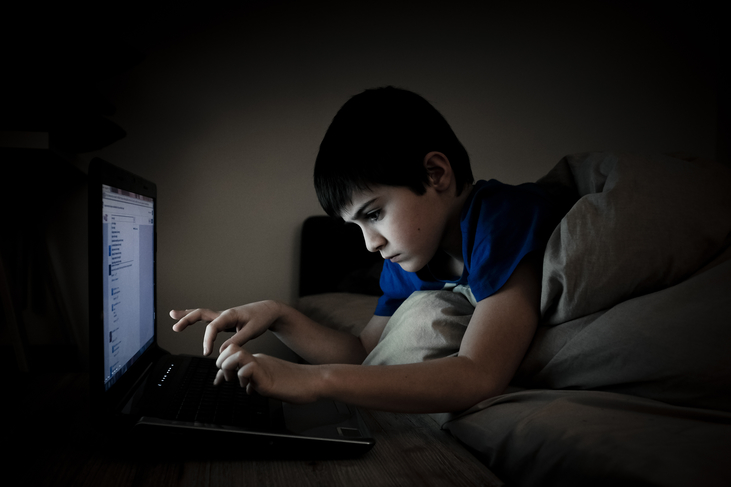 In the 2018/19 academic year, the Prevent Duty is just as important as ever, so you need to be vigilant in ensuring your online prevent course is up to date with current information.
Preventing Radicalisation
Radicalisation is a vital safeguarding topic that you need to know about, especially if you work in close contact with children and young people—for example, in a school setting.
We all have a responsibility to keep the children in our care as safe as possible, but, as technology advances and our means of communication with the outside world become greater, it's becoming even more difficult to keep tabs on who children interact with online. With the whole world quite literally in the palm of their hands (we're thinking of internet connection on smartphones, tablets, or laptops here), there are a number of potential risks that could impact a child's safety.
Extremists and radical groups are known to target vulnerable young people via the internet. It's not just a matter of online safety, but also of understanding why extremists target individuals online. More importantly, what can we do to prevent children and young people from being radicalised by extremist beliefs and ideologies?
This is why the Prevent Duty exists.
What is the Prevent Duty?
The Prevent Duty is a piece of statutory government guidance issued in 2015 to specific authorities including schools, local authorities, the health sector, the police, and prisons. The guidance sets out the expectations for these authorities to have "due regard to the need to prevent people from being drawn into terrorism" (Prevent Duty Guidance in England and Wales, p. 2).
In other words, if you work in one of the following sectors, you are required by law to follow the guidance set out by the Prevent Duty, to ensure to the best of your ability that nobody is drawn into terrorism:
Schools and Education
Police
Prisons and Probation
Health sector
Local authorities
You may take an online Prevent course or attend a face-to-face training session, but it is essential that you can evidence your training with a verifiable certificate.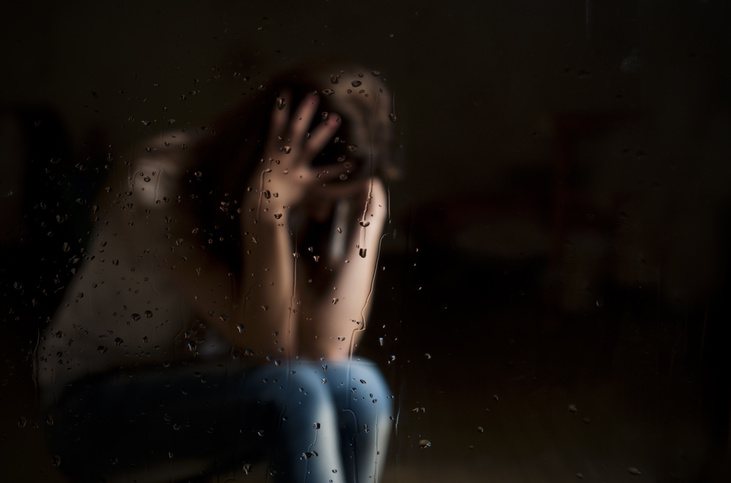 Is the Prevent Duty still relevant in 2018/19?
Yes. At the time of writing this article (October 2018), the Prevent Duty exists as statutory guidance for all individuals working in the sectors listed above.
This means that you should take care to ensure your online Prevent course is up to date. You should also check that the last safeguarding course you took includes a module on the Prevent Duty if you are unsure.
Our bestselling online courses, Safeguarding in Education, Safeguarding in Music Education, and Safeguarding in Education: Early Years, all include a detailed module on the Prevent Duty—so, if you have an up to date certificate for one of these courses, you will already have the knowledge required to fulfil your Prevent Duty expectations.
Do I need to take Prevent Duty training?
You will need to take a Prevent Duty training course if you work in schools or education, prisons and probation, the health sector, a local authority, or the police force.
Some online safeguarding courses for schools will include a module on the Prevent Duty, which should give a basic introduction to the expectations placed on you to prevent individuals from being drawn into terrorism. However, not all online safeguarding courses offer this, so always pay close attention to the course description and learning outcomes before purchasing an online safeguarding course if your intention is to take Prevent Duty training this way.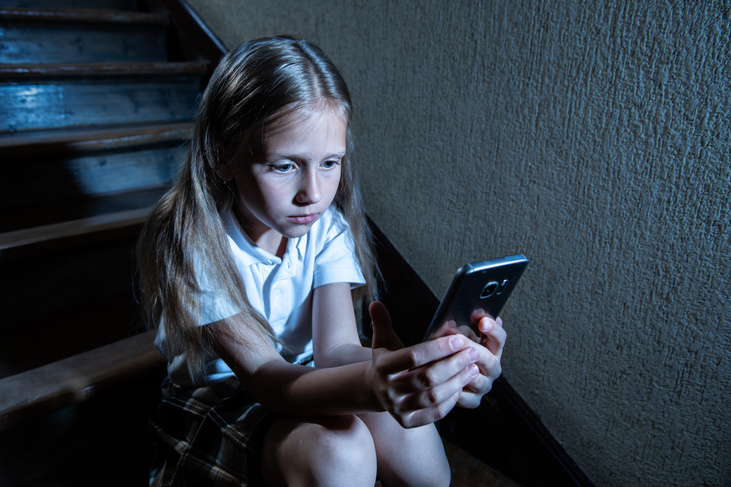 Alternatively, we offer a standalone online Prevent course, Awareness of Prevent Duty, which goes deeper into the Prevent Duty to provide you with an excellent overview of your role in education, in relation to the guidance.
You might also be interested in our supplementary Prevent Plus resources, which offer 7 specialised videos and lesson plans for use within the classroom, to educate young people about the risks of radicalisation and how it can be avoided. This resource is suitable for children in Key Stages 3 to 5 and is brand new for the 2018/19 academic year.
"The students and staff benefited from this real life experience of radicalisation and the impact it had on the family and their lives. I would advise everyone to watch the video, Nicola – My Son Joined ISIS."

Haroon Bashir, Safeguarding Manager, Halesowen College
What can I learn from an online Prevent Duty course?
Our online Awareness of Prevent Duty course is a great choice for those who want a deeper understanding of the Prevent Duty. The course takes around 1 hour to complete (though you can pause and restart as often as you need to) and you can download a fully verifiable certificate on successful completion.
Our online Awareness of Prevent Duty training course:
Provides you with an awareness of the current Prevent strand of the government's counter-terrorism strategy
Helps you to understand the legislation and guidance surrounding safeguarding children and young people
Gives you an awareness of how a person might be vulnerable to radicalisation
Details the various indicators that might make a person vulnerable to extremism
Explains your responsibility to report safeguarding concerns in relation to the Prevent Duty
Introduces 'CHANNEL' and the options available to support children and young people who have been exposed to radicalisation
Describes the actions to take in the event of suspected radicalisation
This course provides a much deeper understanding of the Prevent Duty in relation to a school setting than you would expect to find in a generic online safeguarding course. It's a great choice for anyone who needs to know more about the Prevent Duty (for example, those in a Safeguarding Lead role), or for those who have already taken a safeguarding course that did not include a module on the Prevent Duty.
Please click here to view the full course breakdown for Awareness of Prevent Duty.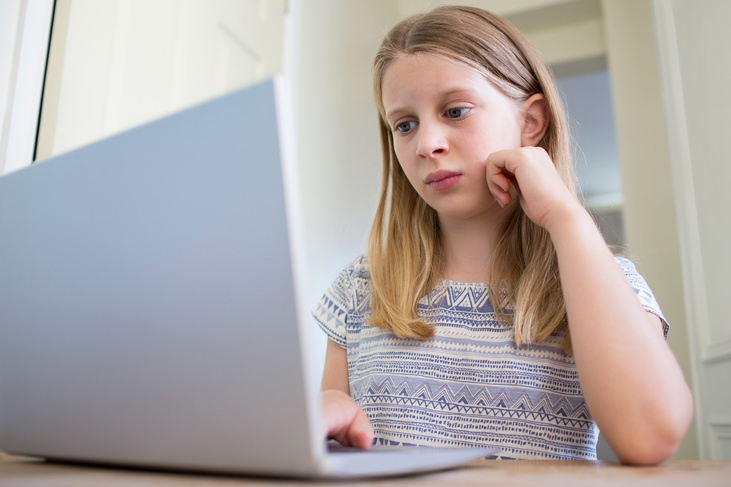 Need more information?
If you would like further help in selecting the right safeguarding course for you, or if you have any questions at all relating to safeguarding training, please get in touch with us.
The Child Protection Company offices are open from 9 a.m. to 5.30 p.m., Monday to Friday, and you can contact us by calling 01327 552030, emailing help@childprotectioncompany.com, or using the live chat feature at the bottom of this web page.