Ofsted releases changes to its Early Years Compliance Handbook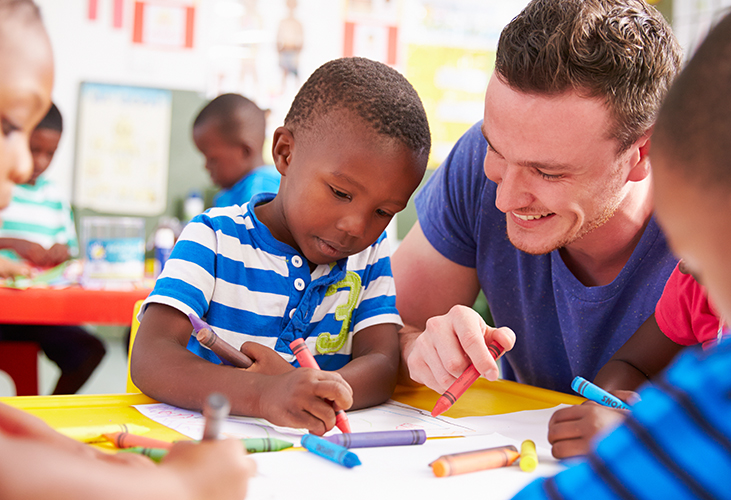 May 2018
Ofsted has released a list of changes to its Early Years Compliance Handbook, the publication which details their approach to enforcement work in the event that an Early Years provider is not meeting their statutory requirements.
"This handbook sets out Ofsted's policy and approach to its compliance and enforcement work for providers who are registered on the Early Years and/or the Childcare Register."
A total 6 changes have been made to the publication, including the removal of the word "investigation" from the text. This word was found to be a misrepresentation of Ofsted's power with regards to exploring concerns and safeguarding issues further. All investigative work is carried out by external agencies, such as social services.
There have also been updates to the section detailing DBS referrals, which now includes information about the ability to make online referrals.
To view the official Ofsted changes document, please click here.
As always, safeguarding training remains an essential element of Ofsted's inspection process. Inspectors will want to see evidence that every member of staff on your premises has an up to date verifiable safeguarding training certificate. In the majority of cases, this includes volunteers.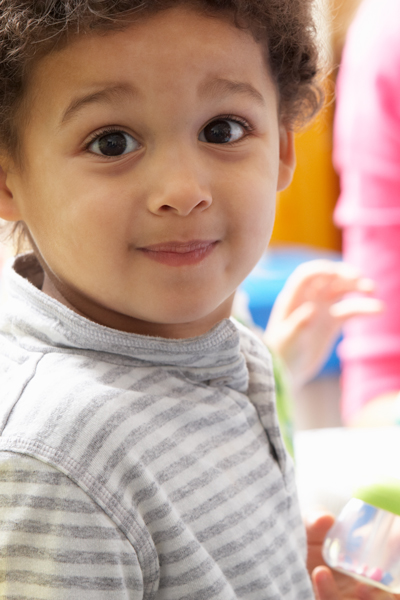 A safeguarding certificate will typically expire within 2 years, so it is extremely important to ensure that you refresh your training regularly. There is a good reason for this. Safeguarding policies, procedures and processes are reviewed and refreshed often (as demonstrated with Ofsted's recent changes to the Compliance Handbook), so a lot can change in 2 years.
It is your responsibility as an Early Years provider to keep on top of these changes, and the only way you can evidence this is by having a verifiable safeguarding certificate that is within date.
Expired safeguarding certificates will not be accepted by Ofsted inspectors under any circumstances.
We know how difficult it can be to arrange a face-to-face training session, especially one that every member of staff and all volunteers can attend. The pressure increases even more when Ofsted are due to arrive any day. That's why we've created a fantastic safeguarding training solution for busy Early Years providers.
For over a decade, we've relieved the stress of Ofsted inspections with our Safeguarding in Education: Early Years online training course, which covers all the essential safeguarding topics required by Ofsted and is essentially 3 courses in 1, with modules including child protection, the Prevent Duty, and online safety.
It's great value for money, and a time-saving solution to keeping your safeguarding training up to date. Even better, the course has been developed specifically for staff working in the Early Years, featuring relevant case studies and questions that are specific to your workplace.
If you would like to discuss your safeguarding training needs with a member of our friendly customer support team, please contact us by using the live chat feature on our website, email us at help@childprotectioncompany.com, or call us on 01327 552030 today.