NEW Safeguarding Course: Child Protection for Nannies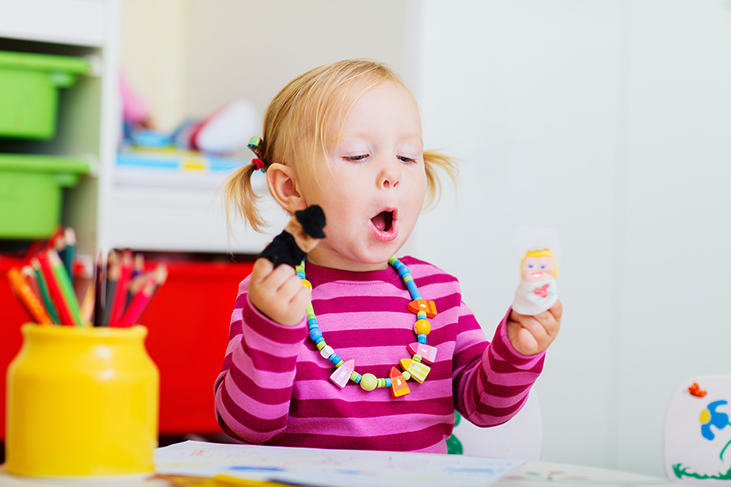 If you offer home-based child care in the United Kingdom, you have a legal requirement to undertake regular verifiable safeguarding training, and you must be able to evidence your current safeguarding certificate upon request.
Who is a Home-Based Childcarer?
Home-based child care is a term that extends to cover Childminders, Nannies, Au Pairs, and anyone else with a professional responsibility to care for children in a home environment, whether in your own home or somebody else's.
Over the past decade, we've delivered safeguarding training to thousands of Childminders in the United Kingdom with our dedicated Child Protection for Childminders online training course. We strive to create online safeguarding courses that are high quality, meet all the government and industry training requirements, and use case studies relevant to each individual working environment.
We know that there are some slightly different safeguarding considerations to think about in a Nanny's role versus a Childminder's role, or in a Childminder's role versus an Au Pair's role. Your individual profession deserves a safeguarding training course to match its unique requirements. After all, why settle for a generic 'one size fits all' experience when you can have an industry-specific course written to meet your exact needs?
This is why we've created a brand new online training course to add to our suite of safeguarding courses.
Child Protection for Nannies
Our  Child Protection for Nannies online safeguarding course has been developed specifically to meet the needs of Nannies, Au Pairs, and all other home-based child care professionals. With case studies and downloadable content suitable for your working environment, our brand new course is the perfect option for home-based childcarers who are looking for a high quality safeguarding training solution.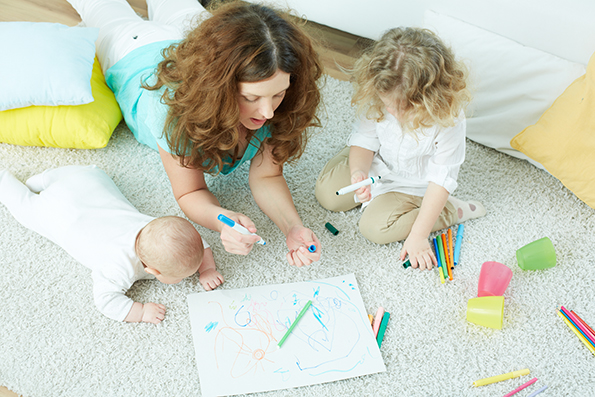 What does the course cover?
Child Protection for Nannies covers essential safeguarding topics such as legislation, online safety, anti-radicalisation, indicators of abuse and neglect, and how to report concerns. It gives a fantastic introduction to safeguarding and child protection, and provides you with enough knowledge to help you pass your Ofsted (or equivalent) safeguarding inspection with flying colours.
The modules included in our brand new Child Protection for Nannies online training course are as follows:
Module 1 – Overview
Module 2 – Familiarisation: Building on Existing Knowledge
Module 3 –Childcarer's Role
Module 4 – What is Child Abuse and Neglect?
Module 5 – Online Safety and Safeguarding
Module 6 – Radicalisation and Extremism
Module 7 – Maintaining a Child Focus
Module 8 – Responding to Concerns
Module 9 – Common Assessment Framework (CAF)
Module 10 – Communication: Recording and Sharing Information
Module 11 – Working Together with Statutory and Non-Statutory Agencies
Module 12 – Complaints and Allegations
Module 13 – Final Assessment
Additional Benefits of Training with the Child Protection Company
Like all of our online safeguarding courses, you can download your safeguarding certificate immediately upon successful completion of the course, and this certificate will be valid for 2 years. For ease of access, you can log in to your Child Protection Company account any time for the duration of certification and re-download your safeguarding certificate.
Our online learning management system also comes with a range of helpful features to make your training experience as effective and easy to use as possible. For example, you have the option to pause and restart your training course as many times as necessary, which makes it great for fitting in training around busy schedules. You will also receive automatic reminders when your safeguarding certificate is due for renewal, so you'll never be caught with out of date training. What's more, if you ever need to refresh your memory, you can log back in to your Child Protection Company account and access the full training course, including all downloadable resources, any time while your certificate is still in date.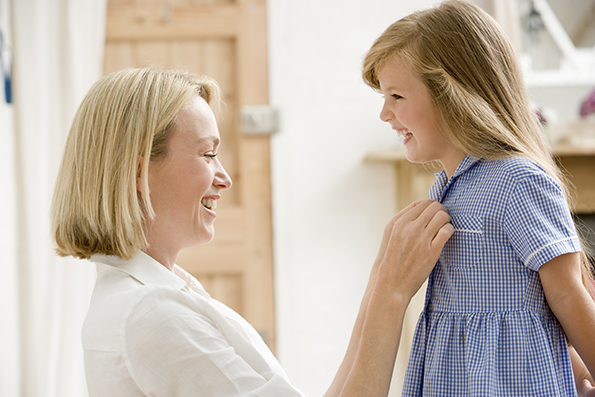 How long will it take me to complete the course?
Our  Child Protection for Nannies course takes between 1 to 2 hours to complete. The course is taken entirely online, and you can access it 24/7 on any computer, laptop, tablet, or mobile device with an internet connection.
Does this course also cover Prevent Duty and Online Safety?
Yes, our  Child Protection for Nannies online training course includes separate modules on anti-radicalisation and the Prevent Duty, as well as online safety, which fulfils the safeguarding outcomes as specified by Ofsted and equivalent.
It is essentially 3 courses in 1, saving you both time and money, and allowing you to complete all of your learning in one place, as recorded by one certificate. Much easier to keep track of training records!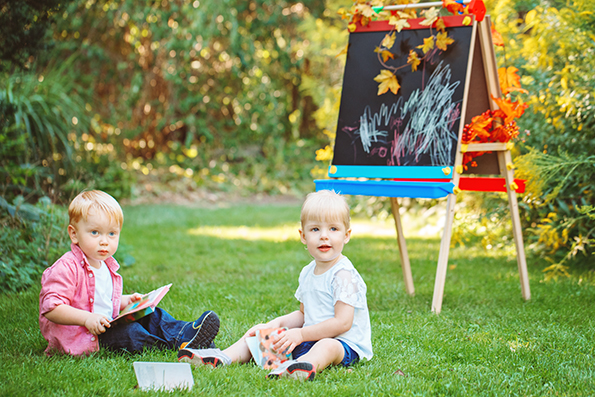 Is this course suitable for Childminders?
There are some variations between our  Child Protection for Nannies course and our Child Protection for Childminders course. To receive the best learning experience for your working environment, if you are a Childminder or a Childminder's Assistant, we recommend you take our Child Protection for Childminders course instead. It is the most appropriate for your role.
Child Protection for Nannies is suitable for Nannies and Au Pairs.
Learn More
For more information about our Child Protection for Nannies online safeguarding course, please click here to visit the course page. You can also speak to a member of our friendly customer support team at any time by calling us on 01327 552030 or emailing help@childprotectioncompany.com and we will be happy to discuss the best options to meet your individual safeguarding training needs.