New Report: Growing Up Neglected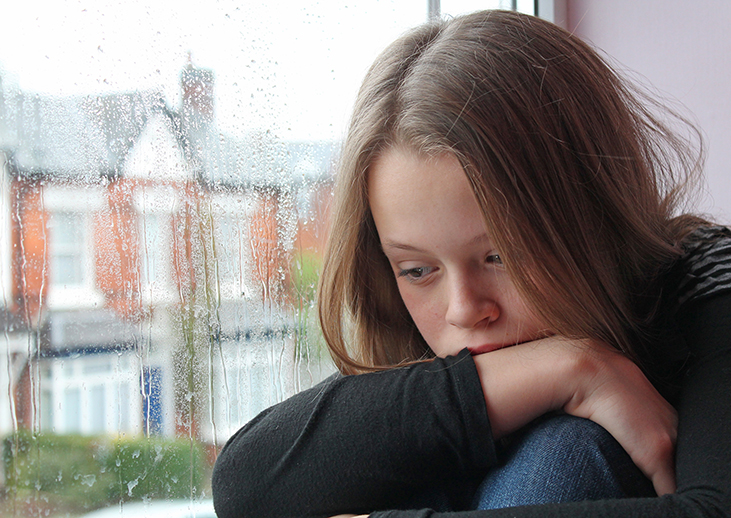 The government has released a new report titled 'Growing up neglected: a multi-agency response to older children' this month. The report aims to highlight the issues faced by thousands of older children suffering neglect in the UK right now.
Some of the major findings from the report include:
"The way agencies understand and deal with older children's problems means that the neglect they are experiencing can sometimes go unseen."
"Children are not the problem. Older children still need parental care and support. Professionals are not always doing the work to tackle neglectful parenting."
"Adult services in most areas, including adult mental health and substance misuse services, the National Probation Service (NPS) and Community Rehabilitation Companies (CRCs) are not effective in identifying older children at risk of neglect."
"Professionals need to understand children's behaviour in the context of trauma. This is particularly so for older children who may have experienced a great deal of trauma in their lives or who are experiencing emotional trauma both inside and outside the home."
"Where there is a coordinated strategic approach across agencies to support a shared understanding of the needs of neglected older children, we observed a significant difference to the quality of practice and experiences of older children suffering neglect."
You can read the full report here.
Neglect is a serious issue for a very large number of children and young people living in the United Kingdom today. For more information about the many signs and indicators of neglect and abuse, please browse our range of verifiable online safeguarding training courses.
We have been dedicated to delivering high-quality online safeguarding training for over a decade. All of our courses are developed by experts and are written to meet statutory guidance and inspection guidelines.
Safeguarding – and safeguarding training – is everyone's business.