More than half of teenagers worry about their looks
New research has shown that almost a third of UK teenagers avoid activities like PE due to anxiety over their physical appearance.
The Be Real Campaign polled 2,000 UK teenagers on body confidence and found that fears about the way they look are "having a profoundly negative effect on a significant number of young people in the UK."
While some young people hold the ability to reject the growing pressure to look perfect, others find it more difficult to cope. The report warns that "a sense of hopelessness often dominates these individuals" who suffer in silence because they are too afraid to share their insecurities with others.
The research suggests that 52 per cent of teens aged between 11-16 regularly worry about their looks, with 60 per cent of girls and 43 per cent of boys fitting this category.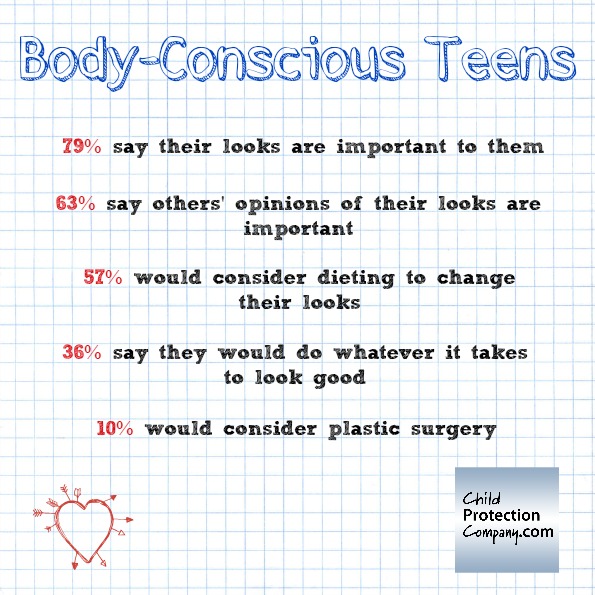 In response to this research, Be Real has launched a handy toolkit for schools to help promote body confidence amongst their students.
"Evidence shows that schools are uniquely placed to support young people to hold positive discussions around body image with their peers and help reduce the negative impact low body confidence can have," YMCA England and Wales chief executive Denise Hatton says.