It's Take Your Child to The Library Day!
Did you know? Today is Take Your Child to The Library Day!
We suspect you have many fond memories of visiting the library as a child. Learning the Dewey Decimal System seemed such a chore at the time, but there was no greater accomplishment than running your hand along the numbered spines and finally landing on the perfect book.
With those happy memories in mind, it's awful to think that some day in the not-so-far-away future our children may no longer experience the joy of walking into the local library on a Saturday afternoon to select a stack of books to take home. With the rise of the internet generation comes the rise of the online publishing, and with millions of young people now opting to read their favourite stories on a screen instead of in paperback, isn't it about time we reminded them of how special our libraries really are?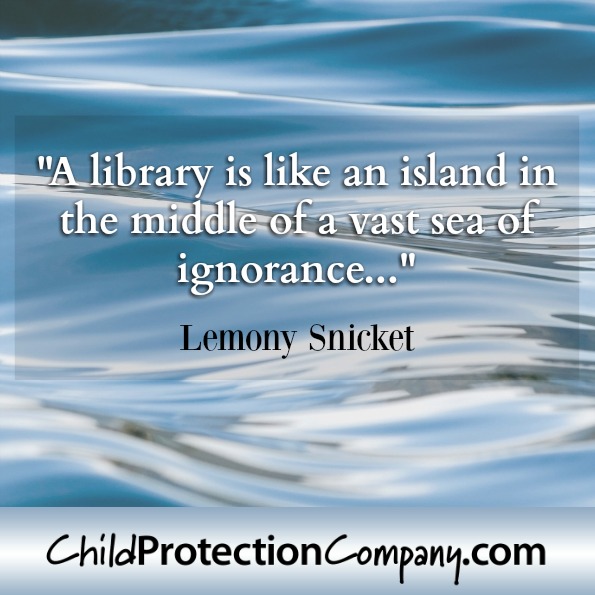 Not only do they encourage learning and promote education on a never-ending range of subjects, libraries can offer a sanctuary to many children and young people who might not have a cosy corner to relax in at home. Here at ChildProtectionCompany.com, we know how important that is.
So, this weekend, we urge you to do as the title suggests and take your child to the library! It costs nothing to sign up for a library card and start borrowing books – and who doesn't love a freebie? Besides, we've heard there's treasure waiting on those shelves…