Is your safeguarding training up to date for the new academic year?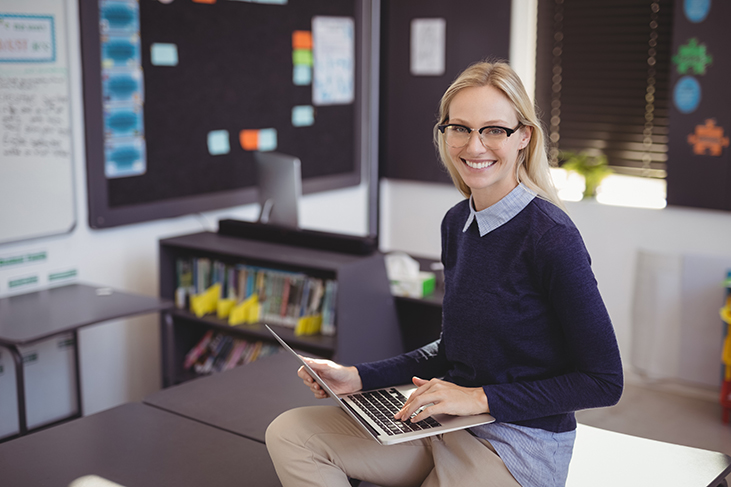 We assume that the start of the 2018 intake year was the same as every year. You had everything perfectly planned and ready to go, then the gates opened on the first morning back and there was suddenly absolute chaos. Everything from staff illness through to a leaky roof in the annex probably happened, and by the end of the first week back, everyone in the school was absolutely shattered and ready for another holiday.
Sound familiar?
By now, it has all hopefully calmed down and you are able to focus on what you do best: providing a great education experience to the kids. So, this would be a good time to make sure that you are fully up to date with your safeguarding training.
The importance of safeguarding
One area that is regularly mentioned in Ofsted inspection reports is the issue of up-to-date training for staff. It is really important that all staff are fully trained to an appropriate level and that this meets the expectations of the inspectors. Of course, training will also be part of your internal safeguarding strategy, and as such, it forms part of the backbone of the overall child protection policy.
The problem is that with even the smallest staff team, refreshing existing training and ensuring every new team member is up to date can be an onerous task. For larger institutions, it can seem like a Herculean labour. The training administration still needs to be done, however, to ensure that your safeguarding practice is current and comprehensive.
Peace of mind
Here at the Child Protection Company, we offer courses in Safeguarding and Prevent Duty, as well as the all-important area of e-safety training.
All of our courses are regularly updated and have been written by experienced safeguarding professionals. The content is specifically created to reflect the area of education you work in, from the Early Years upwards, so you can be sure the course will be relevant to your staff. Often, a course takes less than 2 hours to complete; there is no need for face-to-face visits (although we can provide this if you prefer a more traditional method of learning) and this means the user can take the course when it is convenient for them, rather than taking time out of work. Each learner will receive an individual certificate on completion and online training also represents a cost-effective option that will not strain the budget to breaking point.
Best of all, though, is that once you have set up your account with us, the administrator will be able to access an easy-to-use interface that allows you to see who has taken the courses, who is about to be due for refreshing their training, and who is currently out of date.
If you have any questions or would like to know more about either online or face-to-face training, take a look around our website, or call our friendly customer support team on 01327 552030.
Have a great first term!
Sadly, you will probably need someone else to help with the leaky roof in the annex…