Is your safeguarding training certificate up-to-date for 2018?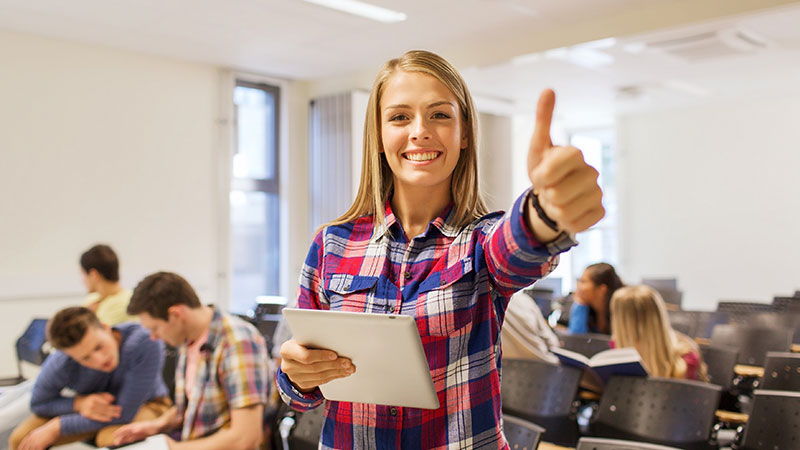 If you can't remember the last time you took a safeguarding training course, whether it was online or a face-to-face session, it's highly likely you're in need of an update. Most safeguarding training certificates expire after 1, 2, or 3 years (depending on factors including the sector you work in, the responsibilities of your job role, and the depth of knowledge you require), and the consequences of an expired certificate can be much worse than losing vital marks during Ofsted or CQC inspections.
Safeguarding is a required topic for many employees in various workplaces across the United Kingdom. From volunteers working in youth organisations, to teachers and school staff, dental nurses, taxi drivers, and sports coaches—there are thousands of roles that require individuals to come into contact with children and vulnerable adults, and it is in the best interests of everyone to ensure that these individuals are trained in safeguarding and child protection. Many professions have rules and guidelines in place that bring immediate consequences if an employee has not undertaken safeguarding training, whereas in other professions the lines are more blurred. No matter where you work, the bottom line is: If you come into contact with children, young adults, or vulnerable adults as part of your job or volunteer activity, you will undoubtedly need to take a safeguarding training course.
Unlike your driving licence, safeguarding training certificates expire after a short period because, over time, knowledge that isn't used on a daily basis will fade away. It's unlikely that you'll forget how to drive if you're travelling to and from work in your car every day, but it is very likely that you could fall out of touch with the correct steps to take to report a safeguarding concern. Safeguarding incidents don't happen like clockwork every day. Even those dedicated individuals who review safeguarding course materials every week might still struggle to recall whether they contact their Designated Safeguarding Lead person or the Local Safeguarding Children Board in the event of an incident. When a safeguarding concern strikes, it's a stressful situation for everyone involved. You need to ensure that your knowledge is as current and polished as possible in order to respond fast and effectively if a child is at risk.
Still think your memory would be able to cope in an emergency? Well, not even the best of memories could recall information they don't know—and with policies, procedures, guidance and legislation surrounding safeguarding changing and updating all the while, you might find that a lot of new information has been introduced since you last took a safeguarding training course. In the case of inspections, not knowing about these updates could cost you valuable marks, and you risk the reputation of yourself and your business or institution.
For the sake of 1-2 hours' worth of reading, it's better to be prepared for the New Year sooner rather than later. Our selection of certified online safeguarding courses are designed to fit in perfectly around busy work schedules. With the ability to stop and restart every course at your leisure, you can access our online safeguarding training 24/7 via a computer or mobile device with internet connection. Each course comes with a downloadable safeguarding training certificate upon successful completion, and our unique online management system will schedule automatic reminders so that organisations never lose track of when an employee's certificate is due to expire.
To start your training journey with us before the New Year approaches, simply click here to browse our website, or contact us by calling 01327 552030 or emailing help@childprotectioncompany.com to speak to a member of staff about your training requirements.
Remember, not every child will have a Happy Christmas this year. With safeguarding and child protection training, your knowledge and actions could help to restore a smile on a child's face in 2018.
Is your certificate up-to-date?