Is Prevent training still relevant in 2020?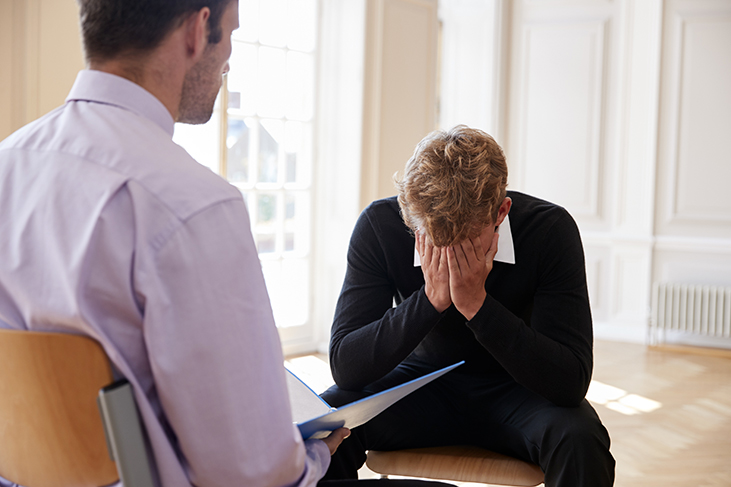 If you work in an education setting, you have a duty to complete regular Prevent training to ensure your knowledge of the Prevent Duty and the steps you can take to prevent radicalisation and extremism is current and in line with the latest government guidance. But just how relevant is the Prevent Duty in 2020?
What is Prevent training?
To understand the need for Prevent training, you must first understand what the Prevent Duty is, and why it forms such an important aspect of statutory safeguarding training for the hundreds of thousands of individuals who work in schools, colleges, pre-schools, and other education environments across the United Kingdom every day.
Section 26 of the Counter Terrorism and Security Act states that every member of staff who works in an education setting, or anyone who is employed or self-employed as a childcare provider in the United Kingdom, has a duty to 'have due regard to the need to prevent people from being drawn into terrorism.' This is known as the Prevent Duty, and it should be regarded as part of a school, pre-school, or college's wider statutory safeguarding duties.
Prevent training, then, is a statutory requirement for all staff in education settings (including those who do not work directly with children, such as caretakers or general admin staff). It covers the core aspects of the Prevent Duty and teaches exactly how to implement the Prevent strategy into your daily work, to ensure children and young adults in your care are protected from the risk of being drawn into terrorism.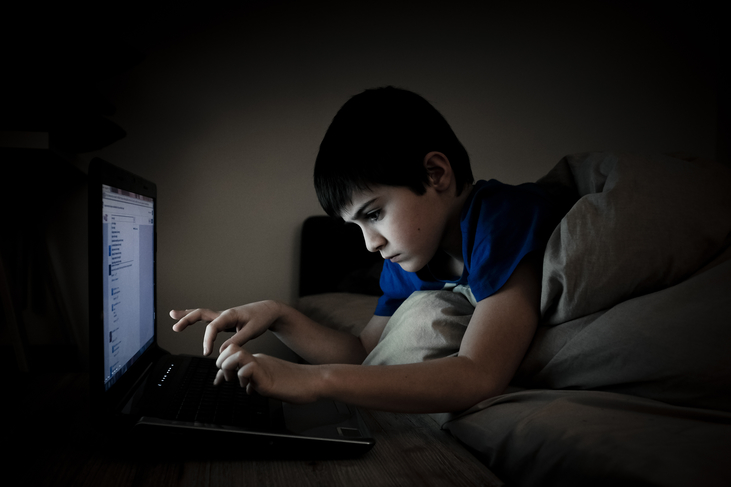 At the Child Protection Company, we are committed to delivering high-quality, effective safeguarding training to individuals in a variety of sectors, and we train staff in over 1,500 schools and colleges in the United Kingdom. Each of our online safeguarding courses has been developed by safeguarding experts and industry professionals to meet the current Ofsted and equivalent inspection requirements, and each of our Prevent training courses falls in line with the most up to date statutory government guidance and safeguarding legislation.
Our bestselling Awareness of Prevent Duty online Prevent course has already helped thousands of UK teachers to fulfil their Prevent training responsibilities this year. This course delivers a focused, in-depth look at the Prevent Duty. It takes around 1 hour to complete entirely online, and you can download a verifiable certificate immediately upon successful completion of the final assessment.
Through our unique online learning management system, you have the option to pause and restart your Prevent training as many times as you need to, making it the perfect choice for busy schedules—there'll be no more need to cram training in outside of working hours when you can simply pick up where you left off whenever you have a spare five minutes in the classroom. Even better, you can access our training 24/7 from any device with an internet connection.
Our Awareness of Prevent Duty course contains seven modules to give you a comprehensive overview of the Prevent Duty and how it impacts your role at work (and outside of work). These modules will introduce you to:
the extremist ideologies being promoted to young people;
the process by which groups set out to radicalise children and young people;
the current legislation and guidance surrounding the Prevent Duty;
the different vulnerabilities that might cause an individual to be exposed to extremist ideologies;
how to identify children and young people who might be at risk;
and the processes and ways in which we can help young people who have already been exposed to extremist ideologies or radicalised beliefs to recover from their experience and integrate back into society.
At the end of the course, you will complete an assessment to test your knowledge, and upon successful completion, you can download and print your Awareness of Prevent Duty training certificate immediately.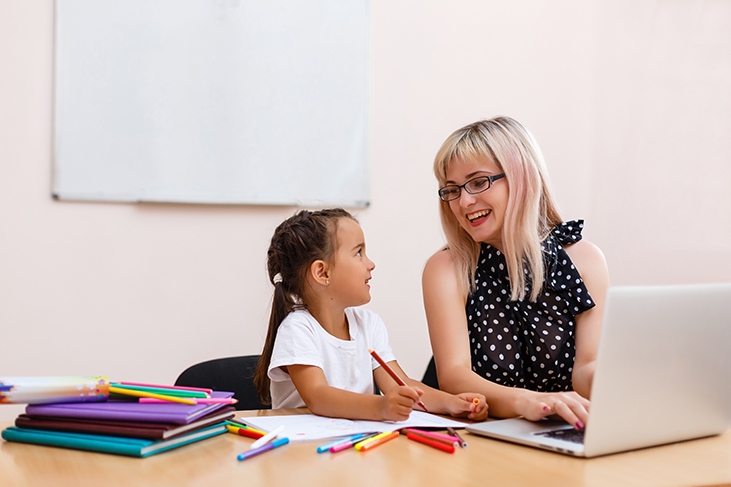 Is Prevent training still necessary in 2020?
The Prevent Duty was first introduced in the United Kingdom in 2003, so it's perfectly reasonable to ask whether it is still relevant in classrooms and education settings today, over 17 years on.
The simple answer, of course, is that yes, it is. Very much so. There will never be a time when we'll want to loosen our grip on preventative measures to stop children and young people from being radicalised by harmful beliefs or from being drawn in by extremist ideologies.
Ensuring our children and young people are safe from harm in any form—whether that's abuse or radicalisation—should remain our greatest priority and should form the backbone of all safeguarding responsibilities in an education setting and beyond.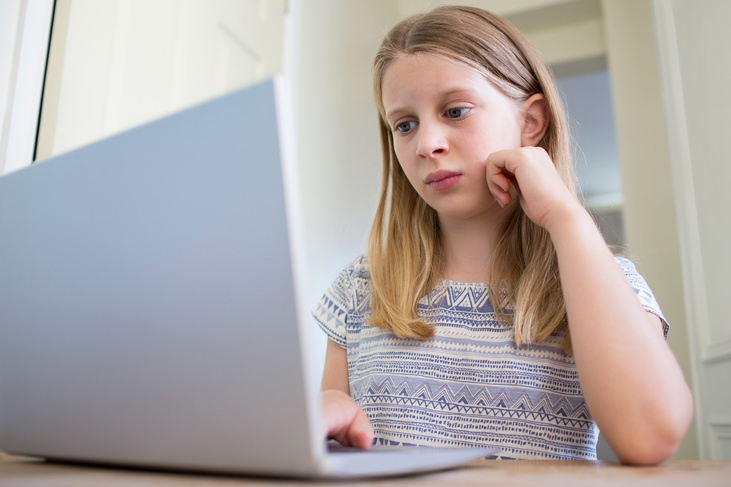 Should Prevent training lead to classroom discussion?
Absolutely, your Prevent training should encourage you to feel comfortable conducting a classroom discussion about radicalisation and extremism. Schools should be a safe space where young people can discuss the risks associated with terrorism and challenge extremist ideologies.
The Prevent Duty does not exist to prevent the debate of controversial issues in the classroom, but instead, to encourage this type of discussion with a view to preventing more children and young people from being drawn in by harmful ideologies.
To help you to approach classroom discussion about the Prevent Duty, we offer an excellent resource for teachers who want to inspire and learn with their pupils. Our Prevent training resource Prevent Plus is a set of 7 videos and lesson plans for use in the classroom to teach young people in Key Stages 3 to 5 about radicalisation and how it can be avoided.
Please click here to learn more about our Prevent Plus classroom resource.
Please click here to view our bestselling Awareness of Prevent Duty training course.
Got a question about Prevent training?
If you would like to speak to a member of our friendly customer support team about Prevent training, or if you would like to discuss any other aspect of safeguarding training for yourself or your school, please get in touch by emailing us at help@childprotectioncompany.com, call us on 01327 552030, or use the live chat feature on this website to chat to us during office hours.
The Child Protection Company offices are open from 9am to 5.30pm, Monday to Friday.