How Parents can cope with home schooling, technology and online meeting rooms.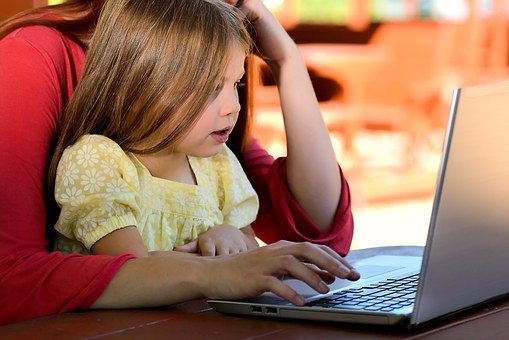 As a parent, do you know how safe your child is online?
On March 27, the Department for Education issued additional safeguarding guidance, Coronavirus (COVID-19): safeguarding in schools, colleges and other providers, as safeguarding children is more important than ever during this difficult period. The guidance states:

"With regard to safeguarding, the best interests of children must always continue to come first"
There are so many different apps and social interactive video sites out there, some of which your child may already be using. With online safety, a priority during home schooling, we are highlighting the latest app they might be using, that is flooding the market – Houseparty
How safe is the HOUSEPARTY App?
Since the Covid-19 lockdown, more children are using Houseparty as a way of interacting with their friends, via a group chat.
How does it work?
By tapping on the app, you can video call a friend, other friends and in fact, all of your contacts that have the app, can see when you are live and can also join in. They can also play games and send texts from the app. You get a split screen, so everyone can see each other.
Safeguarding risks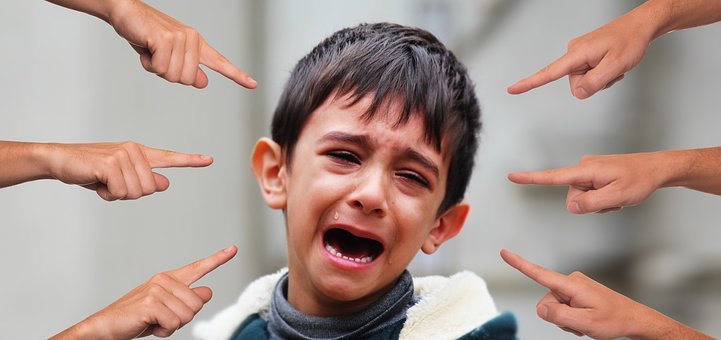 Users should be over 13yrs, but currently there is not a system in place to verify this. Other people not on your contacts, can also join, however, you do get a notification and you can choose to let them continue or to make them leave. Because everyone gets a notification, be aware they can just appear in the chat. Always remember that this is live video and you cannot control what others may be doing and therefore what you will see. It is also possible to take a screenshot, which you then have no control over someone else sharing, possibly on Social Media.
Cyberbullying can occur through the app, users can be locked out of a chat set up for them by their friends, something that starts as teasing, can often escalate into bullying. For more information on cyberbullying
Be aware that the app requests access to your phone contacts, social media accounts and phone number, so that it can send invites to your contacts, to ask them to join the app. You can however refuse this, but some children may not be aware of it.
As with many apps, personal information will be on your User Profile and a certain amount of this information is Public, so children need to be aware of the risks of this.
When on the app with a friend, remember their "friends" can also join in and these may well be people your child doesn't know anything about. At this point, you can always exit the chat, if you don't feel comfortable with it. CEOP – for advice on making a report about online abuse.
At any time, you can delete the app through the privacy settings.
You can lock the party, which means other users cannot join.
Education
As with all online apps, it is important as a parent, to know what apps your child is accessing. Always talk to your child about online safety and listen to what they are telling you. Inform them of the dangers and if you can, help them with the privacy settings, get them to do a test run with you, so you can both see how the app works. Have a regular discussion with them about the constant changes surrounding Social Media and the different apps that are coming out and bring up any concerns you as a Parent might have.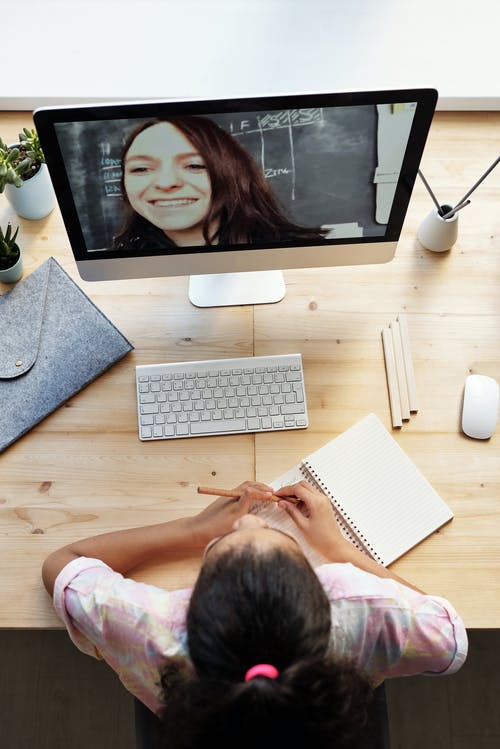 To report and remove harmful online content contact UK Safer Internet Centre
Always use a strong password, not personal information and the safest idea, is not to use the same passwords for any of your Social Media, interactive apps and accounts.
Keep your software up to date and ensure you have an efficient anti-virus cyber security system.
To update your own knowledge simply take our e-Safety for Parents online course:
If you would like to know more about our Safeguarding courses
For more information or to browse our online schools safeguarding training courses, please click here now. Alternatively, you can get in touch with our friendly customer support team for a personalised quote or to ask any questions by calling us on 01327 552030 or emailing us at help@childprotectioncompany.com today.
The Child Protection Company offices are open from 9am to 5.30pm, Monday to Friday.