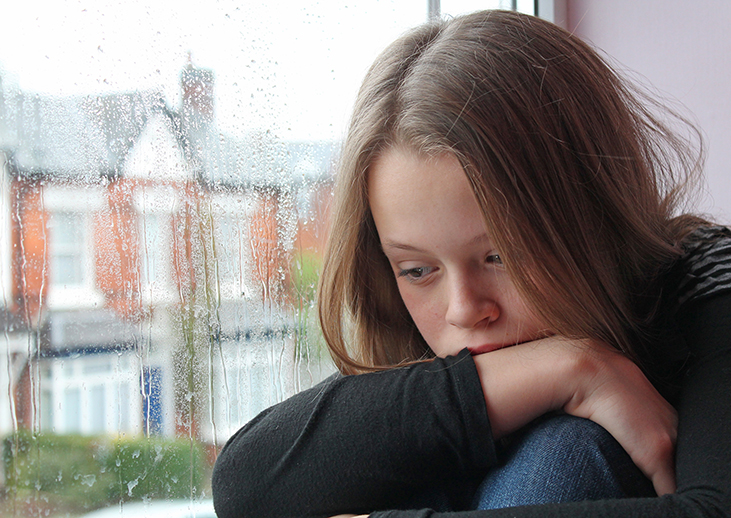 It's the most wonderful time of the year…for some. But if you're a child going home for the holidays to abuse, the Christmas period can be a dark time. Safeguarding training teaches you how to spot the signs of child abuse and neglect, so that you can be a part of helping to keep the holidays happy for every child.
A Dark Time
Christmas is approaching, and it's the time of year we associate with happiness and light, family and friends, joy and peace. For most children, the vision of Christmas morning is one of excitement: finding presents from Santa beneath the tree, eating stocking-filler sweets before breakfast, and being surrounded by loved ones ready for a day full of fun and holiday cheer. It's the picture-perfect moment in so many of our minds…but for some children, that vision never becomes a reality.
The NSPCC estimates that over half a million children are abused every year in the United Kingdom alone. It is very common for child abuse to be carried out by a relative or close family friend—exactly the sort of people who are likely to be visiting on Christmas Day or during the run-up to Christmas and the New Year. With this in mind, Christmas can be a very difficult time for children who have experienced or who are experiencing abuse or neglect.
The worrying truth is that children who have experienced one form of abuse are more likely to experience other forms of abuse. For example, a child who has been sexually abused may also be victim to, or witness of, domestic violence. Behind closed doors in many homes across the UK, abuse is happening, and Christmas morning is going to be far from exciting for the children who are enduring it.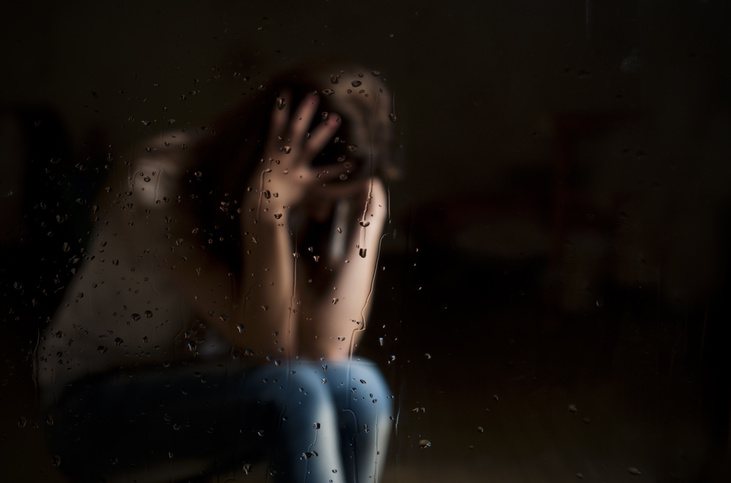 Christmas Risk Factors 
For many children experiencing abuse, it is likely that they are at risk every day of the year, not just at Christmas time. However, the reinforced promise of a Happy Christmas can trigger all sorts of emotions in the mind of an abused child, which can make the festive period even more difficult to endure.
So, what are the specific risks that Christmas can bring to a child?
Feelings of loneliness
Neglected or abused children might feel extreme loneliness at Christmas time, when they do not have school to escape to during the day or friends to socialize with at all because 'everyone else' is spending the busy holiday season with their family. Without a happy family unit, abused children can feel extremely cut-off from the rest of the world, and these feelings can lead to depressive episodes, feelings of despair, and can leave a child with the confusing question, "Why me?"
Everything in excess
It is common for abusive family members to become violent or aggressive and more likely to abuse a child when they are under the influence of alcohol or drugs. At this time of year, when everything is in excess, abused children could be even more at risk than normal because of the presence of alcohol at Christmas parties and at the dinner table.
More time at home
If a child is being abused by a family member who is home from work for the holiday period, the respite that the abuser's work schedule might have offered will now be stripped away, leaving much more opportunity for abuse or violence. The same can be the case for school holidays, as without the excuse of going to school, a child might not have any reason at all to leave the house or their abuser.
Feelings of inadequacy
It can be extremely difficult for children to hear about all the wonderful presents their friends received for Christmas, and all the happy moments shared with loving families over the festive period. Even portrayals of Christmas on TV can give a child the sense that there is something wrong with them if they do not have the same 'family' experience. That's not to mention the frustration that comes when a child learns that their friends have received expensive and abundant gifts from Santa on Christmas morning, while they received little to nothing. All of this can lead a child to blame themselves for issues that are out of their control, and these emotions can cause depression, feelings of inadequacy, or much darker thoughts.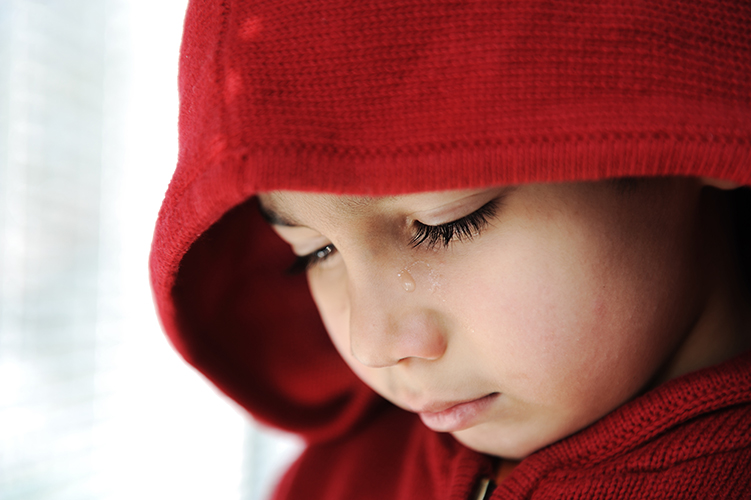 Spreading Light
While it may not be possible for you to step into a child's life and offer them the emotional support that they need this Christmas time, you can empower yourself by learning the signs of child abuse and neglect, so that you can raise the alarm for a child who might be at risk this Christmas season.
Safeguarding is everyone's responsibility, so it doesn't matter what your relation to the child is, or how long you have known them for—if you suspect abuse or neglect, you should report your concerns in the first instance.
It is absolutely essential to know the correct reporting procedures to ensure yours and the child's safety. A verifiable safeguarding course like our bestselling Introduction to Child Protection online course will teach you the correcting reporting procedure and will list the agencies and partners you should contact in the event of an emergency or concern.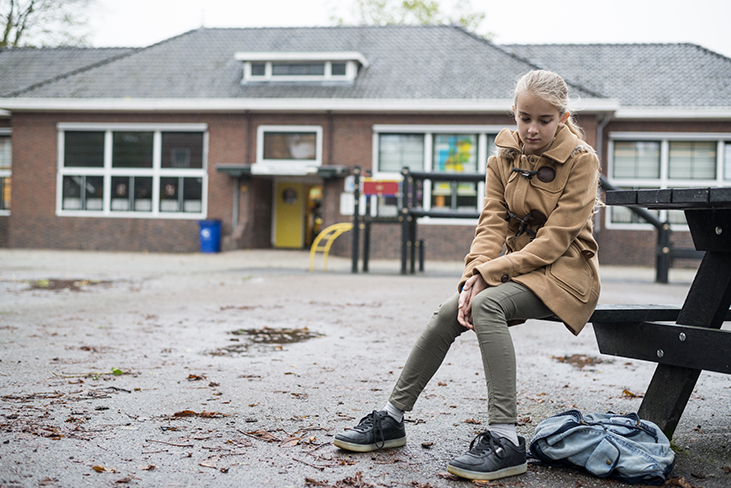 Safeguarding Training
At the Child Protection Company, we specialize in delivering online and face-to-face safeguarding training for individuals who work with children and vulnerable adults in the United Kingdom. We have trained over 100,000 individuals in a variety of professions, from staff in schools, dental surgeries, music groups, and nurseries, to riding schools, childminders, nannies, and parents.
It is really easy to start training with us. Simply select the course you would like to take and add it to your basket, then follow the steps to check out and purchase your course. You can then log in to our online learning management system, where your personal dashboard will give you full access to your course and any downloadable content associated with it. Every course can be paused and restarted as many times as necessary, to fit in around busy schedules, and you can download a fully verifiable certificate immediately on successful completion.
Please click here to browse our list of online safeguarding training courses.
All of our courses are written in line with the current and most up to date government legislation and industry guidance. Any questions, and our friendly customer support team are always on hand to help. Simply give us a call on 01327 552030, email help@childprotectioncompany.com, or use the live chat feature on our website.
The Child Protection Company offices are normally open from 9am to 5.30pm, Monday to Friday. Although we are closed for the Christmas period from 21st December to 2nd January, our email and voicemails will be monitored.
In the event of a safeguarding emergency, or if a child is in immediate risk of danger, you must always dial 999.