Video Content – Film, TV, Video and Online Streaming and copyright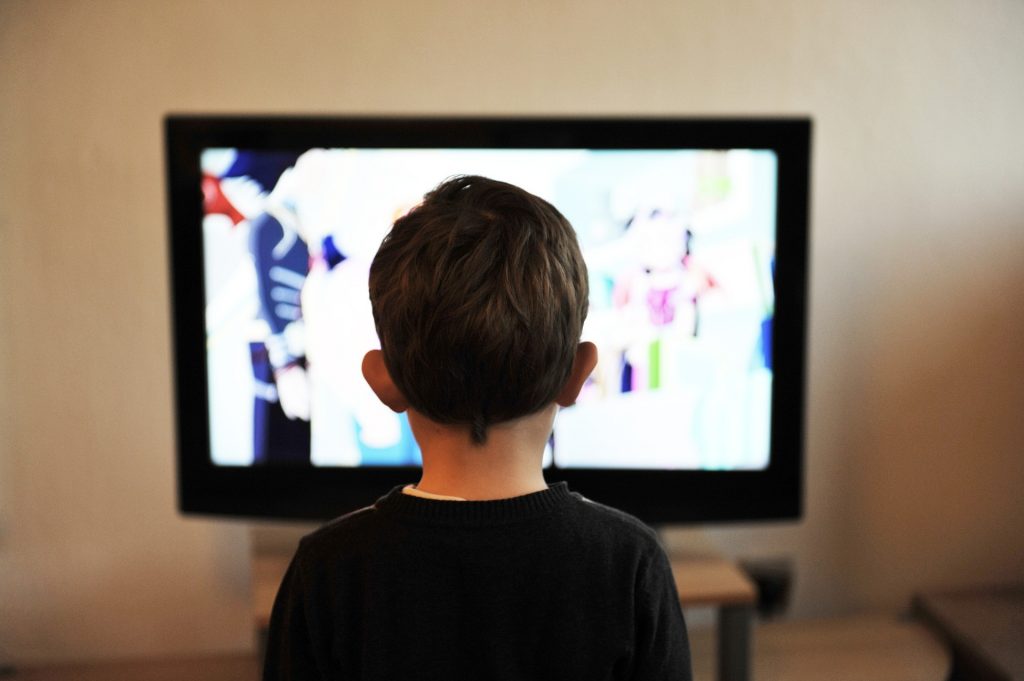 One of the interesting things about the debate surrounding the suitability of online content for children is how much it mirrors concerns raised about many other forms of media. From comic books to video nasties, it seems there has always been a concern over the content of media in whatever form.
Generally, the control points on content are aged based. Whether the suitability decisions are made by self-governing industry bodies or imposed by governments, the question asked can usually be paraphrased as to whether something is suitable for a particular age range. With film distribution this is enshrined in law with age ratings being clearly displayed at cinemas and DVDs. There is a gateway that prevents children from viewing an unsuitable product. Similarly, video games carry a Pan European Gaming Industry (PEGI) age rating and it is illegal to sell a 12+ age rating to those younger than that age.
Even free to air television, which is openly available, has a control factor in the form of a 'watershed' time before which all the broadcasters do not show content that is outside the guidelines of suitability for an age group. Usually, this is 9 pm when younger children are considered to be safely tucked up in bed. There is also a less solid requirement for more 'adult' material to be shown later in the day than 9 pm.
Enforcing these gateways online is a very different story. The content found on video streaming services and podcasts is not usually subject to any form of monitoring. The on-demand TV services, while often linked to a free to air broadcaster, contain content warnings but of course, they are not subject to the watershed in the same way. Concerns about online and streaming content are different from other forms of media because where regulation can be physically imposed in other areas, it cannot be applied in a virtual one.
This lack of control over the content that children see is something that goes right to the heart of online safeguarding and indeed many of the same rules apply. Children should be empowered to recognise unsuitable content and where possible technological solutions such as filters and password protections should be used to restrict access.
It is increasingly common for young people to access copyrighted material on the internet. Sites that distribute peer-to-peer downloading of copyrighted materials are rife and sometimes located in countries with less strict enforcement of the law. This means that young people can access illegal downloads from what are known as 'torrent' sites or watch them on streaming services relatively easily. This is potentially a crime because downloading a file could be seen as copying the content, which is illegal, as the right to do so (the copyright) has not been granted. Streaming services, where copyrighted material is played but not downloaded, are a slightly greyer area but still contain illegally copyrighted content.
Copyright, the suitability of content and the moral and ethical implications of streaming make for a very interesting debate and a good opportunity to bring home the importance of respective copyright to children.
BBFC legislation about age suitability