Facebook launches 'Youth Portal' promoting e-safety for young users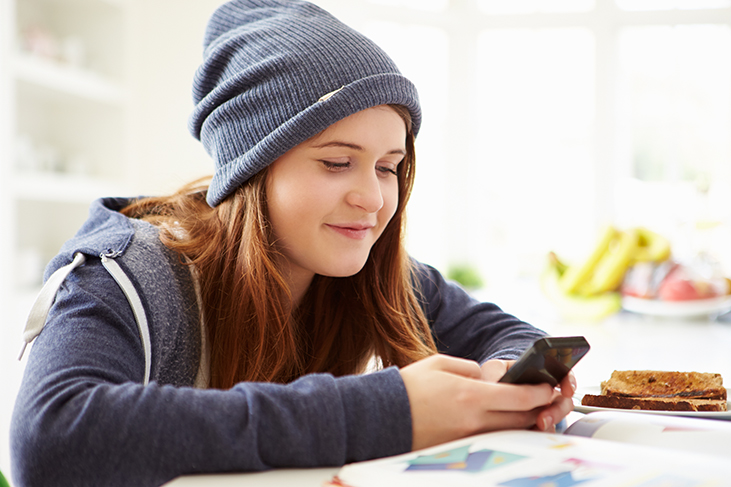 Facebook released a 'Youth Portal' on 14th May 2018, to provide a "central place for teens" to advise younger users how to stay safe on Facebook, how to control their user experience, and what to do if they need a break from social media. As well as this, the Portal includes quotes from teenaged Facebook users and has a bright, cartoony design—which Facebook hopes will appeal to its younger audience.
The Portal has been released in 60 languages, and Facebook claims it is part of their ongoing work to "build products that reach teens around the world".
You can view Facebook's new Youth Portal by clicking here.
There are two main sections that you can access through the Youth Portal. These are 'Facebook Basics' and 'Tips and Resources'.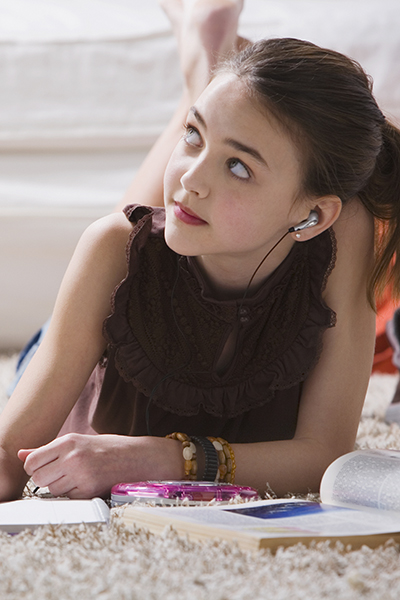 Facebook Basics
The 'Facebook Basics' section gives teens a simplified breakdown of the privacy settings available to them, as well as an introduction to Facebook groups, profiles, pages, and events. There's a lengthy section advising teens on how to define their network, best practice for reporting inappropriate content on Facebook, and how to delete their own embarrassing Facebook posts. Alongside this is information on how to stay secure on Facebook, with advice on how to set up extra security, strong passwords, and noticing phishing scams.
Tips and Resources
In contrast, the 'Tips and Resources' section has a blog which includes posts that seem to be written by teenagers across the world, who are writing about their own experiences with social media. There's also a page that lists e-safety tips written by a youth consultant.
Does it really appeal to the "youth"?
We spent some time navigating the Facebook Youth Portal and reading the information and advice included on the new pages. While most of the information is sound and offers a good introduction to e-safety for younger Facebook users, we're concerned that perhaps the content hasn't been presented in the best way.
The Youth Portal seems to be stuck in an identity crisis. The bright cartoons and child-friendly design might make the Portal more aesthetically pleasing than the regular Facebook news feed, but the information on the Portal is still presented in lengthy paragraphs that really aren't accessible for younger teens. Even teens who are able to read and comprehend the information may not take kindly to the fact that it seems a lot like the Portal is simply a list of rules, rather than a "peer" voice addressing them with easy-to-digest advice.
We all know how difficult it can be to ask teenagers to follow rules at the best of times, so to expect that they will sit down and voluntarily spend time reading through these long pages of text is maybe a little too much like wishful thinking…
As for using the word "youth" in the title, we're not quite convinced this was the best choice…
On the whole, we respect any initiative created to make e-safety advice readily available to children, so we appreciate the fact Facebook is clearly thinking of its younger users and how to keep them safe in light of recent incidents.
To view the Facebook Youth Portal, please click here.