Essential Equestrian Safeguarding Topics for 2020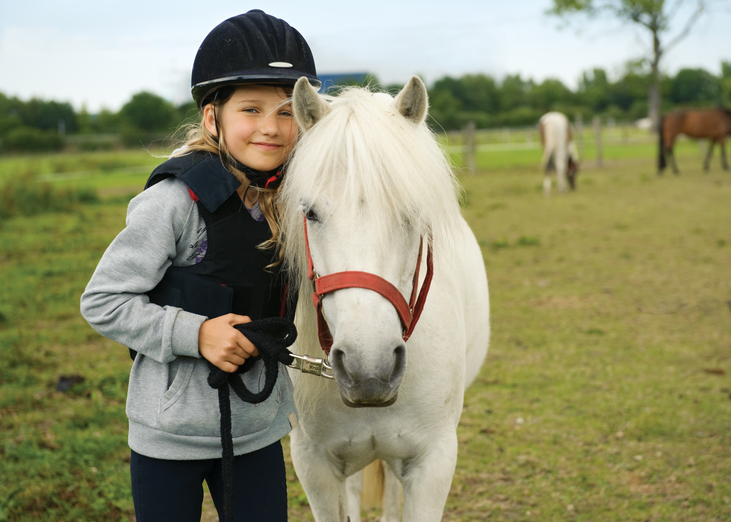 If your work as an equestrian brings you into contact with children or vulnerable adults, it's very likely that you have a legal duty to complete safeguarding training to ensure the safety of yourself and the people you work with. This applies no matter what role you're working in, from volunteers helping out around the yard to instructors and coaches training children on a one-to-one basis.
Safeguarding is everybody's responsibility.
An incident could happen at any time, in any location, including at your stables or equestrian centre, so you need to know what to do if you're around if and when that happens. Don't think that safeguarding incidents only happen to people in a more vulnerable position either. Anybody can be a victim of abuse and neglect, even those you would least suspect (people like your friends, colleagues, and in some cases, even your own family). In the same respect, anybody can be a perpetrator of abuse or neglect.
This is why it's so important for you, as an equestrian professional or volunteer, to have a good understanding of safeguarding and how it relates to your role in 2020. Perhaps you've already taken an equestrian safeguarding course recent, or maybe you've never heard of safeguarding before. If that's the case, pay close attention, because the British Horse Society and the British Equestrian Federation want to make sure that all equestrians are treating safeguarding as a priority in their stables.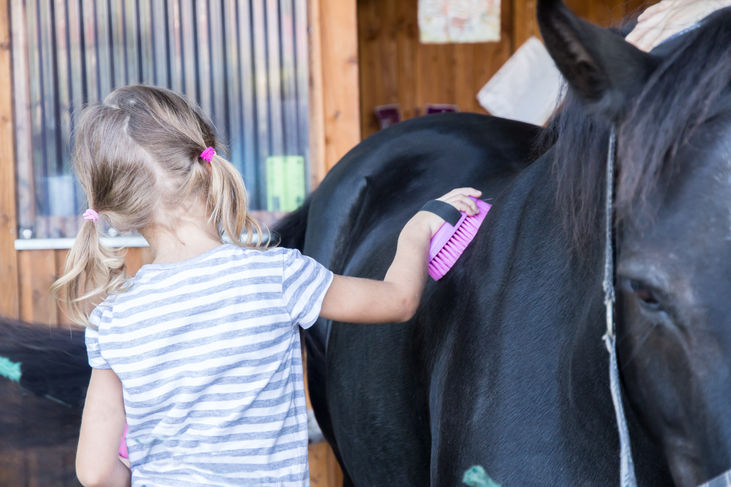 What is safeguarding?
Safeguarding is the process by which we protect individuals from harm by creating a safe environment in which nobody is at risk of abuse or neglect and everyone's wellbeing is nurtured. Closely related, you might be familiar with child protection, which is the process we take after an individual has experienced maltreatment, to ensure that they are taken out of harm's way and measures are put into place to protect their wellbeing moving forward.
Both safeguarding and child protection are essential training topics for equestrians in 2020, and all of our online equestrian safeguarding courses covers each topic in detail. You could be asked to show evidence of your safeguarding certificate during an inspection, so it's important that you stay up to date with your equestrian safeguarding training and always train with a verifiable provider such as the Child Protection Company. All of our online equestrian safeguarding courses have been developed in association with the British Equestrian Federation to include the most up-to-date industry guidance for equestrians as well as the current government legislation.
What will I learn in an equestrian safeguarding course?
As well as teaching you the purpose of safeguarding in the context of an equestrian setting, with relevant case studies and scenarios to help you put your learning into context, an equestrian safeguarding course will cover many essential topics.
These are just some of the modules you can expect to find in a verifiable equestrian safeguarding course.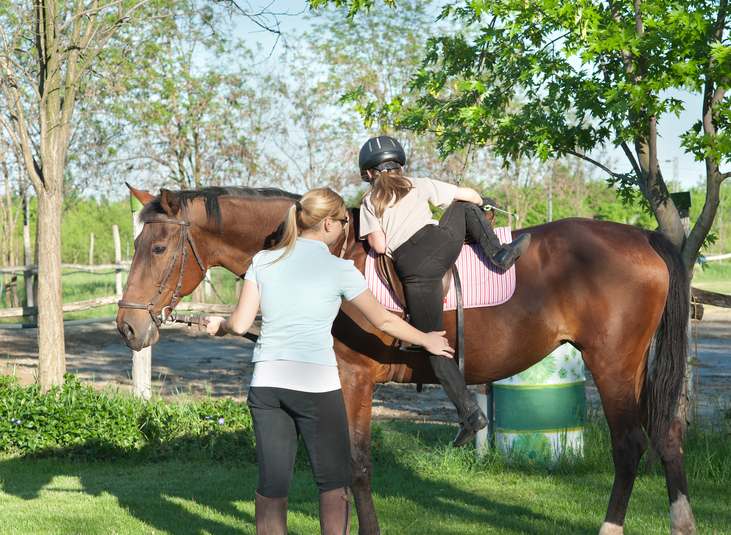 The signs and indicators of abuse and neglect
One of the most important things you'll take away from an equestrian safeguarding course is the knowledge of what to look out for when it comes to safeguarding, and how to notice when something isn't quite right.
In our online equestrian safeguarding courses, we go into detail about the various signs and indicators of abuse and neglect. These can vary from physical signs such as bruising and cuts, to emotional and psychological factors such as worrying patterns of behaviour and low mood.
You might be surprised to learn just how many different signs and indicators of abuse and neglect there are, and how easy it can be to ignore the signs when you haven't been trained to know what to look out for.
How to report your safeguarding concerns
Of course, if an individual is at immediate risk of danger, you should always dial 999 in the first instance in response to any emergency.
However, what do you do when you have a non-urgent safeguarding concern to report? Well, our online equestrian safeguarding courses will teach you all about the process surrounding safeguarding, including the role of Safeguarding Officers and designated persons. You'll also learn what to do if you can't get in touch with these individuals, and how to maintain confidentiality when it comes to reporting any safeguarding incident.
At higher levels of equestrian safeguarding training, Safeguarding Officers and senior members of staff will also learn the correct method for making referrals and working with partner agencies such as the local authority, police, and social services to escalate a safeguarding concern.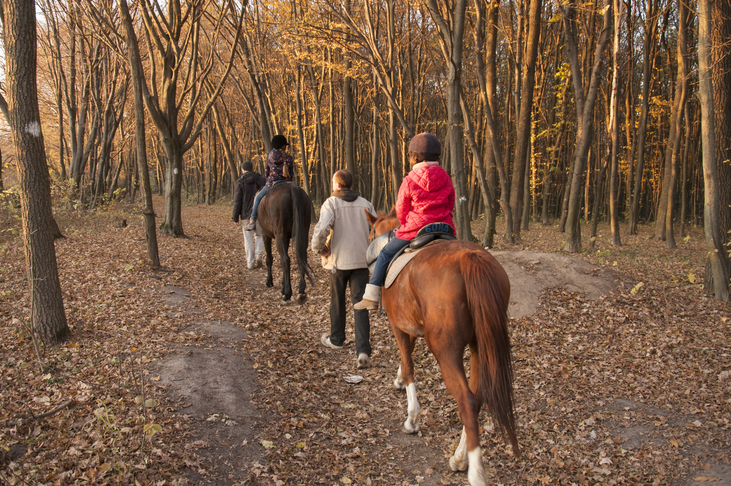 The legislation and guidance you need to be aware of
There's a lot of guidance and legislation involved with safeguarding, and you need to have an awareness of the most important publications. This includes multi-agency documents such as "Working Together to Safeguard Children" and the most recent advice from the British Equestrian Federation that impacts your work as an equestrian directly.
An equestrian safeguarding course will teach you everything you need to know about these documents, updating you on any important changes that have been made since you last completed a course. This will give you a greater awareness of what goes on outside of the stables and will ensure you know where to look for further safeguarding advice.
How can I start equestrian safeguarding training in 2020?
It's really easy to start safeguarding training in 2020, with online courses such as ours available to complete in as little as 1 to 2 hours, entirely online. (Please note, if you're taking one of our advanced courses then you need to have completed a face-to-face British Equestrian Federation safeguarding course within the last 3 years for our online courses to qualify as appropriate refresher training.)
Why not click here now to view our suite of online equestrian safeguarding training courses and learn more about which course is right for you?
Alternatively, give our friendly customer support team a call on 01327 552030, email us at help@childprotectioncompany.com, or use the live chat feature available on this website to chat to us during office hours.
The Child Protection Company offices are open from 9am to 5.30pm, Monday to Friday.