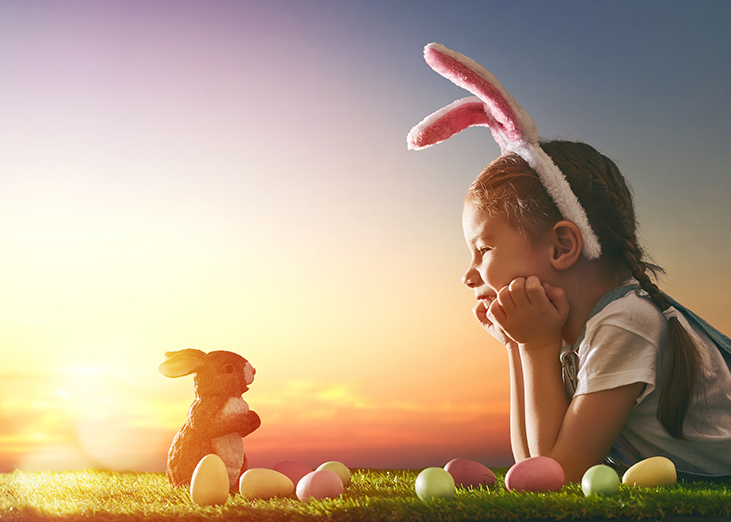 Here at the Child Protection Company, our office phone lines are open every weekday from 9am to 5.30pm and our small, friendly team of staff are available to answer any queries you might have.
However, please note that our lines will be closed for Bank Holidays, which means we will be taking a longer break than usual over Easter weekend.
Our phone lines and live chat feature will be closed from 5.30pm on Thursday 29th March 2018, and lines will be re-open again at 9am on Tuesday 3rd April 2018.
If your enquiry is not urgent, please drop us a line at help@childprotectioncompany.com and we will respond as soon as possible upon our return.
At any time, if you are worried about the welfare of a child or young person, you should contact:
Your Local Safeguarding Board
Your local children's social care services
The police, in an emergency or if you are reporting a crime
NSPCC Child Protection Helpline on 0808 800 5000
From all of us at the Child Protection Company, we wish you a Happy Easter, and an extra fun long weekend!