e-Safety and Social Media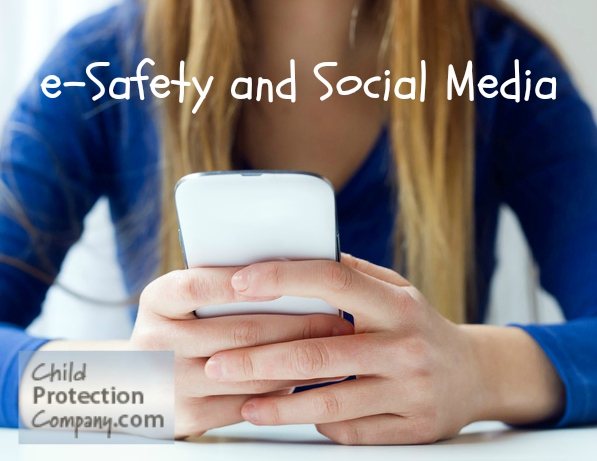 Ofsted and Online Safety
Since September 2012, Ofsted have been inspecting online safety when reviewing a school's safeguarding provision.  With the introduction of the new Common Inspection Framework (CIF) in September 2015, the onus is on creating a 'culture of vigilance' in schools and obviously, this still includes keeping children safe online.
Changes in Terminology
Documentation now refers to e-safety as online safety and cyber bullying as online bullying.
Online Safeguarding Issues
Some of the key areas schools need to be aware of in relation to online safety are:
online bullying/cyberbullying
the use of the internet and social media by groups seeking to radicalise children and young people
the impact of new technologies upon the sexual behaviours of young people, for example 'sexting'
Child sexual exploitation (CSE) – the internet predator
This is clearly not an exhaustive list and the Ofsted documentation does go on to say that schools should also be aware of 'other issues not listed here but that pose a risk to children, young people and vulnerable adults'.
Children need to be empowered with the right information so that they can stay safe online whilst using technology.
Schools should be aware of the risks, risk assess and mitigate.
Training Courses
More information on e-safety training courses can be found here.