Does a healthy breakfast make a difference?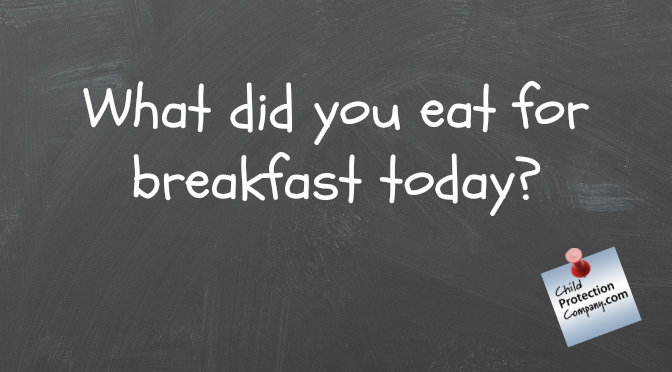 What did you have for your breakfast this morning? Was it something healthy, something not so healthy or nothing at all?
The BBC has reported that children who eat a healthy breakfast are more likely to do well in their end of primary stage assessments than their classmates who don't. In a study undertaken by Cardiff University, 5,000 9-11 year olds from more than 100 Welsh primary schools were questioned about what they ate over the course of 24 hours.
One in five children reported eating unhealthy foods such as crisps and sweets for breakfast. Perhaps unsurprisingly, this resulted in no positive impact upon how these individuals performed in tests. Children who had eaten a breakfast found their odds of attaining an above average result in the assessments as up to twice as high as those who had not eaten anything at all.
The study also found that other dietary behaviours, such as the number of fruit and vegetable portions consumed, had an impact on educational performance.
If you're looking for healthy breakfast inspiration, check out Change4Life's recipe finder.
Click here to read the full BBC article.