Do school visitors need safeguarding training?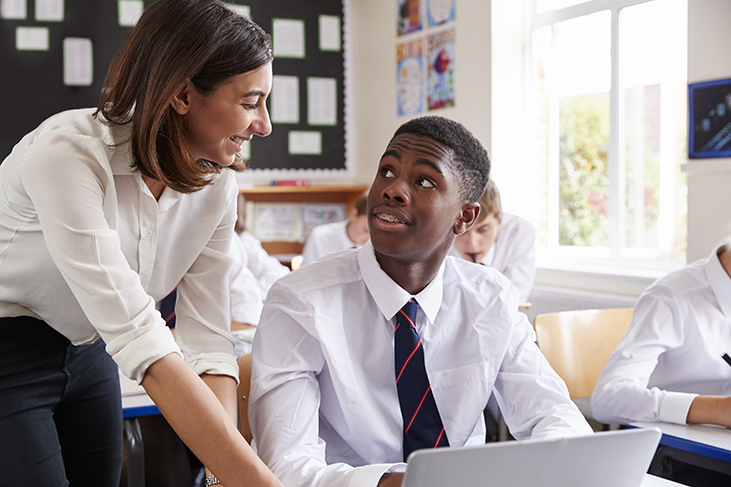 Whether your school visitors are going to be onsite for an hour to attend a meeting or for a few months while they carry out building work, do school visitors need safeguarding training?
Safeguarding training
Every school in the United Kingdom has a legal duty to carry out safer recruitment practices when hiring new members of staff. This includes carrying out DBS checks on all new staff and ensuring that everyone who works on the school premises has completed at least an introductory safeguarding training course.
Safeguarding training teaches professionals who work in close contact with children the signs and indicators of abuse, neglect, exploitation, and maltreatment as well as giving professionals advice on what to do if they suspect something isn't quite right with any of their students or colleagues and the correct procedure for reporting any safeguarding concerns or incidents.
In addition to employing safer recruitment practices and ensuring that every member of staff has completed safeguarding training, schools must have a safeguarding policy that everyone onsite should be aware of. This includes having a knowledge of what is included in the safeguarding policy as well as how and where to access it. All of this is in aid of making sure every student is safe and protected at school.
School visitors
Sometimes, it is necessary for visitors to attend the school site during term-time hours. These visitors might be partners who are coming in for a meeting that will last an afternoon, parents or carers who are hoping to speak to a teacher, or contractors who will be carrying out building work or any other long-term project onsite.
Of course, there will always be times outside of school hours when you can't stop students from interacting with individuals who have not been DBS checked or received safeguarding training (for example, at the school gates at home time) but when visitors are walking around your school premises, you need to do everything you can to ensure that students are safe to interact with these individuals.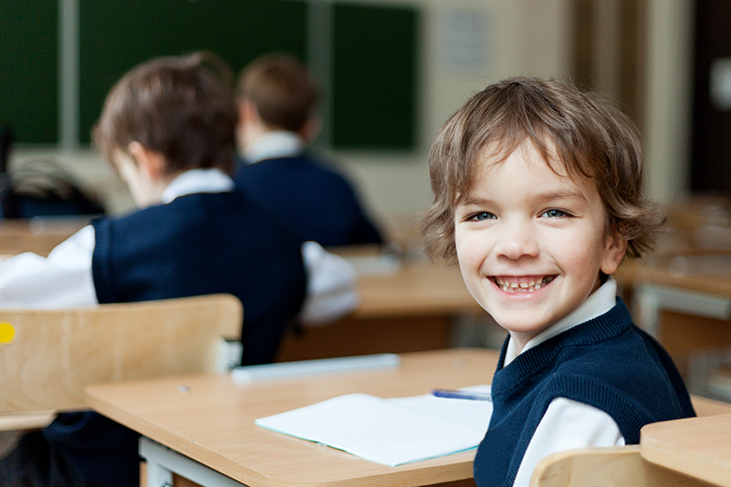 Safeguarding and school visitors
While we know it isn't practical or possible to make every school visitor complete a safeguarding training course before setting foot on the school site, you should ensure that all visitors who will be on the school premises for an extended period of time have completed a safeguarding training course. Such visitors should also be aware of the school's safeguarding policy and can even be presented with their own copy for the duration of their visit.
Fortunately, with the Child Protection Company's unique online learning management system, administrators can set up new staff or visitors with access to an online safeguarding training course at the simple touch of a button and monitor their progress. With immediate 24/7 access to courses and verifiable certificates that are available to print instantly upon successful completion, it's easier than ever to take charge of safeguarding training for school visitors.
Of course, in addition to giving long-term school visitors safeguarding training, it's also recommended that you display safeguarding notices across your school site which include the names and contact details of Designated Safeguarding Lead Person(s) and advice on what to do in the event of a safeguarding incident. This will make it easier for short-term visitors to guide any concerns to the right person.
For more information about safeguarding for schools, please click here to browse our online safeguarding training courses.