Do I need safeguarding training to start a business?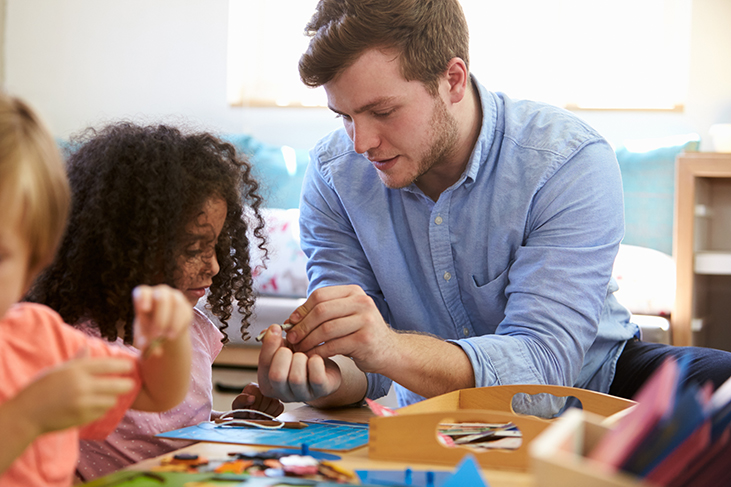 Safeguarding training is an important feature of continuous professional development for individuals working in a variety of roles across the United Kingdom. From staff in schools to support workers in residential care homes and all healthcare professionals, a good knowledge of safeguarding is not only a useful skill but typically a legal requirement.
If you're thinking of starting a business, it's essential that you find out which professional training you'll need in order to run your business effectively and keep your clients, customers, and colleagues safe. In many cases, this will mean you need to complete a safeguarding training course.
What is safeguarding training?
If you've ever heard of child protection training, then you'll probably already have a good understanding of what safeguarding training is. The two names are often used interchangeably to describe safeguarding training, though it's important to remember that safeguarding and child protection each have separate definitions. Both are equally important in the safeguarding process.
Safeguarding is the process of working to protect individuals (especially children and vulnerable adults) from harm such as abuse, neglect, and exploitation. It ensures children grow up with safe and effective care and are given the best life chances.
Closely related, child protection is the process of working to help children who have already experienced harm in the form of violence, abuse, neglect, or exploitation.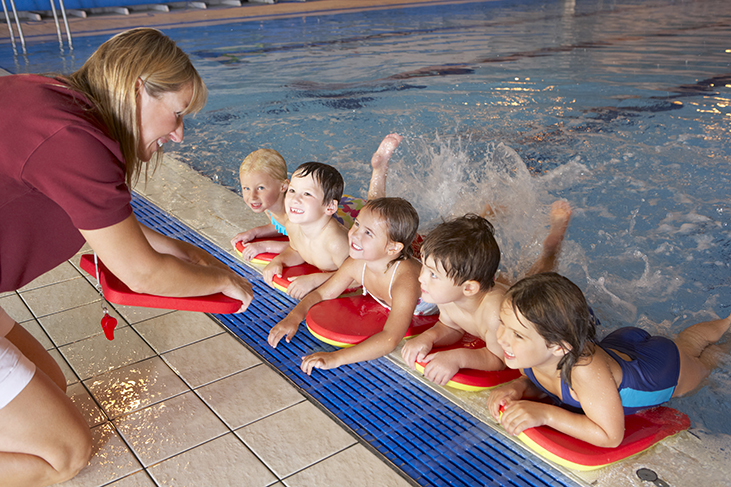 A verifiable safeguarding course can help you to put steps in place to help you notice when an individual might be at risk of, or experiencing abuse, neglect, or maltreatment. A verifiable safeguarding course will also teach you the steps to take if you suspect abuse and how to report your concerns to ensure the best outcome.
Safeguarding training (also sometimes referred to as child protection training) has been a legal requirement for all professions that come into close contact with children and vulnerable adults for many years.
Why is safeguarding training important?
It's important to remember that anyone, at any point in their life, can be a victim of abuse. For this reason, even though safeguarding training tends to focus on children and vulnerable adults, the knowledge you take away from a verifiable safeguarding course will actually help you to notice the signs that something isn't quite right in anybody you interact with.
Friends, colleagues, clients, family members—it's difficult to know what goes on behind closed doors in most cases, but armed with safeguarding training, you will be much better prepared to raise the alarm and bring help to anyone you suspect might be at risk.
How do I know if I need safeguarding training to start a business?
Essentially, if your business is going to bring you or any of your employees into direct contact with children under the age of 18 and/or vulnerable adults, it's highly likely that you will be required to have safeguarding training. At the very least, we recommend that you complete a safeguarding course to reduce risk and to protect the wellbeing of everyone involved.
If you are not likely to be working with children or vulnerable adults in any capacity, it still does not hurt you to take a safeguarding course. The knowledge you'll learn will help you to be more aware of the signs and indicators of abuse in virtually any social interaction, even at times when you are simply observing what is happening around you in a public space.
You can check with your local authority for confirmation that you will need a safeguarding training course to start your business. Alternatively, why not give our friendly customer support team a call on 01327 552030 or email us at help@childprotectioncompany.com to find out which of our verifiable safeguarding training courses would be best for your specific business needs?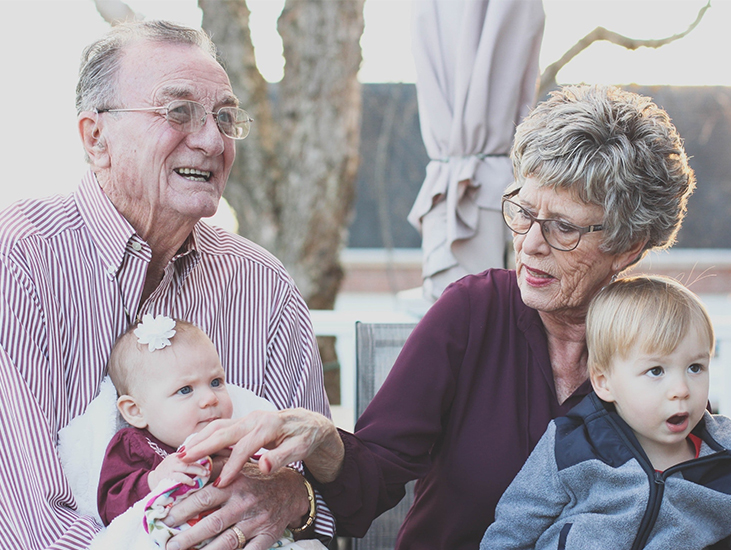 How do I take safeguarding training?
The good news is, safeguarding training is really simple to complete. You can arrange face-to-face safeguarding training relatively easily for teams, or alternatively, you can complete fully verifiable safeguarding training entirely online.
Online safeguarding training is the ideal choice for businesses who want immediate, 24/7 access to training courses and the ability to roll out courses to all staff on their own terms.
Our unique online learning management system here at the Child Protection Company is perfect for busy teams, with each member of staff having their own individual account, so your administrator(s) can see exactly who has or hasn't completed their training yet.
Online safeguarding training makes paperwork easy too. All of your certificates are store centrally in an online location for ease of access, and you can set up automatic reminders to alert you when your staff certificates are due to expire.
Why not click here now to view our suite of fully verifiable online safeguarding training courses?
How long does it take to complete safeguarding training?
For such an important feature of your professional development, it only takes between 1 to 2 hours to complete a fully verifiable safeguarding training course online. Face-to-face courses typically take longer than this, and you will need to schedule training in advance. However, online safeguarding training courses are immediately available once you purchase them here on the Child Protection Company website.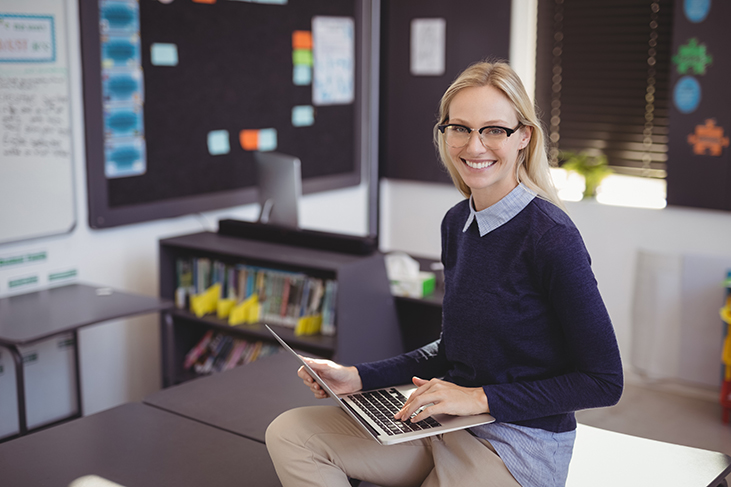 What will happen if I don't take safeguarding training before starting my business?
Failing to complete safeguarding training before you start working directly with children and/or vulnerable adults can have serious legal, financial, and social consequences. Not only can you face prosecution for neglecting this essential training, you might also be fined or face other severe repercussions.
That's not to mention, you could be seriously putting lives at risk.
It's not worth it to ignore your professional responsibilities. If you know that you need safeguarding training to start your business, or if you feel your business would benefit from a verifiable safeguarding training course, don't wait around to start. The right time is now, as a safeguarding incident could happen at any time, to anyone, in any place.
For more information, or to receive a tailor-made quote for safeguarding training for your business, contact our friendly customer support team today on 01327 552030 or email us at help@childprotectioncompany.com. Alternatively, why not use the live chat feature available on this website to chat to us during office hours?
The Child Protection Company offices are open from 9am to 5.30pm, Monday to Friday.