Dental safeguarding training and the signs of domestic abuse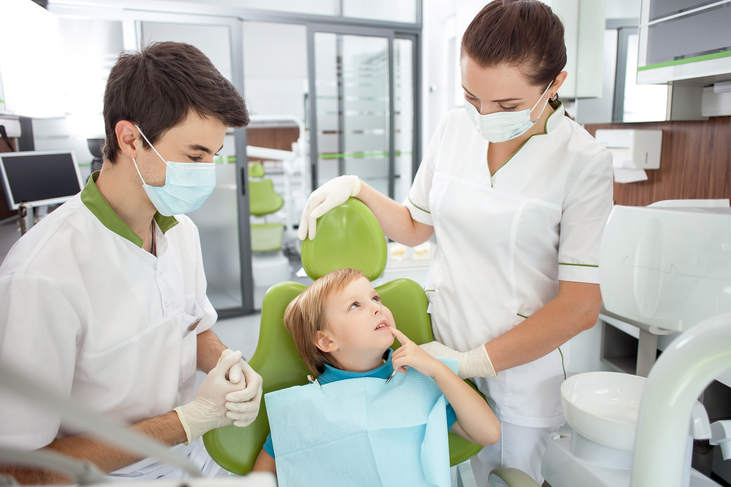 Over 80% of women experiencing domestic abuse in the United Kingdom will seek help from a healthcare professional, so as a member of the dental team, how can dental safeguarding training help you to deliver effective safeguarding care to an individual in need?
The importance of dental safeguarding training
Here at the Child Protection Company, we are committed to delivering online and face-to-face safeguarding training courses specific to your sector, so that no matter where you work or what your role is, you can provide the best level of safeguarding care to the individuals you work and interact with every day.
The dedicated team of safeguarding experts who write our dental safeguarding training courses keep up to date with the very latest safeguarding and child protection laws, legislations, and processes, so that you can be sure your training reflects the most current information and advice.
That's not to mention, each of our dental safeguarding training courses is recommended by the British Dental Association and is worth 3 hours of verifiable CPD under the General Dental Council Lifelong Learning Scheme. We really are the best choice of dental safeguarding training providers for dental teams in the United Kingdom!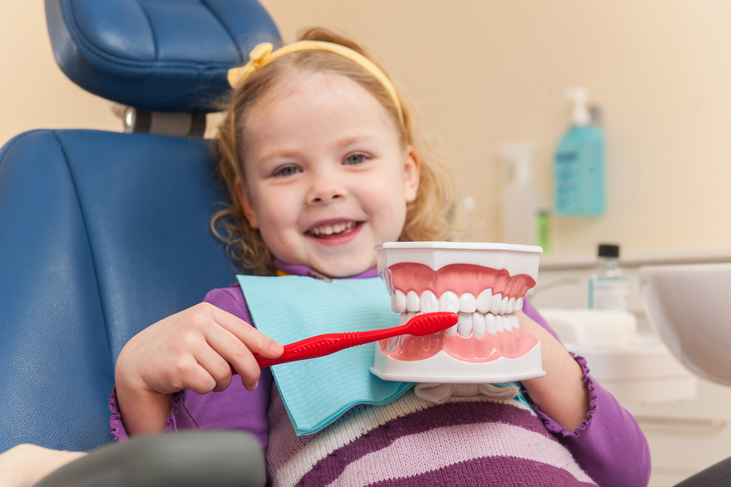 Applying your dental safeguarding training to real-life situations in the practice
However, safeguarding training is only the first step to delivering effective safeguarding care. Your training should always be up to date (you will get marked down during inspection by CQC if anyone in your practice is found to be without a safeguarding certificate or with an expired safeguarding certificate) but you should let the knowledge you learn from taking a dental safeguarding training course filter into everyday life in the practice.
For example, in a verifiable dental safeguarding training course such as our British Dental Association-recommended Introduction to Adult/Child Protection, you will learn the signs and indicators of domestic abuse to help you notice any cause for concern in the patients visiting your practice.
Domestic abuse is a huge safeguarding issue in the United Kingdom. An average of 2 women are killed by their partner or former partner every week in England and Wales alone. Statistics show that over 80% of women in a violent or abuse relationship will seek help from their healthcare professionals—so, as a member of the dental team, you could potentially be the first, and perhaps only point of contact for an individual in need.
Knowing when to report your safeguarding concerns in the dental practice
You should allow yourself to set a low threshold for concern when it comes to reporting abuse or any other type of safeguarding incident. Without a doubt, it is always better to report a safeguarding concern and have it turn out to be false or not as serious as you thought, than it is to ignore a concern that might actually cause harm or potentially even death to an individual at risk.
If you report a safeguarding concern (and again, you really should report any worry you have, no matter how small or insignificant it may seem) there is no requirement for you to provide your name or any personal details that might identify you as a whistle-blower. The process of reporting safeguarding concerns is specifically designed to keep as much information confidential as possible, not just for the person raising a concern but for all individuals involved.
Every dental team should have a safeguarding lead person who will take responsibility for handling and referring safeguarding reports. This person should be your first point of contact in any non-emergency situation.
However, if you suspect an individual is in immediate danger or there is potential for harm to life, you should not hesitate to dial 999 in the first instance.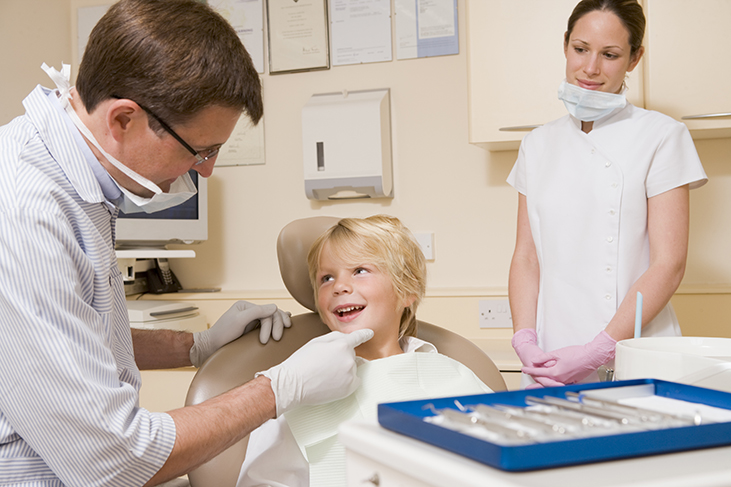 How to recognise signs of domestic abuse
It's important to remember that every case of domestic abuse is different and the signs will not always be displayed in the same way or the behaviour will not fall in the same pattern between cases. However, there are some signs that should be a red flag cause for concern if you notice them in the workplace, and these include:
Individuals in inappropriate clothing (i.e. wearing only a t-shirt when it is snowing outside; clothes that are obviously damaged or dirty)
Individuals being accompanied to appointments when it does not seem necessary for them to be accompanied
Difficult/challenging behaviour
Obvious marks of physical abuse (such as scars, bruising, bite marks, etc.)
What signs of domestic abuse should I look out for specifically as a member of the dental team?
In your role as a dental professional, there are some signs of domestic abuse that you may be positioned to notice but other professionals may not recognise or have a need to notice. It is especially important for you to raise the alarm if you notice any of the following signs of domestic abuse in a patient:
Lesions or damage to soft and hard palates
Bruising on patient's cheeks and ears, especially fingerprint-sized marks
Facial bone/jaw fractures
Misalignment of teeth as a result of a fracture
Fractured, displaced, or forcibly detached teeth
Discoloured teeth from previous traumas
Problematic substance use
Unease during consultations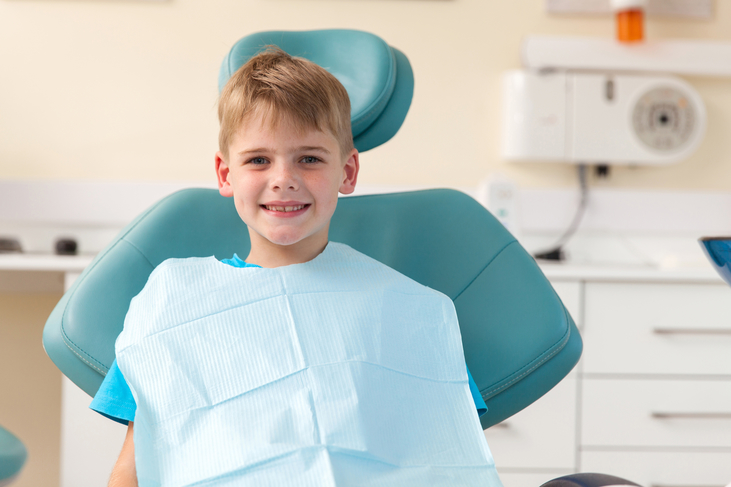 Where can I learn more about dental safeguarding?
We offer two British Dental Association-recommended dental safeguarding courses here at the Child Protection Company.
Every member of staff in the dental team including trainee staff, volunteers, admin staff, and temporary staff must complete a basic dental safeguarding training course at minimum. Our Introduction to Adult/Child Protection offers a great foundation for all staff in the dental practice, with information on the various types of abuse, the different signs and indicators to look out for, and how to react if you have a safeguarding concern.
Click here to read more and purchase our Introduction to Adult/Child Protection course.
If you work in a clinical capacity or have additional safeguarding responsibilities, you will also be required to take our Further Adult/Child Protection course, which builds upon the knowledge you've learned in our introductory course with further detail on the safeguarding laws and legislation, how to make referrals, and what to do in the event of a safeguarding emergency in your dental team.
Click here to read more and purchase our Further Adult/Child Protection course.
Got a question about dental safeguarding training?
If you would like to speak to a member of our friendly customer support team about your dental safeguarding training needs, please give us a call on 01327 552030. Alternatively, you can email us at help@childprotectioncompany.com or use the live chat feature on our website.
The Child Protection Company offices are open from 9am to 5.30pm, Monday to Friday.