CQC Approved Safeguarding Training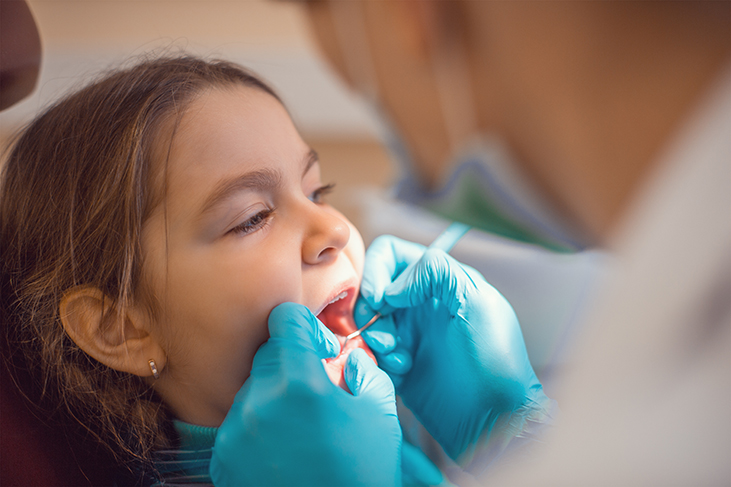 Have you been told that you need CQC approved safeguarding training in your role as a dental professional?
We've trained over 100,000 individuals here at the Child Protection Company, and many of the individuals who take our online safeguarding courses work in the dental sector. It's not uncommon for us to hear the question, "Do you offer CQC approved safeguarding training?"
The short answer to this question is no. The long answer is, nobody offers CQC approved safeguarding training—there is no such thing.
Why do dentists want CQC approved safeguarding training?
The Care Quality Commission (CQC) regulates all health and social care services in England. If you work in the dental sector, you will already be familiar with the periodic inspections carried out by CQC. It is vitally important to adhere to the expectations of the CQC. Failing to do so could cost you the reputation of your dental surgery and could significantly harm your career.
With this in mind, it's no wonder we get so many people asking if we offer CQC approved safeguarding training. Every dental professional wants to ensure that they are ticking all the right boxes when it comes to essential training and CPD.
However, the CQC does not approve any safeguarding training course from any provider. It is left to the integrity of individual dental teams to source safeguarding training that meets all of the expectations outlined by CQC.
So, CQC approved safeguarding training doesn't exist…?
That's right, there are no CQC approved safeguarding courses for dentists.
Dental teams or practice managers will need to read the guidance outlined in the Intercollegiate Document to determine which level of training each member of staff is required to have, and then source an appropriate training course that meets the outlined criteria.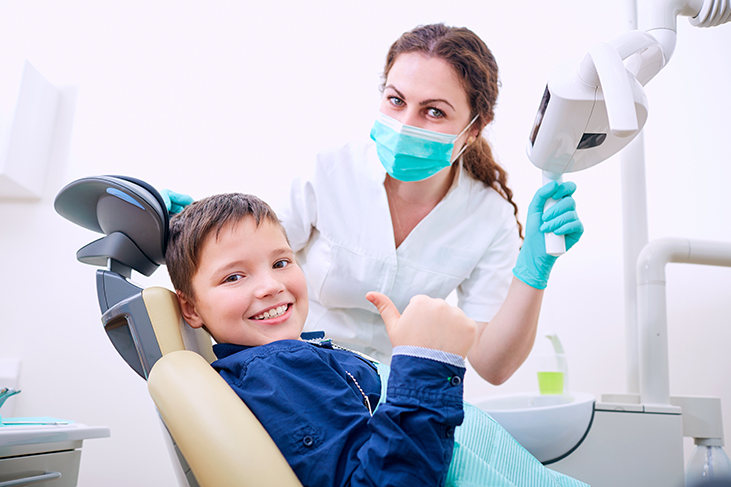 How can I tell if a dental safeguarding course is right for me?
There are other things you can look out for when searching for dental safeguarding training to ensure that you are taking a credible course:
Learning Outcomes
The first and most important thing to pay attention to is the learning outcomes. All credible safeguarding courses should list the learning outcomes that the course will cover. These are important because you need to ensure they align with CQC expectations. Inspectors will usually ask to see the list of learning outcomes for the safeguarding training you have taken, so it's really important to check these before deciding on a suitable course.
The learning outcomes for our Introduction to Adult/Child Protection and Further Adult/Child Protection online safeguarding courses are all written to meet CQC inspections and are handily listed on your safeguarding certificate for reference during inspections.
CPD Approval
Something else to consider when selecting a safeguarding course is whether or not it is approved as verifiable CPD for dental professionals. Not all courses are, so it's worth checking this before buying to make sure you're getting great value for your time and money.
Each of our dental safeguarding courses are worth 3 hours of verifiable CPD under the General Dental Council Lifelong Learning Scheme. Take a look at Introduction to Adult/Child Protection and Further Adult/Child Protection for more information.
Partners
If a safeguarding training provider is really offering a quality service, they will be partnered with some of the dental professional bodies or organisations. If you can't see any recognisable partners listed on a training provider's website, this could be a sign that their safeguarding courses are not specific to dental professionals.
Our Introduction to Adult/Child Protection and our Further Adult/Child Protection online safeguarding courses are both recommended training by the British Dental Association, and that's not to mention that they are approved by the General Dental Council as verified CPD.
Reviews
It would be unusual for a dental safeguarding training provider to not have any reviews or testimonials from happy customers. In fact, if there are no reviews from dental professionals available on their website, this is a warning sign that their training has not been tried and tested, or it may not be fit for purpose.
Many companies offer a 'one size fits all' type of safeguarding course. This means that your safeguarding training will be generalized and will not necessarily take into account the specific needs of a dental team. That's why it's so important to see reviews and testimonials from dentists specifically.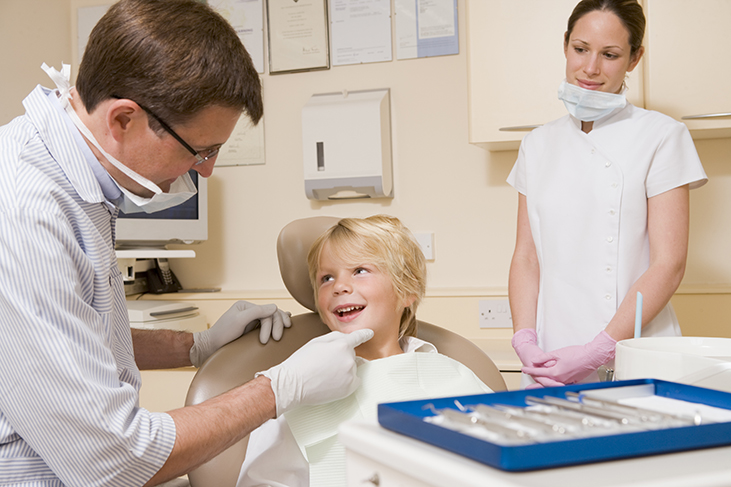 The Child Protection Company has trained thousands of dental staff in the United Kingdom over the past decade, and we have had lots of happy customers pass their CQC inspections with flying colours. You can read just a small portion of their reviews on our website, but we're always happy to share more on request.
There is no such thing as CQC approved safeguarding training, but all of the factors listed above and more should be a priority for you when selecting your next dental safeguarding course.
Unlike many other online safeguarding training providers, we pay attention to guidance such as the Intercollegiate Document and the expectations of regulatory bodies like CQC. We write each of our online safeguarding courses to meet these requirements, so you can have peace of mind that your safeguarding training is capable of earning top marks in your next CQC inspection.
We won't lie and tell you that we offer CQC approved safeguarding training, because we know that any training provider who claims this is being deliberately misleading.
At the Child Protection Company, we place importance on transparency. We want to be as honest as possible with you, and train you with the appropriate knowledge to keep children and vulnerable adults as safe as possible in your dental practice, while also enabling you to hit all the marks for your CQC inspection.
Our online dental safeguarding courses are written by experts who know and understand what CQC expect to see evidence of. That's why our online dental safeguarding courses are recommended by the British Dental Association and recognised under the General Dental Council Lifelong Learning Scheme.