Childminders and Nannies: Safeguarding in the Holidays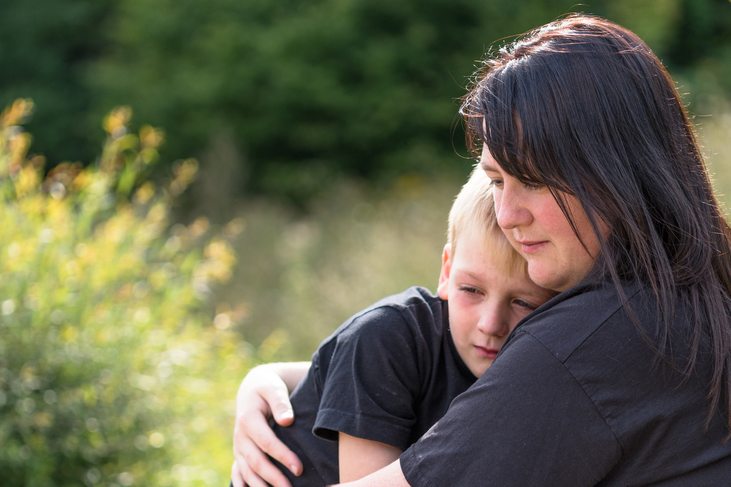 As a childcarer, we know you're committed to safeguarding the children in your care. After all, it's what you do already, every day at work. The holiday season can bring new opportunities for you to notice if something isn't quite right for the children and families you work with, however, so here are our best safeguarding tips for Childminders and Nannies during the holidays…
Pay attention if an individual tells you they're not looking forward to the holidays
There can be lots of reasons why someone might not be looking forward to the festive holiday season. In the case of grieving families, those whose loved ones are away for the holidays, and families going through difficult times, it's understandable why someone might not be looking forward to the so-called "most wonderful time of the year".
However, in a majority of cases, the holiday season is a time of joy and happiness. With the promise of Santa bringing lots of gifts and a week or two off school and work for families to spend quality time together, children should feel excited for the magic of the holidays. No doubt you've already started preparing the children in your care for the season with festive arts and crafts and visits to see the Christmas lights.
If you notice a child or individual (perhaps a parent or sibling of the children in your care) seems less than enthusiastic about all the festivities, don't ignore this. It can often be a sign of deeper concerns, and safeguarding issues such as abuse and neglect should never be ruled out.
So, the next time somebody tells you they're not looking forward to the holidays, try asking why, and what has made them feel this way. Their answer might not give you the real reason, but watch out for any other cues that there might be underlying problems—for example, do they seem nervous to explain why, or have they been acting differently or more closed-off around a certain family member?
As always, if you suspect something isn't quite right, you should raise your concerns in the appropriate manner by following your standard safeguarding report and referral procedure.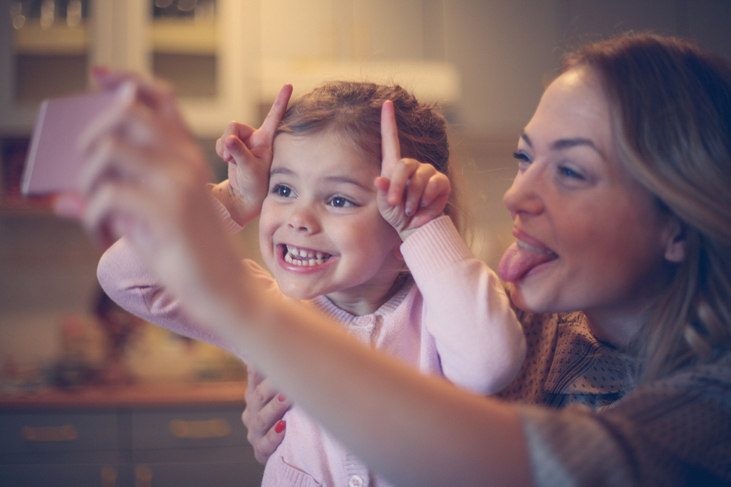 Take notice of extended family members who display worrying behaviour
The holiday season is the perfect opportunity for families and friends to get together, and this often leads to extended relatives travelling from far and wide to stay with you. Particularly in the case of Nannies, if the family you work with has guests staying in their home for the season, don't ignore any signs of inappropriate behaviour, and listen to everything a child tells you about this person.
For example, accusations that an extended relative is "weird" or "scary" might simply be childish reasoning, but don't rule out the possibility that it could also be a child's response to inappropriate behaviour.
For Childminders who might not be in the family's home during the holiday season, this is still highly relevant. If you hear a child speaking about their family members and revealing any concerning information before, during, or after the holidays, be sure to raise the topic with their parents/carers and ask as many questions as you need to. Always use your best judgement to determine if you need to report any safeguarding concerns.
Remember, it is always better to be safe than sorry.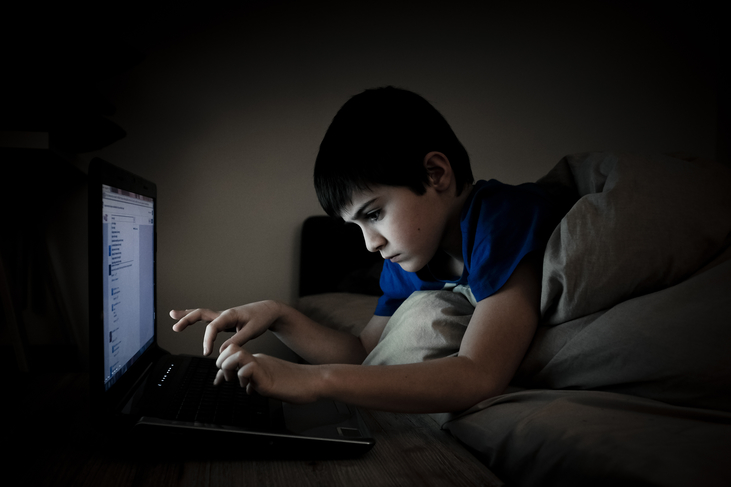 Ask questions about any new injuries a child or family member might have
If you've taken a Nannies or Childminders safeguarding course recently, you will already know about the most common sites for non-accidental injury. These are areas of the body that are unlikely to be injured in an innocent accident such as falling off a bike or tripping over.
As with every day of the year, you should pay close attention to a child's explanations about a new injury they have, no matter where it is on the body. However, during the holidays, if you have not seen a child for a couple of weeks and notice they have bruising or swelling or obvious signs of an injury that can't be easily explained when you next see them, this could be a sign of abuse, and you should not ignore it.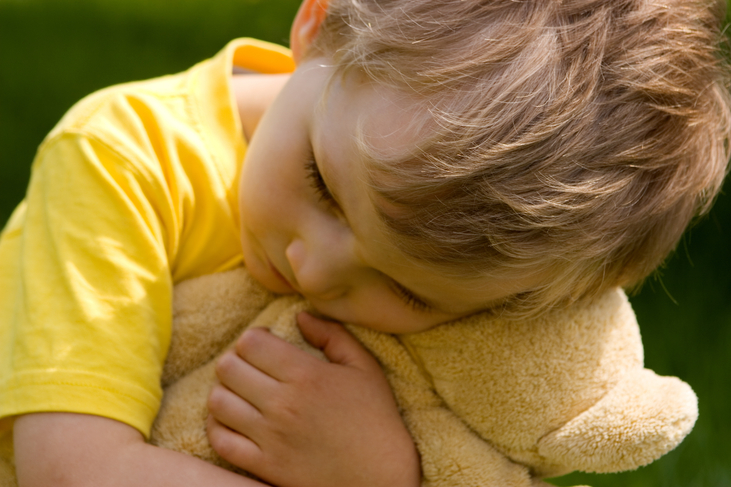 Understand the signs and risk of FGM
Female genital mutilation (FGM) is a serious form of abuse with potentially fatal consequences that affects hundreds of thousands of girls and women every year. FGM is illegal in the United Kingdom but is still common practice in many cultures in the developing world.
As such, many families take advantage of the holiday season to send girls abroad to undergo the excruciatingly painful, highly dangerous procedure. Any talk of going abroad to "become a woman" or "have a special operation" should be an immediate red flag, and you should report your concern in the first instance.
Similarly, if you notice a girl is visibly uncomfortable, withdrawn, or in pain after the holidays are over, this could also be a sign that they have been a victim of FGM. It is common for girls to experience blood loss, scarring, infection, and trauma following FGM—and this is just the start of the list.
Please note: It is illegal for any individual to carry out FGM in the United Kingdom or to arrange for someone else to travel abroad to undergo FGM.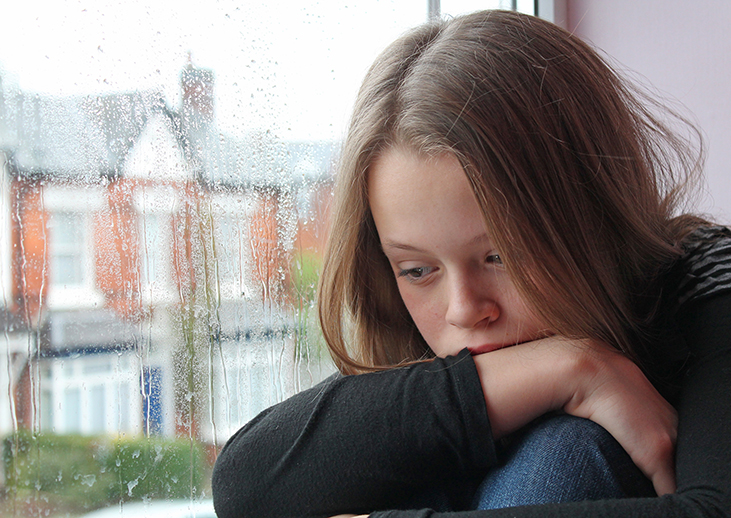 Refresh your safeguarding knowledge in time for the New Year
While you've got some time away from the children this holiday season, why not take the opportunity to refresh your safeguarding knowledge in time for the New Year? We offer 2 dedicated online safeguarding training courses for Nannies and Childminders, both of which can be accessed 24/7 from any device with an internet connection.
You can start training with either our Child Protection for Childminders or Child Protection for Nannies courses immediately by clicking here now. It takes between 1 and 2 hours to complete each course, and you can download and print a verifiable safeguarding certificate immediately upon successful completion.
For more information about Childminders and Nannies safeguarding training, please get in touch with our friendly customer support team by calling us on 01327 552030, email us at help@childprotectioncompany.com, or use the live chat feature on this website to talk to us during office hours.
The Child Protection Company offices are open from 9am to 5.30pm, Monday to Friday.