Child Protection Company partners with Lowland Rescue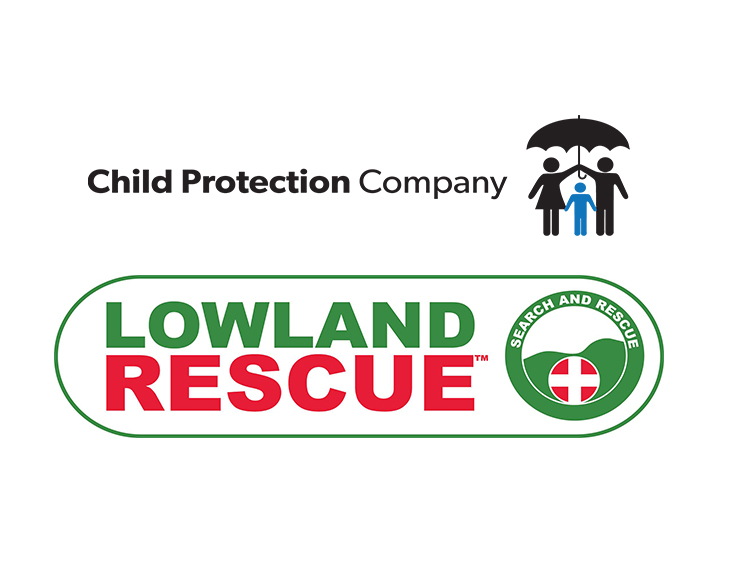 Lowland Rescue has chosen the Child Protection Company to meet all its safeguarding training needs.
Lowland Rescue and the Child Protection Company are very pleased to announce their partnership, which will see all 35 Lowland Rescue Teams across the country provided with online safeguarding training. The courses the teams will take include online child protection training and vulnerable adult safeguarding training, as anyone who works in an environment where they come into contact with children and vulnerable adults has a duty of responsibility to the overall safeguarding process.
Lowland Rescue covers the UK's Non Mountainous areas and all of Northern Ireland.  They sit alongside Mountain Rescue and Cave Rescue to provide Search & Rescue (SAR) capabilities on land.  Providing on average 800 Operations per year, and saving multiple lives through their work and medical interventions, Lowland Rescue is pioneering many streams of SAR development including, excitingly, Drone technology.
We are proud to have been selected by Lowland Rescue as their safeguarding training partner and have been impressed by the professionalism of the rescue teams as we've rolled the online safeguarding courses out across the country. As we've been tucked up safely at home during the recent 'Beast from the East' storm, rescue teams across the country have been called upon to assist those less fortunate than ourselves.
It's important to remember, too, that Lowland Rescue teams are often looking for the most vulnerable members of society, both children and adults, so our training is essential to help maintain team competencies and develop best industry practices.
"We are very happy and proud to have the Child Protection Company as a sponsor, and, working together, we can spread this training wide and far to all our teams, as we are always striving to enhance and push Lowland Rescue forward, providing the best professional volunteer service we can." – Paul Lewis, MBE, Chairperson of Lowland Rescue
Lowland Rescue teams provide an invaluable service, often in adverse weather conditions, so we're delighted to support the vital work they do.