Can you take online safeguarding training instead of face-to-face?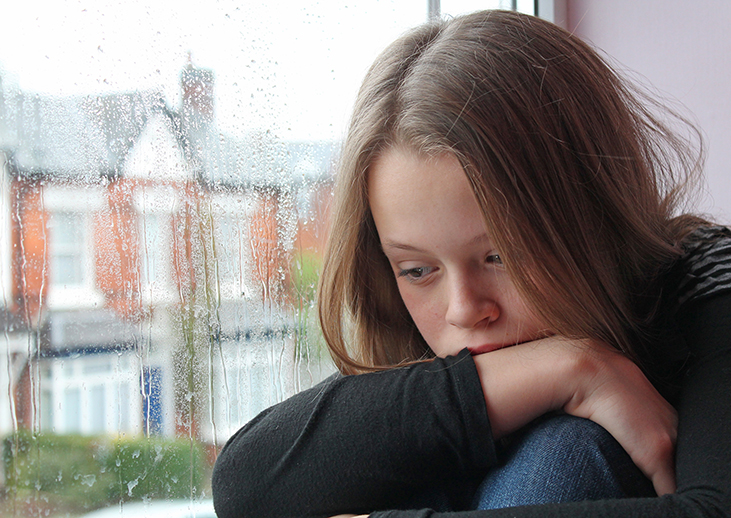 Safeguarding training is one of those things you simply can't put off if you're a professional working with children or vulnerable people in the United Kingdom. It's important to make sure you never let your safeguarding training lapse and have arrangements in place to refresh your learning before your current certificate expires.
With the current movement restrictions imposed by the government in light of COVID-19, online training is an option many more individuals and organisations are turning to.
Which type of safeguarding training should you choose, and does it even really matter?
There are many options when it comes to safeguarding training. Depending on the environment and sector you work in, you might be used to completing your safeguarding training as part of a large group on a day-long course in a face-to-face environment, or you might be more familiar with completing your safeguarding training online, via an online learning management system such as ours at the Child Protection Company.
At Levels 1 and 2 (now more widely known as introductory and further/advanced safeguarding training), it doesn't matter so much whether you take your safeguarding training online or in a face-to-face environment. What's more important is that you keep on top of your training and make sure that you're using a verifiable training provider who can deliver a safeguarding course that falls in line with your legal and professional responsibilities.
In short, it doesn't really matter if you take a safeguarding training course online or in a face-to-face environment, as long as it covers the necessary learning outcomes required in your role and falls in line with your level of responsibility.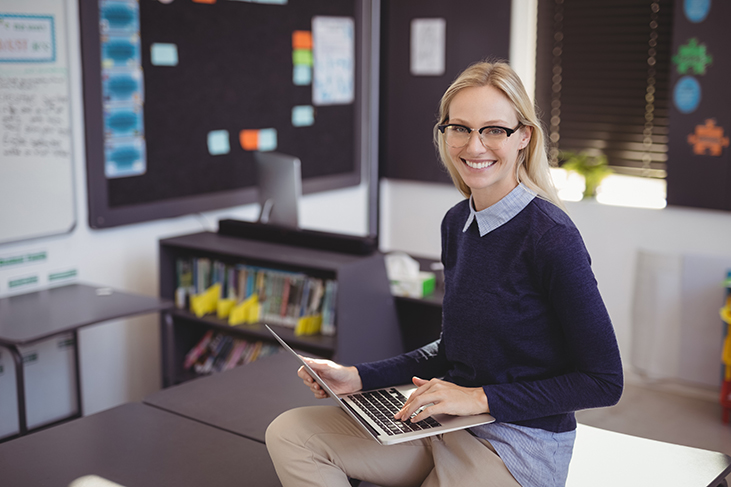 Who will care to look at your safeguarding training certificate?
Don't forget, you will be inspected on your safeguarding training by Ofsted and equivalent inspecting bodies if you work in a school or an early years setting in the United Kingdom, or if you are self-employed or otherwise working as a Childminder or Nanny. In healthcare settings, CQC inspectors will also ask for evidence of your safeguarding training.
Every industry and workplace will have its own rules and legislation to adhere to, and you could be subject to inspection of your safeguarding certificate by other governing bodies depending on where you work. Generally speaking, everyone with a responsibility for safeguarding will at some point have their safeguarding certificate inspected.
What will inspectors need to see when they check your safeguarding training?
Inspectors will need to see evidence of your current safeguarding certificate as well as proof of the learning outcomes covered in your training course, to ensure it falls in line with the most recent government and industry guidance and legislation.
To make it easy for you, our safeguarding certificates for all of the online and face-to-face courses delivered by us at the Child Protection Company are fully verifiable and include the learning outcomes from your course.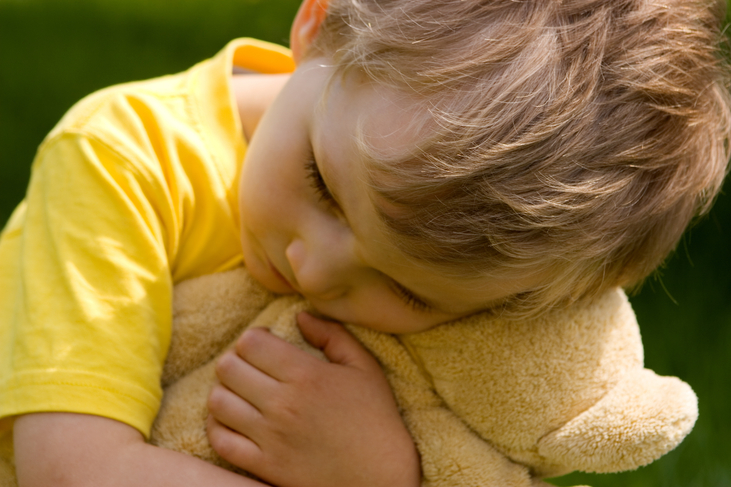 Is safeguarding training a legal requirement, and what will happen to you if you're found without a valid safeguarding certificate?
It's a legal requirement for you to complete a safeguarding course and take refresher training frequently if you work with children or vulnerable adults in the United Kingdom. If you are found to be ignoring your safeguarding training responsibilities as a professional, you could face prosecution, imprisonment, the loss of your job, and severe fines could be imposed upon you and/or your employer.
That's not to mention the obvious: If you don't keep up to date with your safeguarding training, you risk a real-life safeguarding incident happening on your premises and are neglecting your responsibility to protect the wellbeing of the children and vulnerable adults in your care.
What level of safeguarding training do you need?
Depending on the nature of your role, you might legally be required to take further (previously known as Level 2) safeguarding training to give you a greater depth of safeguarding knowledge. However, in many cases where you work around children and/or vulnerable adults but don't ever have to interact directly with them, an introductory (previously known as Level 1) safeguarding course will be suitable.
In specialist roles, higher levels of safeguarding training may be required. However, these are usually organised by your local authority and will not be available to complete online. At these levels, face-to-face safeguarding training is the only acceptable method.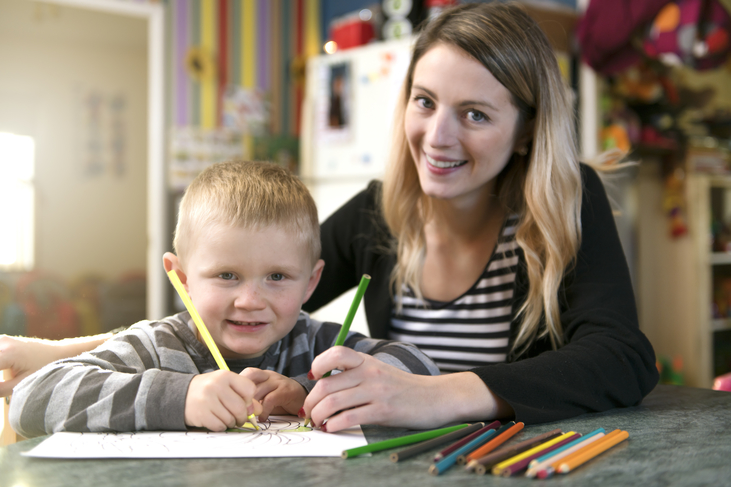 What is the difference between a face-to-face safeguarding course and online safeguarding training?
Everyone prefers a different method of learning, which is why we deliver face-to-face safeguarding courses all across the United Kingdom, as well as offering online safeguarding training 24/7 through this website.
The main difference between a face-to-face and an online safeguarding course is in the way each course is delivered. Online training can be arranged, purchased, started, and completed within 1 to 2 hours, and you can pause and restart the course as many times as you need to so that you can learn at your own pace. Upon successful completion of the course, you can download your certificate immediately.
However, face-to-face safeguarding training needs to be arranged in advance and will typically take place in a group setting, often in your workplace with your colleagues, and will take a few hours out of your day. You will typically be asked to complete a short assessment independently at the end of the course in order to test your knowledge, and you will then have access to your safeguarding certificate, either via an online download or mailed to you through the post.
Obviously, with the current restrictions, many businesses and schools are choosing to go with online safeguarding training, as it is instantly accessible from home and often the most convenient time-and money-saving solution.
Want to learn more about safeguarding training options?
For more information about our face-to-face safeguarding training courses, and to find out our trainers' next availability, please visit this page or get in touch with our friendly customer support team by calling 01327 552030 or emailing us at help@childprotectioncompany.com.
Alternatively, to learn more about the benefits of online safeguarding training and to browse our suite of available online courses, please click here or get in touch via the contact methods listed above.
The Child Protection Company offices are open from 9am to 5.30pm, Monday to Friday.