Budget-Friendly Schools Safeguarding Training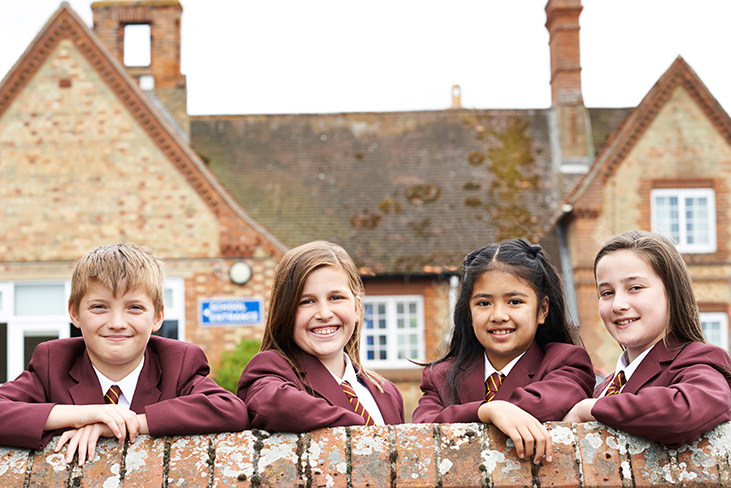 With the financial year coming to an end in April, this month is the last chance to use up your remaining school budget before it disappears.
While many schools will undoubtedly be panic-buying stationery and supplies in bulk, only to find out later along the line that there's nowhere to store the surplus, we've got a smarter approach to help you use up your remaining budget in a way that could actually save you money later down the line…
Investing in schools safeguarding training
Safeguarding training is essential for every member of staff in your school, including admin staff, caretakers, school governors, substitute teachers, trainees, and the student leadership team.
You'll be inspected regularly on your schools safeguarding training by Ofsted and equivalent governing bodies (such as Estyn, Education Scotland, the Education Training Inspectorate, and the Independent Schools Inspectorate), so it's incredibly important to make sure everyone has safeguarding certificates that are up to date and verifiable.
Because it's such an essential part of your continuous professional development, safeguarding training can be a big expense out of your training budget. However, with online schools safeguarding training, the dent in your budget can be minimised quite a lot.
Our suite of verifiable online schools safeguarding training courses offers great value for money as well as making it much easier for schools to roll out training to everyone at a pace that suits them. That's not to mention, you totally eliminate the cost of travel when you train online, avoid hanging around on long waiting lists for a trainer to visit you, and train a much larger number of staff than if you chose a more traditional style of learning by cramming everyone into a stuffy sports hall or conference room for the day.
For all these reasons and more, online safeguarding training is already a hugely popular choice for schools working with tight budgets all across the United Kingdom. At this time of year especially, your school can benefit from our online safeguarding courses too.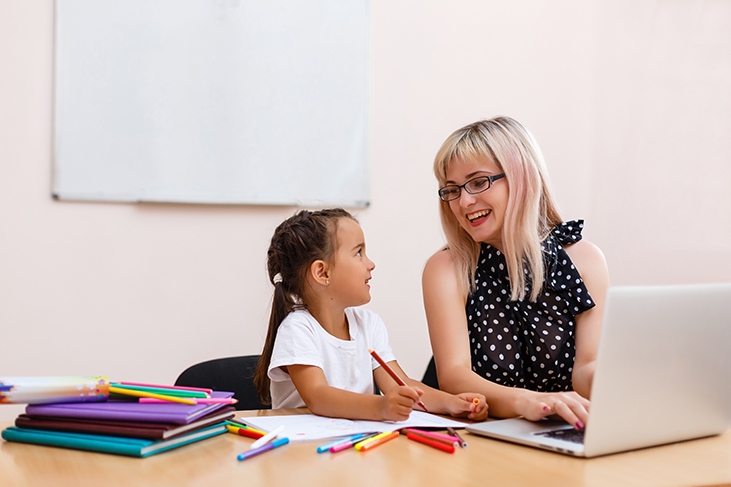 Buy credits now, start safeguarding training later
Our unique online learning management system is designed with schools in mind, making it super easy for administrators to roll out training to large teams all at once, or exactly when you need to.
When you set up your school's training account with us, not only do we make it easy to upload all staff details so that everyone can have their own unique login, we also give you the option to choose specifically which courses each member of staff has access to. This comes in really handy, for example, when you're training Designated Safeguarding Leads but don't want everyone to have access to our Further safeguarding course.
It also makes it possible for you to save money by buying now, and training later. Our training credits don't expire, so you can purchase the right number of training credits for each course you know your staff will need, and then save these credits on your account ready for future training roll-outs. If a new member of staff joins the team? No problem! Just use up a training credit from your virtual store and set them up with access to a course right away.
If you'd like more information about how our training credits work, our friendly customer support team is always happy to run you through the process. Simply give us a call on 01327 552030 or email us at help@childprotectioncompany.com, and we'll be able to help.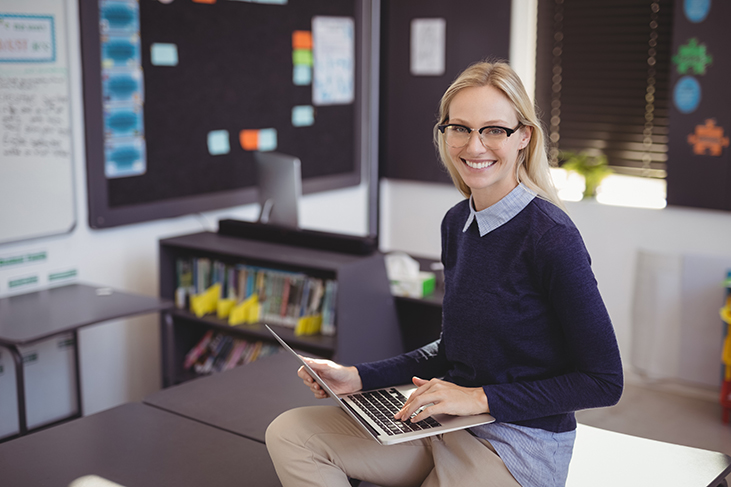 Spread the cost of schools safeguarding training over each quarter…
We also give schools the option to make a down-payment on our unlimited training license with the remainder of this year's budget, then spread the rest of the amount across next year's budget with quarterly payment instalments.
This is really handy if you've got money left in your 2019/20 budget but not enough to pay the full cost of an unlimited license. Avoid letting this year's budget go to waste when the financial year ends and save yourselves money on your 2020/21 training license by putting down a deposit to secure your training license now.
You can even ask us about spreading the cost of a training license across 2 years' budgets if you need to reduce your quarterly payments further.
For a personalised no-obligation quote and more information about our unlimited training licenses for schools, please give our friendly customer support team a call on 01327 552030 or email us at help@childprotectioncompany.com.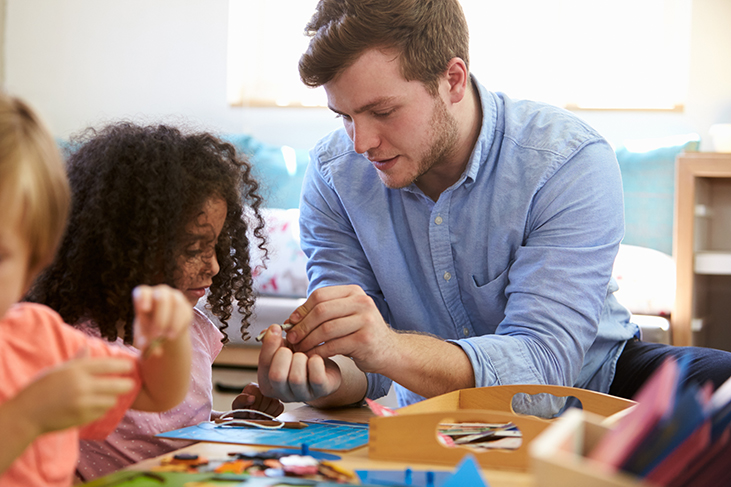 Get 3 essential schools safeguarding training courses for the price of 1…
Our bestselling online safeguarding course is our Safeguarding in Education course. This fully online training course covers 3 of the essential schools safeguarding training topics: child protection and safeguarding, online safety, and the Prevent Duty. You'll need to know about all of these topics when Ofsted come to call, so we've made it simple to tick all your training off in one go.
Our Safeguarding in Education training courses combine all three topics into one easy to use online course developed specifically for schools. You can pause and restart exactly where you left off as many times as you need to, and certificates are available to download immediately upon successful completion of the course.
We've got three different variants of our Safeguarding in Education course right now. These include our standard Safeguarding in Education course, suitable for primary and secondary schools and sixth forms, as well as our Safeguarding in Education: Early Years course, and our Safeguarding in Music Education course.
All of our online schools safeguarding training courses are fully verifiable, accredited courses, written in line with the most current legislation and guidance, and developed by safeguarding experts to fulfil schools inspection training requirements.
Want to learn more about schools safeguarding training?
For more information or to browse our online schools safeguarding training courses, please click here now. Alternatively, you can get in touch with our friendly customer support team for a personalised quote or to ask any questions by calling us on 01327 552030 or emailing us at help@childprotectioncompany.com today.
The Child Protection Company offices are open from 9am to 5.30pm, Monday to Friday.