British Dental Association Recommended Safeguarding Courses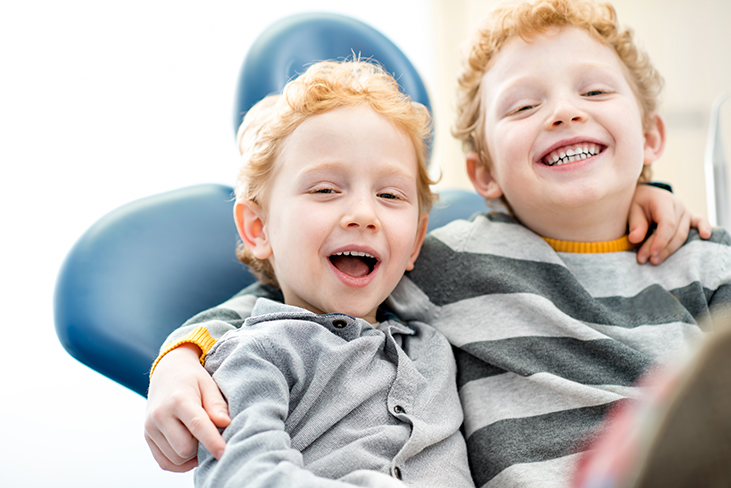 Today is World Oral Health Day, so it's the perfect time for us to shine the pearly-white spotlight on two of our most popular dental safeguarding courses.
British Dental Association Recommended Safeguarding Courses
We provide a dental-specific variant of two of our most popular online safeguarding courses, which are recommended by the British Dental Association and are developed by experts to meet the CQC safeguarding training outcomes. Our online safeguarding courses are appropriate e-learning for the Intercollegiate Documents Levels 1 and 2.
Keeping on top of safeguarding training records is no problem with our fantastic online management system. Here are just some of the unique benefits you'll receive when you choose to start online training with the Child Protection Company:
Each member of staff in your dental practice will receive their own unique log-in details to access the training
Certificates are held centrally, so individuals can log in and access their certificate at any time, while organisation administrators can view all staff training records and certificates in one place
Add multiple administrators to your dental practice's account so you'll always be able to access training records no matter who is at work
Training courses can be paused and restarted at any time to fit in around your busy work schedule
You can schedule automatic reminders to alert you when your training is due for renewal, so you'll never need to worry about an out-of-date safeguarding certificate
Administrators can send emails to all staff directly from our online system
Our online safeguarding courses are suitable for all dental staff, no matter whether you work in reception or in the surgery. Training with the Child Protection Company eliminates the need for you to take costly face-to-face training sessions and enables you to take control of your budget and your time, without it being necessary for you to close the practice for a training day.
Selecting Your Dental Safeguarding Training Course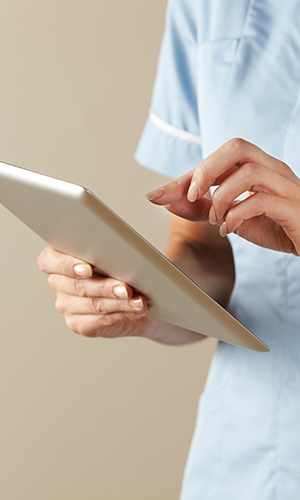 Our Introduction to Adult/Child Protection online training course delivers a comprehensive introduction to the safeguarding of children and vulnerable adults in the context of a dental practice and should be taken by all staff on your premises. It takes between 1 to 2 hours to complete online and is worth 3 hours of verifiable CPD under the General Dental Council Lifelong Learning Scheme.
For staff working in a clinical capacity, as well as staff who have additional professional responsibilities for children or vulnerable adults, our Further Adult/Child Protection online training course builds upon the knowledge you have learned in Introduction to Adult/Child Protection, to cover topics that are in line with Intercollegiate Document Level 2 safeguarding training requirements, such as making referrals, handling allegations, and multi-agency working.
If you are unsure of the level of safeguarding training you need as a dental team member, click here to read our detailed outline.
For more information about safeguarding training for your dental practice, or to receive a tailor-made quote for your training, our friendly, UK-based customer service team are happy to assist anytime. Please call us on 01327 552030, speak to us on live chat, or email help@childprotectioncompany.com.
Please click here to browse or purchase our online dental safeguarding training courses.