Brilliant Blogs for Teachers: email analysis, blogging teachers & teaching superheroes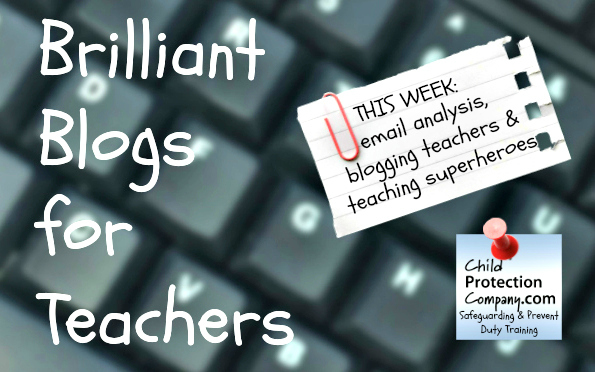 It's the end of the week…
…but before you head home for the weekend, check out these great education blogs:
If you're snowed under with emails, Teacher Toolkit's post on email analysis makes for interesting reading.
Earlier in the week, I retweeted ICT Evangelist's post on teachers who blog.  It's full of great advice and definitely worth a read.
The final blog for this week is from Jenna Lucas, who talks about her teaching superheroes.