Brilliant Blogs for Teachers: teaching in a time of shortage, #fiftybookchallenge and why teaching is worth it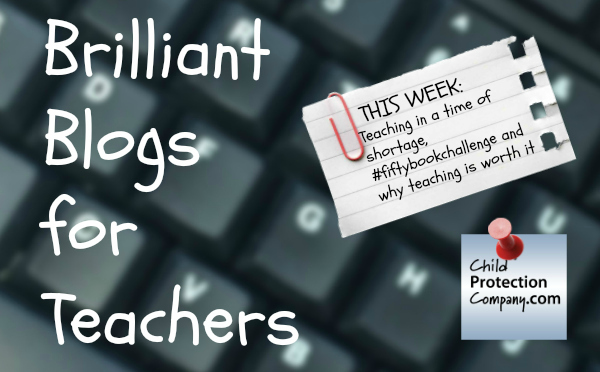 I hope you've had a good week? We've had a busy one, including a visit to BETT on Thursday.
It's time to sit back with a cuppa and catch up with this week's round-up of interesting, education-related content:
Rebecca Taylor poses the question: How do we protect teachers from being overused during a time of shortage? Read about her experiences in her piece, The Impossibility of Invincibility.
As an ex-English teacher, I love the idea of challenging students to read 50 books this year. SaysMiss discusses the books she read in 2015 here.
Finally, whether you're an NQT or not, Ms C Spalding's Letter to my NQT self is a good reminder that whilst that first year isn't easy, 'it's worth it'.
Have a great weekend.