Brilliant Blogs for Teachers: Handwriting, maths gems and the last 5 minutes.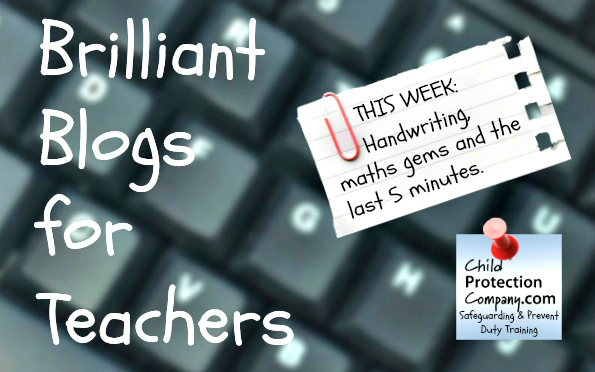 Grab a cuppa and check out this week's education-related nuggets…
Our pick of the week's education blogs are blow:
20 Years a Teacher brings us Patrick Ottley-O'Connor's discussion on his handwriting and experiences of literacy during his own primary school years.
Resourceaholic shares her 51st maths gem post here.
David Rogers discusses here how to make the last 5 minutes of a lesson really count.