Brilliant Blogs for Teachers: Class Dojo, social media and data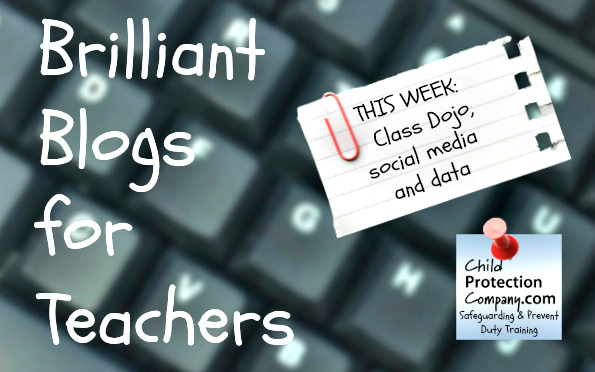 How's your week been?  I hope you have enjoyed your Easter break and are refreshed and ready to start a new term.
Just to help you get back into the swing of things, check out our brilliant educational blog recommendations:
ICT Evangelist considers the Positively Powerful Impact of the Class Dojo app.
Stack of Apps offers a different side to the social media in education debate.
Leader Learner demonstrates here one of the ways in which data and feedback can be used in the run-up to the exams in order to help students focus their revision.
Don't forget, we are always on the lookout for interesting education blogs to share: