Brilliant Blogs for Teachers: Art in the classroom, a day in the life of an SEN AHT and applications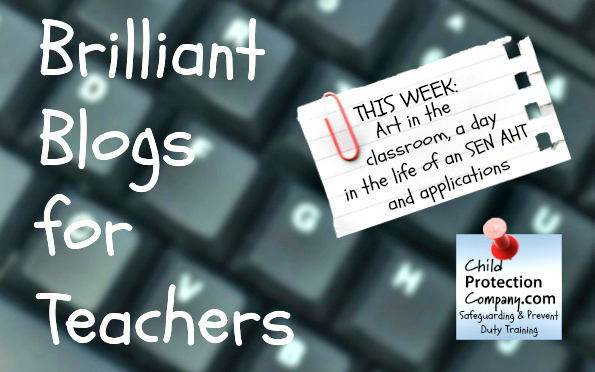 Good afternoon!  How has your week been? We moved offices this week and I now have a great view of the local allotments and parks.  The sun is shining and there's even a bit of cherry blossom appearing on the trees…lovely.
Grab a cuppa and check out this week's blogs:
Have a great weekend.