Book Review: Penguinpig written by Stuart Spendlow and illustrated by Amy Bradley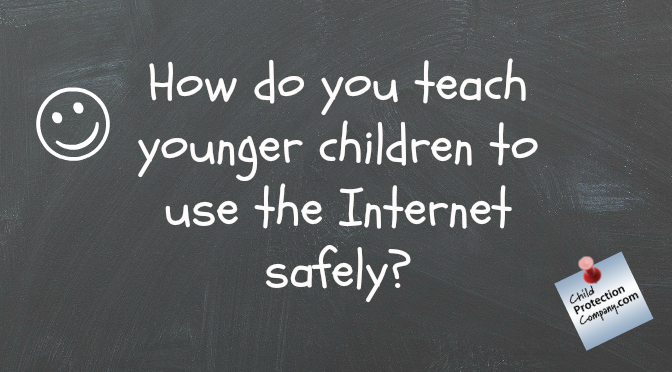 With increased use of the Internet both at home and in school, it has become ever more important to ensure that young children are aware of how to stay safe online.
The Internet poses many potential risks to both children and adults. Many parents are unaware of the risks their children may face by using the Internet and, therefore, will not always know the sensible precautions they can take to protect their children. There's a big difference between allowing children to take some controlled risks in order to develop their knowledge and resilience, and letting them loose on the largely un-policed Internet.
Written by Stuart Spendlow, Penguinpig is an entertaining and colourful way to teach children aged between 5-7 about being aware that all is not always as it seems on the Internet. The story begins with a young girl browsing the Internet and coming across a strange creature called a Penguinpig. Fascinated by the description of the Penguinpig, she tries to get her parents to look at the site and take her to the zoo to visit it. Unfortunately, her parents are too busy to look at the website with her, so the little girl decides to sneak out and discover the Penguinpig all by herself. Without spoiling the ending, this doesn't quite go to plan!
The e-safety message in the book is effectively delivered through rhyming verse and charming, quirky illustrations. It would certainly make a great starting point for a classroom discussion on using the Internet safely, and I can image it generating some interesting project work and conversations. It is written and illustrated in a style that will engage younger children. The changes in font size are particularly effective at suggesting variations in tone and volume, implying that this is definitely a story to be read aloud.
The author Stuart Spendlow is a primary school teacher from Lincolnshire. Having discovered that there was a lack of fictional stories about e-safety, he decided to create his own. The vibrant and engaging illustrations are by Amy Bradley.
The book is available in a number of different formats, including paperback, Kindle and iBook versions. According to the website, there is also an audio version narrated by CBeebies voiceover artist Rebecca Courtney coming soon. The website can be found here. You can follow Stuart Spendlow on Twitter on @Mr_SJS and Amy Bradley on @amy_brad1.
Penguinpig is both an enjoyable and educational read. I find myself agreeing with Andy Cope's quote on the back of the book: I want a Penguinpig too!
Don't forget, we offer a range of online safety courses, including one that is suitable for those working in educational settings and one written specifically for parents.