Bett 2018 – Our CEO's roundup!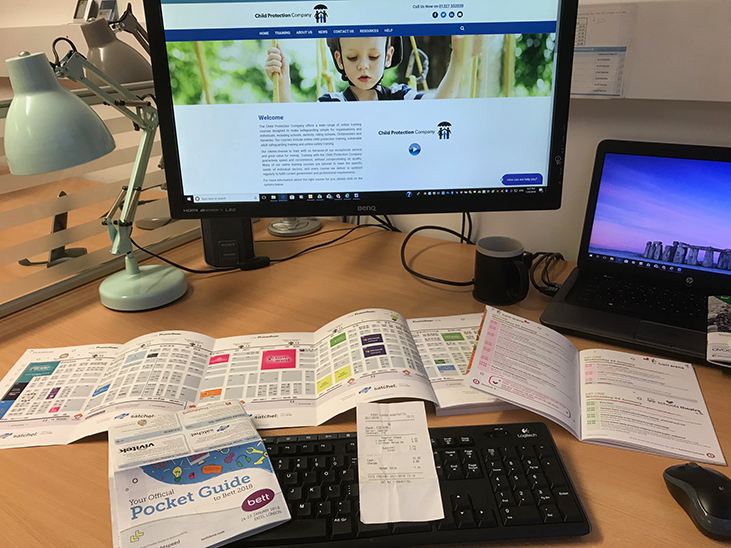 Third week in January? It must be the Bett show in London! Our CEO Mark Foster went along for the ride, and here's his take on the event.
'Drive down was pleasant, right up until my iPhone satnav decided to redirect me to Canary Wharf, even though I could see Excel out of my car window. With fears of the congestion charge hitting my doormat I bailed and went back to navigating the old-fashioned way.
Once parked in the labyrinth which is Excel's car park and relieved of £20.00 for 24 hours parking (I like Bett but not enough to stay 24 hours) it was up the stairs and into the show.
First impressions of the 2018 show were that it was way too big to take in comfortably in one day. In fact, with all the noise and stand activity, it was a bit overwhelming. All the big boys were there, of course, and it appeared that the second tier exhibitors had upped their game for 2018. Amongst these I particularly liked the Milk Bar and Harry Potter-themed stands, but in all the excitement I forgot to take any pictures. One day I'll learn how to master the art of a selfie…
The back of the halls are where the interesting shell scheme stands are to be found, and although there seemed to be less there this year, there was still plenty to grab your attention. In fact, my natty little Fitbit told me I did more 6,000 steps criss-crossing the halls and talking to stands.
I managed to resist the endless racks of free pick-and-mix, pens, mugs, lanyards, ice cream, hot beverages (cue American accent) and even Prosecco. Thanks for everyone's hospitality, but a) it's January and I have New Years resolutions to keep,  and b) I have a list of exhibitors and visitors I need to see.
The Seminar sessions were good this year too, but as always, you can't be in two places at once, so I had to make some hard choices on what I saw and what I let go.
So, after 5 hours of criss-crossing the floor and spending £7.15 on a chicken sandwich and a cup of tea (!) it was back to the car and a very congested M25 and M1 (thank you to whoever put that 'blockage' in the fast lane of the M25 – it slowed things down nicely).
Could go down for seconds on Saturday, of course, but once a year is enough for me. I do pity the exhibitors who have to stand and smile for 4 days in a row…'