Be a Good Sport: Safeguarding training for the sports industry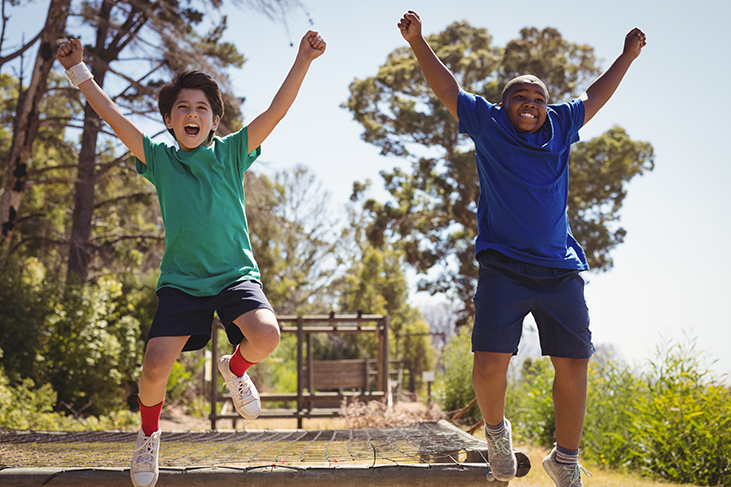 Sport Relief is a fantastic campaign, and here at the Child Protection Company, we fully support any cause that works to provide a safer world for everyone. For over a decade, we have been delivering safeguarding training to individuals, schools, and organisations across the United Kingdom, so we understand just how important it is to raise awareness of big issues and to spread the word about them as far and wide as possible.
Sport Relief
Maternal Health, Malaria, and Mental Health are just three of the areas that the money raised from this year's Sport Relief events will go towards. Across the country, people of all ages and abilities will be getting involved in fundraising, with the majority of activities involving sports—from running, cycling, and swimming, to virtually anything else that encourages exercise and promotes a healthy lifestyle.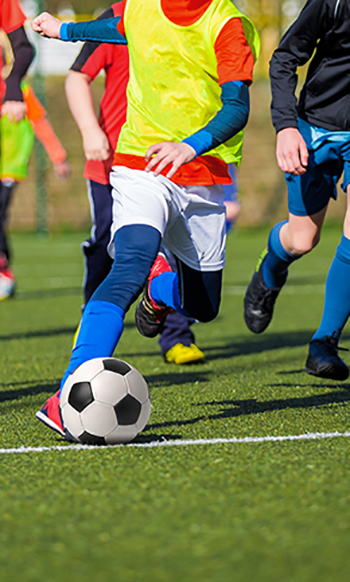 Thousands of children will be participating in Sport Relief events and activities this weekend, so, if you work in the Sports and Leisure industry, now would be an ideal time to evaluate your safeguarding policy if you haven't already. Is your training up to date? Could you evidence this with a verifiable safeguarding certificate for everyone in your team, club, or organisation that comes into contact with children and vulnerable adults during their work?
Nobody wants to think about the things that could go wrong, particularly when organising a big event like a charity fundraiser, but if you come into contact with children under the age of 18 and/or vulnerable adults during your work or volunteer role, it is most likely a legal requirement that you complete a safeguarding training course.
Where can I take safeguarding training?
Safeguarding courses can be taken in face-to-face sessions with trainers, or, for a more economical and time-saving solution, you can take one of our online safeguarding training courses. Online safeguarding training gives you all the information you would normally learn in a face-to-face session, but training online provides you with some extra benefits. Here are some of the unique features of online safeguarding training with the Child Protection Company:
Immediate access to training courses
Safeguarding certificate can be downloaded immediately on successful completion of the course
Takes between 1 to 2 hours to complete
Pause and re-start training as many times as necessary
Easy to use online management system makes it simple for organisations to keep track of staff training in one place
Course content can be accessed for the duration of your certification, so you can log in and re-read important information any time you need to
Regional variants are available for England, Scotland, and Wales
Free course re-takes if you fail the final assessment
Grow your safeguarding knowledge
Knowledge is the key to preventing a safeguarding incident and noticing when something isn't quite right. The only way that you can be sure your knowledge of safeguarding is accurate and up to date with current legislation and guidance is by taking a verifiable safeguarding course, like one of ours.
So, to eliminate the worry and maximise the fun while you're out fundraising and enjoying Sport Relief this weekend, why not arrange your safeguarding training today? It takes less than 2 hours to complete a course that has the potential to save a child's life.