Back to Basics: The Importance of Training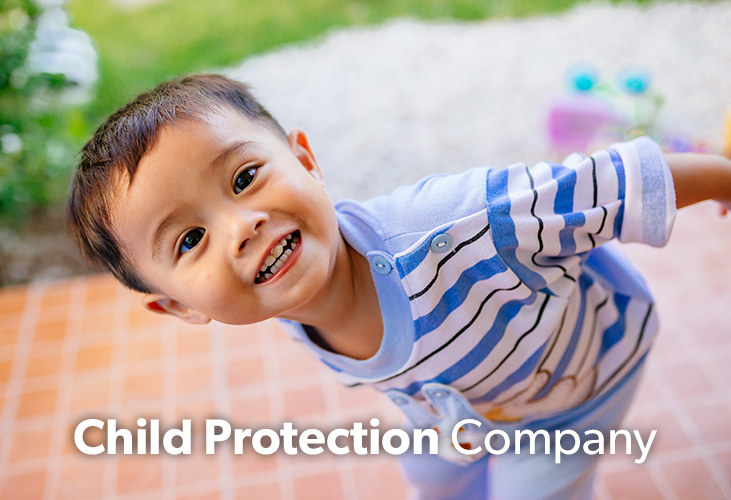 Our CEO Mark Foster returns to the Child Protection Company blog with another update.
I love my job – no, I really do. I get to work with a great bunch of people in a lovely location and when we're done for the day we go home knowing that in our own small way we've helped to protect children and the vulnerable in our society. Sure beats some of the other places and outfits I've worked in over the years!
But every couple of years I go back to basics. They say you can't teach an old dog new tricks, but in my case it's more reminding the dog of the tricks he once knew but has forgotten how to do!
So that's why last week I found myself at Birmingham University attending a Content Marketing Fundamentals course, run by Luan Wise for the Chartered Institute of Marketing. It was great to be reminded what we should be doing as a company and how important it is to get the basics right. Now, I'm a Fellow of the Institute, so the basics tend to be done by others these days, but it was an eye-opener to see how things had progressed over just the last year or two.
And that's how it is with safeguarding. Get the basics right and you're on a sound footing. Train everyone and keep them up to date. Not just because the law says you should, but because everyone is safer if you do, plain and simple. It's why we offer annual refreshers on our most popular online safeguarding courses, so that everyone can be kept up to date simply, quickly, and inexpensively.
Sometimes, it's easy to forget this and safeguarding can become a bit of a tick-box exercise. Then something is reported in the press – all too regularly, unfortunately – and you are reminded why we, as a society, place such prominence on child protection and safeguarding in all its forms.
To borrow a quote from Stephen R Covey in Luan's presentation: "Begin with the end in mind."