Are Child Protection Concerns a Class Issue?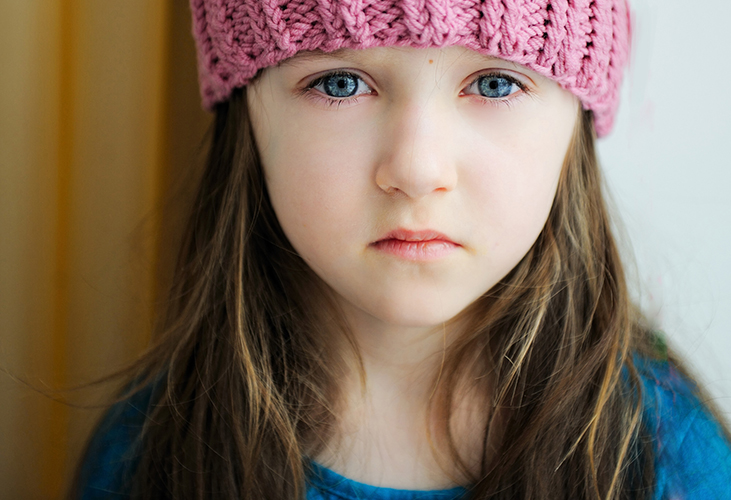 The BBC released an article last week that included findings to suggest that wealthier families use their privilege to opt out of child protection services, or to make social workers' jobs more difficult to carry out.

The findings came from a study carried out on social workers from 12 local authorities in the United Kingdom who were interviewed about their frustration with the way they were treated by privileged families. The study suggested that wealthier parents made social workers feel belittled and scrutinized while carrying out their work. In one case, this led to a child's disclosure of sexual abuse being rebuffed by school staff who felt there was no way the child's mother would have ignored such an incident.
You can read the full article on the BBC website by clicking here.
Is abuse a class issue?
There's a long-established belief that social workers exist only to serve families who live in poorer areas, or dysfunctional families going through crises. Many individuals view needing help from a social worker as something to be ashamed of. In this state of mind, it's easy to see how some might consider abuse to be an issue of class.
However, social workers play an important role in supporting families from all backgrounds, who may be going through all sorts of difficult situations, and it is essential to remember that abuse in any form (e.g. sexual abuse, emotional abuse) bears no correlation to one specific class.
In short, abuse can happen to any individual, no matter their background or financial standing.
What are the signs of abuse?
In our Introduction to Child Protection online training course, we cover all the main signs and indicators of child abuse and neglect, including what to look out for, when to be concerned, and how to report an incident or disclosure.
There are many types of abuse, so you should make sure that you have a full understanding of each, including the signs of child neglect, especially if you are working or volunteering in a role where you come into close contact with children.
Always be aware that abuse is not defined by class, and children from all backgrounds can fall victim to abuse at any time.