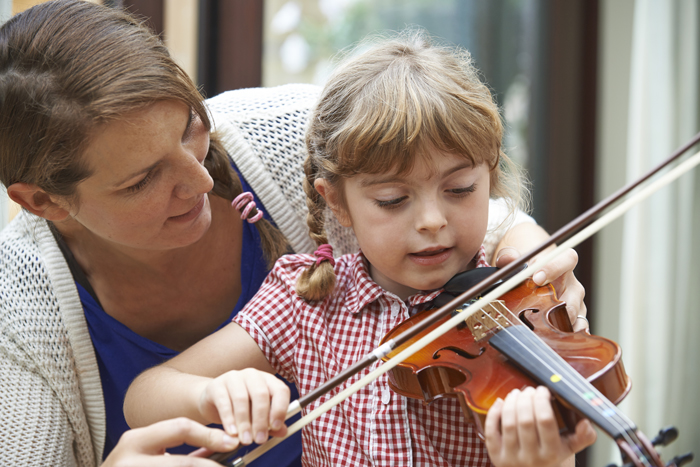 At the recent Music Mark Annual Conference we held a competition where delegates could win £250.00 worth of online safeguarding training—namely, our new Safeguarding in Music Education course, which has been written specifically for the Music Education sector and is recommended by Music Mark.
And the lucky winner was… *cue pregnant pause (in best telly traditions)*
Judith Glossop of Waltham Forest Music Service (WFMS)!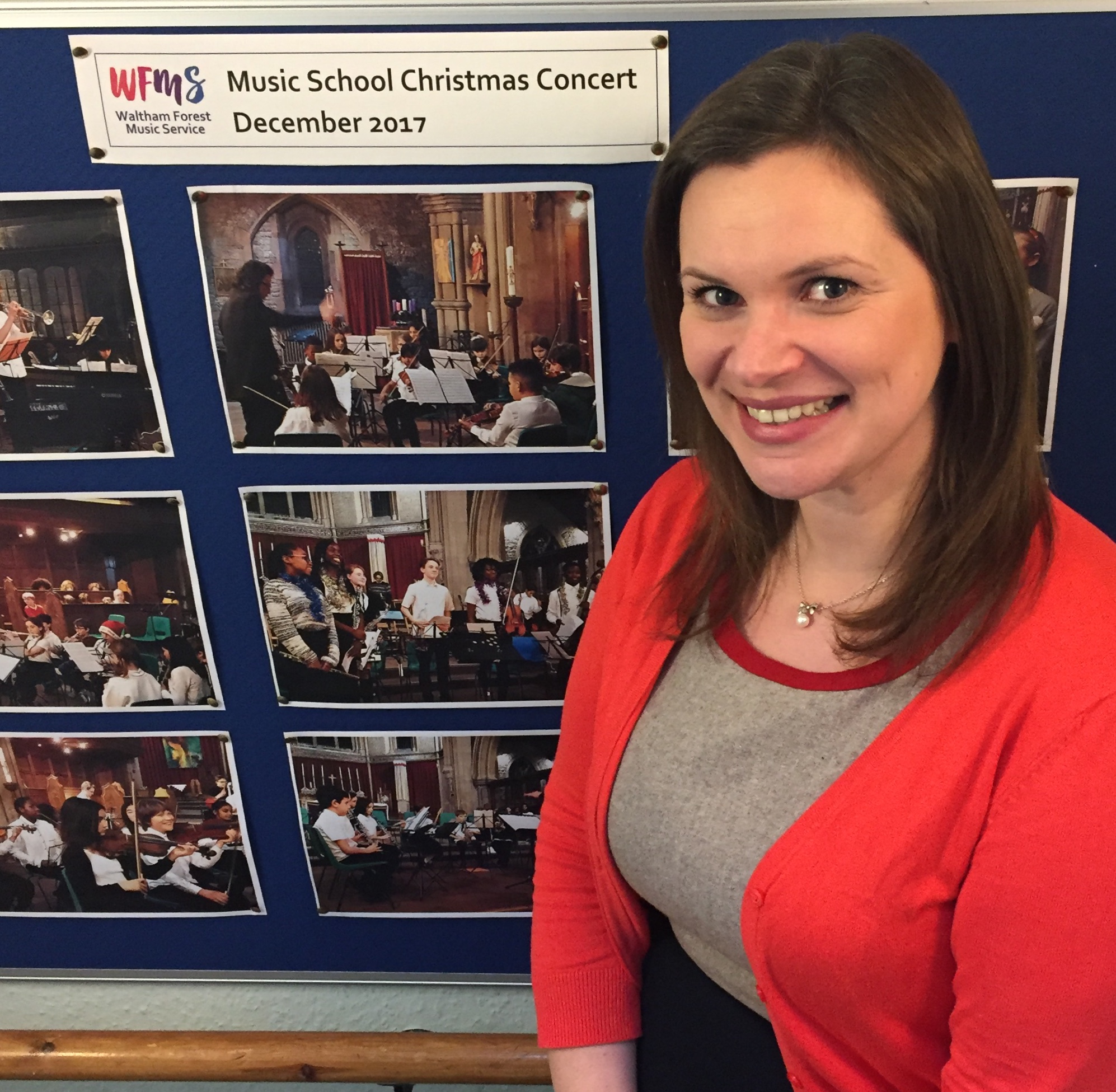 Well done Judith, who will now be able to put more than a dozen of her team through the course, eliminating the need for them to attend costly face-to-face courses while at the same time enabling them to receive high-quality, focused safeguarding training that covers child protection, online safety and their Prevent duty. What's more, every candidate will be put through a rigorous online assessment at the end of the course that thoroughly checks their knowledge, prior to being issued with a personalised and fully portable certificate, and Judith will be able to monitor their progress through the online learning management system.
'It was a lovely surprise to find out I'd won £250.00 worth of online safeguarding training. We've just had our annual refresher training at last week's whole service INSET, so this will be really useful for new staff who will be joining us over the next few weeks, especially with the music education focus. On behalf of WFMS, thank you!'      Judith Glossop
And when their training nears renewal the online learning management system will even remind Judith, to ensure no one's certificate inadvertently expires. It can also be set to send out automatic notifications to everyone too, thereby minimising the admin while keeping everyone up to date.
Commiserations to everyone who entered but didn't win. However, the good news is that Music Mark members enjoy a 10% discount on the Safeguarding in Music Education online training course and their Music Education Hub members also receive 2 free safeguarding courses.
Just email sue.wale@childprotectioncompany.com for more details, or call Sue on 01327 552030.