8 Useful Tips: Online Safety for Childminders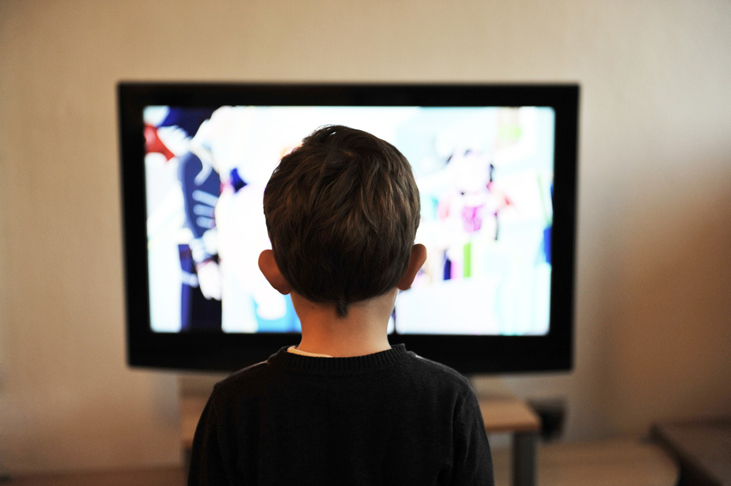 Children use the internet for everything from socialising to entertainment and watching tutorials on how to start a new hobby. There's no doubt that the internet opens up a host of exciting opportunities for children, but we shouldn't overlook the fact the online landscape is predominantly designed for adults. Online safety for Childminders is more important than ever, so here are our 8 useful tips for keeping the kids safe on the internet while they're in your care…
1. Make sure you're using the highest possible privacy settings
Every social media account and device will have its own privacy settings. These exist to keep your information hidden from individuals who aren't "friends" or connected with you on the internet. After all, we don't want the whole world to have access to the things we post online.
All devices and platforms will have different ways to access the privacy settings, but you should do your research to ensure that you know how to set your privacy settings up correctly. A quick Google search of "[device/company name] privacy settings" should usually give you a whole list of informative step-by-step articles.
Especially for children, you should be sure to select the highest privacy settings and talk to them about why it's important to have your online profiles and accounts set to private. As a Childminder, it might be wise to set your profile to the highest settings too.
2. Ask children to think twice before posting a selfie or video online
Make it a rule that children in your care should not post a photo or video of themselves on the internet before they have asked your permission. Even with permission, you should be selective about the images you allow children to post online.
Always avoid posting pictures that reveal any personal information such as a child's name, age, or school. Likewise, be mindful of what appears in the background of photos: Are you standing next to any recognisable landmarks or places that ill-meaning strangers could easily identify?
It's a great idea to get children into the habit of using their favourite characters from TV shows or films as their profile pictures instead of real-life images of themselves.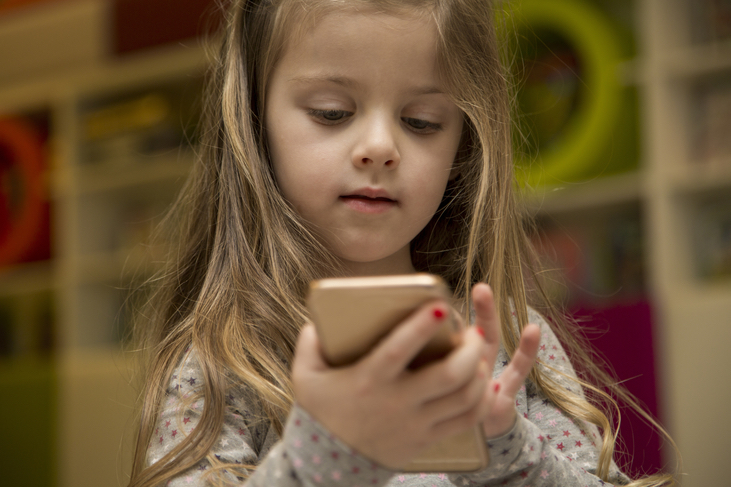 3. Teach kids to keep their password a secret
Always teach children to never share their password with anyone. This includes teaching them that if they are ever contacted by email or private message by anyone asking for their password, they should tell an adult and definitely should not share their password.
Make sure that these passwords are strong (containing lowercase and uppercase letters, special characters, and numbers) and not easy to figure out.
4. Talk to children about who they're speaking to online
It's quite common for older children and teenagers to have online friends. Always be aware that these individuals are strangers and there is a possibility that they are not who they say they are.
However, it's important to remember that the internet is a huge part of all our children's lives now, and it is possible for them to make long-lasting friendships with real children across the world.
We recommend that you engage in conversation with the children in your care about who they're talking to online, and rather than expressing horror that they have online friends, dig deeper and ask questions about them. If you allow children to feel comfortable talking about their online friendships, they will feel less of a need to keep them a secret from you.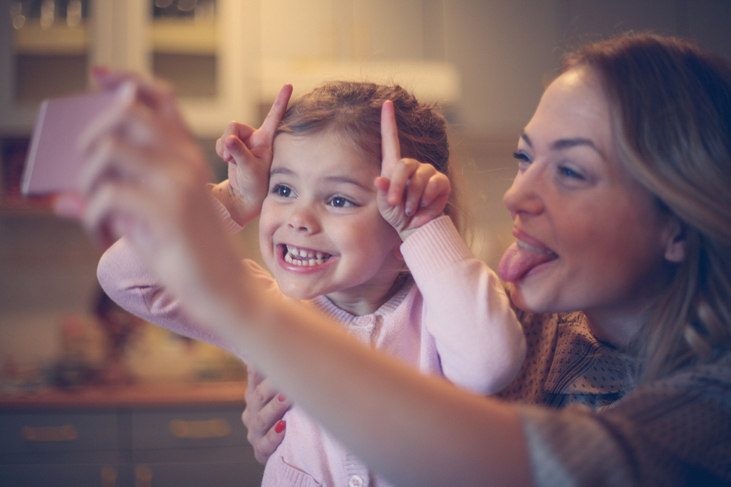 5. Never arrange to meet up with anyone you meet online
This one needs no further explanation. You should make it clear to the children in your care that they should never arrange to meet up with anyone from the internet in real life.
You can learn more about the danger of strangers on the internet in our Child Protection for Childminders online safeguarding course, which includes a full module on online safety.
6. Don't post pictures of the children in your care on the internet
As a Childminder, you should already have an established photography policy and might have signatures from parents allowing you to take photos of their children while they're in your care.
However, you should never post pictures of the children you're looking after on the internet. Not even on private social media profiles or places that you think are "safe" for photos to be posted. You can never be sure who has access to your profiles.
7. Ask yourself if you'd be happy for everyone in the world to read your online posts – including future families
Be mindful of the content you're posting online. Remember: Once on the internet, always on the internet.
As a Childminder, you have a reputation to upkeep, and some things are just better off left unsaid. Be professional at all times online. Even if you think the things that you're posting are private, you should always assume that anyone can access them. Always avoid posting negative content, especially negativity that is directed at the children or families you work with. This could seriously harm the reputation of your Childminding business and could lose you clients.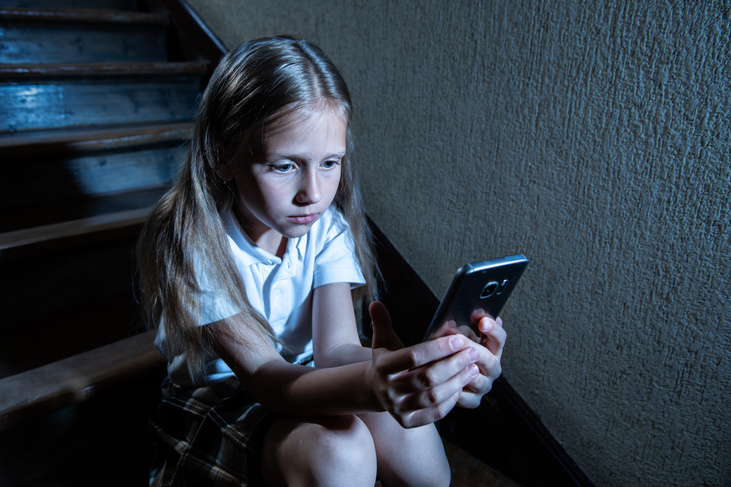 8. Take a safeguarding training course that includes modules on online safety for Childminders
Ofsted will want to see evidence of your knowledge of online safety as part of their inspection process, so be sure that your safeguarding training course features a module on online safety.
Our Child Protection for Childminders online safeguarding course takes only 1 to 2 hours to complete in full, entirely online, and includes modules on anti-radicalisation and online safety alongside everything you need to know about safeguarding and child protection to fulfil your Ofsted inspection requirements.
What's more, our online learning management system makes it easy for you to add assistants and volunteers to your account and track everyone's training progress and certificates in one central online location. Never worry about losing safeguarding certificates ever again!
We are one of the leading providers of online safeguarding training for Childminders in the United Kingdom and all of our verifiable online courses are written by experts to meet the current inspection guidelines. With case studies and downloads relevant to Childminders and with extra modules about lone-working and online safety for Childminders, our courses are unlike "one size fits all" online training courses. We specialise in safeguarding training that is right for you.
If you'd like to learn more, please click here to view our Child Protection for Childminders online safeguarding course. Alternatively, you can get in touch with our friendly customer support team by calling us on 01327 552030, email us at help@childprotectioncompany.com, or use the live chat feature to chat to us during office hours.
The Child Protection Company offices are open from 9am to 5.30pm, Monday to Friday.