4 Simple Online Safety Tips for Children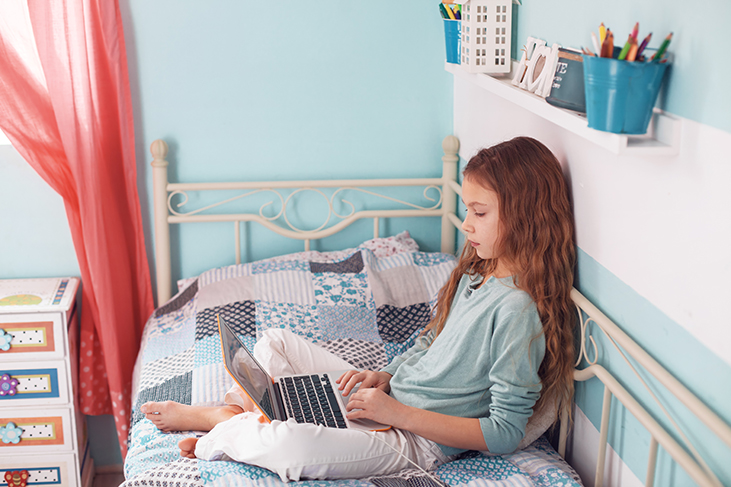 The internet can be a wonderful place for children to learn and socialise, but it's important to keep in mind that the internet is a place made by adults for adults and it has the ability to pose great risk to children who have not been educated on how to navigate it safely.
These 4 online safety tips are just some of the ways children and young people can keep themselves safe online:
Disable location services
To prevent your exact location from being shown to everyone on the internet, disable location services on your smartphone, tablet, or laptop. You can do this by visiting the 'Settings' menu on your device. If you get confused, a quick Google search will show you the correct way to do it.
Pay attention to your privacy settings
If you have a social media profile or any online account, you should make sure that your privacy is set to the highest possible setting. This will stop any strangers from contacting you or viewing your personal information.
Don't accept friend requests from strangers
If you receive a friend request from someone you don't know, never accept it. It doesn't matter whether it's on Facebook or through an online game, you should never connect with strangers on the internet. You don't know who might be behind that profile picture.
Never post personal information online
Once on the internet, always on the internet—and that's why you should never post your personal details online. There are lots of reasons why posting your personal information online could be dangerous, so make sure you never upload information like your address, telephone number, school, college, or any other information that you wouldn't want to give to a stranger.
For more information about keeping children safe online, why not try one of our online e-Safety training courses?