3 hours of General Dental Council verifiable CPD per safeguarding course!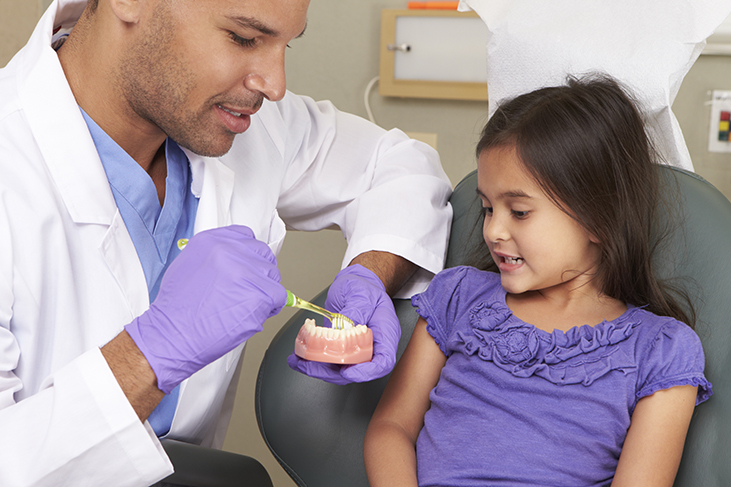 Do you find it difficult to ensure that all your staff attend regular, high quality safeguarding training?
It's a headache for many dental teams across the UK to know where to start with organising a training session—nobody can ever remember who kept the details of the last trainer you used, and when you finally call to book a session, it becomes a task in itself just to find a date to suit.
An excellent, stress-free solution is to switch to our online safeguarding training, which is recommended by the British Dental Association and gives 3 hours of verifiable CPD per course under the General Dental Council Lifelong Learning Scheme too.
There are many other benefits of taking our online safeguarding courses, including:
Flexibility
To take our online safeguarding courses, all you need is access to a screen and the internet. This means that training can fit in around your work schedule, or even be completed at home.
Control
Our courses can be paused and restarted as many times as necessary, so if a patient arrives or the phone rings, you can take a break and then return to where you left off.
Save Money
Without the additional costs of travel and parking, our online safeguarding courses are very cost-effective, in terms of both time and money.
BDA Member Discounts
Our courses are incorporated within the British Dental Association's Expert membership tier, with other BDA members entitled to discounted prices.
Combined Child Protection and Adult Safeguarding Courses
Our combined safeguarding training courses give you 2 courses in 1 and are written to specifically address the safeguarding and child protection needs of dental staff.
Why not join hundreds of other UK dental practices and switch to online safeguarding training with the Child Protection Company today? Click here to view our available courses, or call 01327 552030 to speak to our friendly customer support team today.