2019/20 Academic Year: Are you up to date with schools safeguarding training?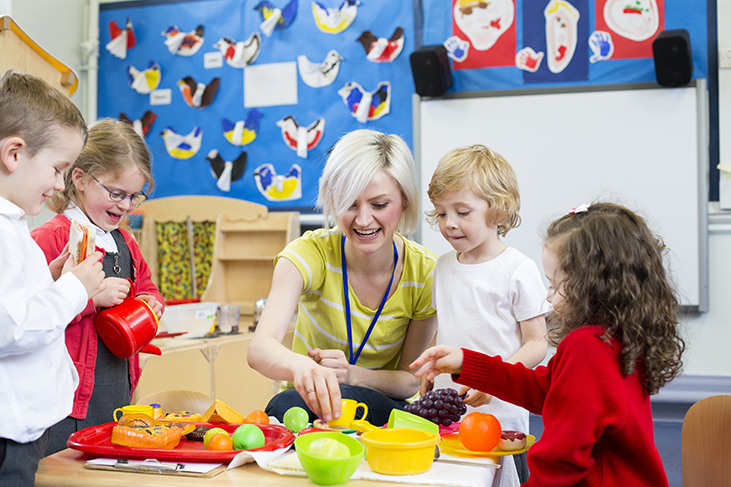 September arrives along with the excitement of a new academic year, but before you settle back into routine, are you sure you're up to date with this year's important safeguarding changes? While we're at it, when was the last time you took a schools safeguarding training course…?
Back to School September 2019/20
The summer holidays are finally over and now that September's here, it's time to get back to the daily grind with some fresh new starters and some familiar faces too. Before you all rush to queue up at the staff room coffee machine this term though, are you sure your school has everything prepared to start the year off right?
You're probably already aware that this year brings some new changes in terms of safeguarding legislation, policies, and procedures. September is the first month that Local Safeguarding Children Boards will be replaced by Safeguarding Partners, and this isn't the only big change that will effect your safeguarding processes.
Whether you're going back to old (play)grounds or starting afresh in a new school this academic year, it's important to place safeguarding at the forefront of everything you do. When was the last time you checked your schools safeguarding training certificate was up to date?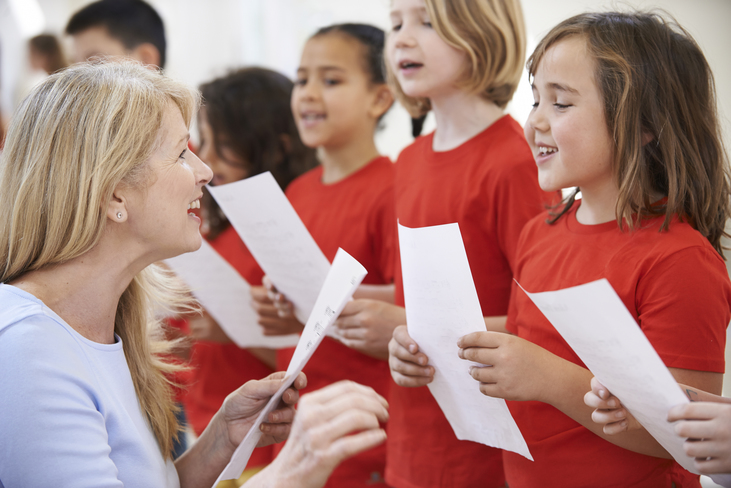 Schools safeguarding training courses
Here at the Child Protection Company, we work with over 1,500 schools, pre-schools, and colleges across the United Kingdom to train many more thousands of individuals every year. Our bestselling schools safeguarding training courses are written by former education staff, safeguarding professionals, and child protection experts alike, with all course content written to meet the current government guidance.
Not only have we already refreshed our courses this year to include all the new safeguarding information you need for 2019, we update our course content regularly to make sure you're getting the best learning experience and hitting all those marks for your next Ofsted (or equivalent) inspection.
Don't forget, if you've taken an online schools safeguarding training course with us anytime within the past 2 years, you can log in to your Child Protection Company account at any time to look back through the course content and refresh your knowledge!
Safeguarding in Education
Our most popular online schools safeguarding training course is our Safeguarding in Education series. With variants available for Early Years and Music Education settings, this course delivers a comprehensive introduction to safeguarding and child protection for every member of staff in your workplace.
Each variant of our Safeguarding in Education online course includes case studies and scenarios relevant to your specific environment and the age group that you work with. Even better, Safeguarding in Education is essentially 3 courses in 1, offering informative modules on Online Safety and the Prevent Duty as well—both of which you will also be inspected on when Ofsted calls.
Click here now to view SAFEGUARDING IN EDUCATION for Primary and Secondary schools.
Click here now to view SAFEGUARDING IN EDUCATION: EARLY YEARS for Early Years settings.
Click here to now view SAFEGUARDING IN MUSIC EDUCATION for Music Teachers and Tutors.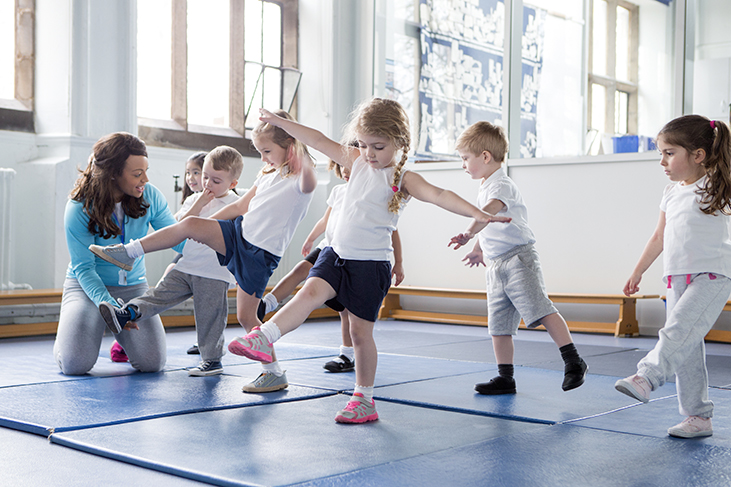 Keeping Children Safe in Education
One essential piece of statutory government guidance that you'll need to be up to date with in time for the 2019/20 academic year is Keeping Children Safe in Education. This document can be read in full at the GOV.UK website and includes all the necessary information about the switch from Local Safeguarding Children Boards to Safeguarding Partners as well as all the other important safeguarding changes you'll need to know about this year.
Because we know it can be a difficult task to keep track of who has or hasn't read statutory documents such as Keeping Children Safe in Education, we've designed an excellent online course suitable for schools, pre-schools, and colleges, which breaks the document down into an easy to read, training course-style format and has an assessment to check staff really have read and understood it.
Click here to read more about our Keeping Children Safe in Education course and to watch a short video detailing the benefits of reading the document in this format.
Alongside making it easy to roll out the document to all staff, our online learning management system will save you some big administrative headaches by sending automatic reminders out to staff when they need to refresh their reading. It will also show you exactly who has or hasn't read the document in full, with details of the date each member of staff last accessed the document.
With our Keeping Children Safe in Education course, you can reduce the worry of your staff falling behind on their essential safeguarding knowledge. Impress Ofsted inspectors with your full staff record at the simple touch of a button, all in one central online location!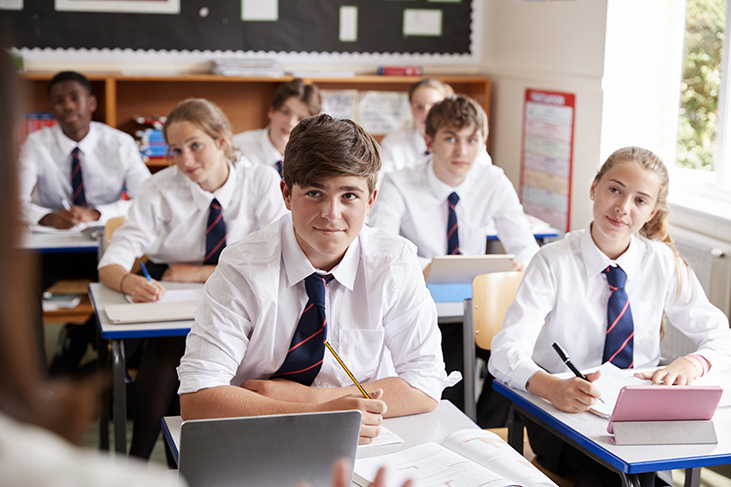 Prevent Duty Training
In the 2019/20 academic year, the Prevent Duty is just as relevant as ever before. Our bestselling Safeguarding in Education series includes a module on the Prevent Duty already, but for those who want a more in-depth look at this essential safeguarding topic, or for schools who have taken safeguarding and online safety training elsewhere, our Awareness of Prevent Duty online safeguarding course is an excellent choice.
Not only do we have our Awareness of Prevent Duty online training course but we also now offer a fantastic classroom learning resource in our Prevent Plus online training option. Why not click here now to find out more about our Prevent Duty schools safeguarding training options?
Online Safety Training
Keeping children safe online is another vital aspect of schools safeguarding training that you will be inspected on during your next Ofsted visit. We include a full module on online safety in our bestselling Safeguarding in Education course, but for schools looking to train in online safety separately, our e-Safety Training course is the perfect choice and is fully in line with the 26 June Department for Education guidance.
We also offer a complementary online training course e-Safety for Parents for parents/carers to help you take a whole-community approach to online safety. Click here to learn more about our online safety training courses now.