Steps to take if you discover your child is bullying others online
Research by not-for-profit organisation Internet Matters shows that 62 per cent of parents are concerned about cyberbullying, and with one in five 13 to 18-year-olds claiming to have experienced cyberbullying this figure appears justified.
However, very little information exists for us to determine how many of our children are acting as the bullies. On their website, Internet Matters offers their advice on the steps to take if you discover your child is bullying others online.
Internet Matters suggests parents should try to establish the facts around the incident. Are there any areas of the child's life that may be causing distress or anger? Parents should try not to turn a blind eye to the behaviour of their children and should keep an open mind. Remain calm, treat the situation seriously and don't blame somebody else.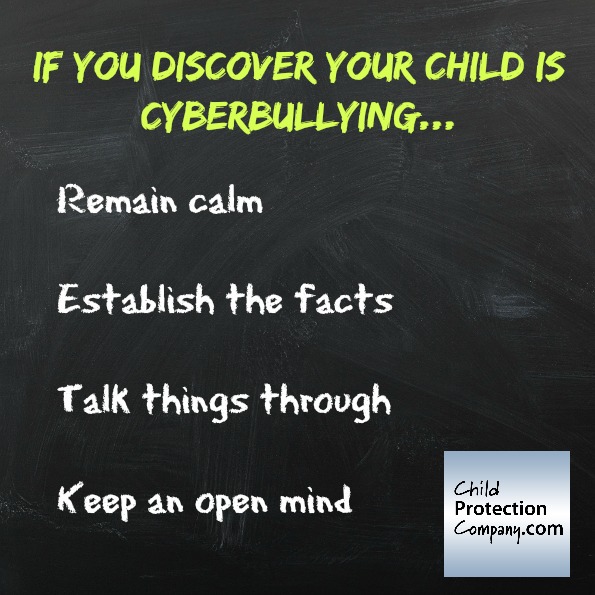 The next step to take is to talk things through with the child. Explain the blurred line between uploading and sharing content because it's funny, versus the potential to cause offence. It is important to teach children that online bullying is unacceptable and that it could lead to them getting into trouble with the school or police. They could also lose friends because of their behaviour.
The most important thing is to help the child learn from what has happened. Internet Matters' advice for parents is not to get upset, not to ignore it, not to condone it, and not to take away the child's devices, as this could make the situation worse and lead to them finding alternative ways of getting online.