Engaging parents with e-safety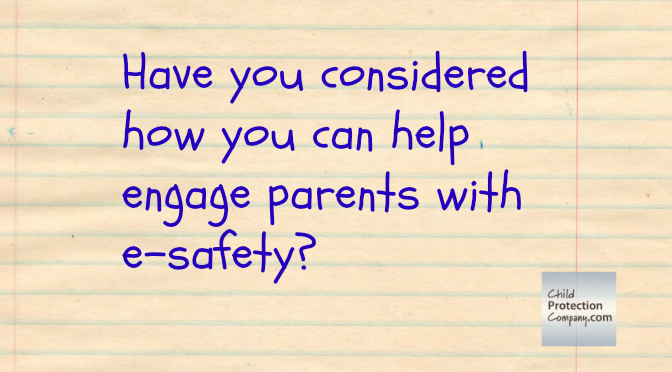 Have you considered how you can help engage parents with e-safety?
With the majority of online access going on at home, it's really important that parents as well as teachers are able to promote the safe use of the internet.
Traditionally, schools have often run an after-school session where an external trainer discusses e-safety issues.  Whilst this is a great way to get parents talking about potential online risks, its not always possible for every parent to attend.  To address this problem, we have developed an online course designed specifically for parents.  Written by an e-safety expert, the course gives an introduction to e-safety and awareness of:
The risks to children
The Internet predator
Inappropriate and illegal images/content
Cyberbullying
Sexting
Identity theft
Steps parents can take to protect their children
Where to go for help and further information
Courses can by purchased individually or as part of our Safeguarding in Education licence.